The Magic of Iceland in 13 Pictures
From my long list of photographic destinations and travels, Iceland is definitely somewhere in the top 3, if not on the top top itself. When I look back in time, I am certain that the opportunity to go there and have a full round trip around the island, was a great gift to witch I am deeply thankful.
Few years have passed since then and I still keep most of those photos non-processed as I enjoy a lot opening that folder in my Adobe Lightroom (yes, in my day to day job I use Adobe Lightroom 99% of the time, I believe this is the best single desktop software a photographer needs to get the best out of the pictures). Actually I just wanted to say that if anyone of you, friends, who love photography, hasn't been there yet, Iceland is a must-see!
There are so many reasons for that.
The biggest waterfall of Europe is there: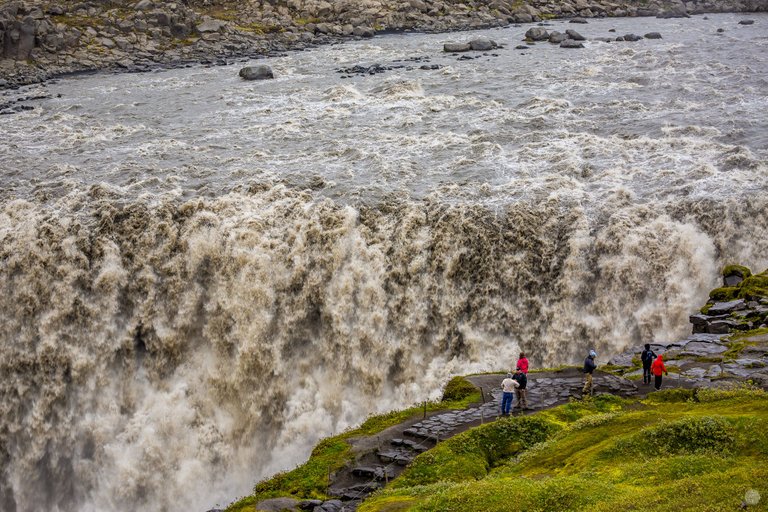 You can't imagine how the ground trembles by the falling tons of water per second, the height of this waterfall is impressive.
The landscapes everywhere are unique and scenery: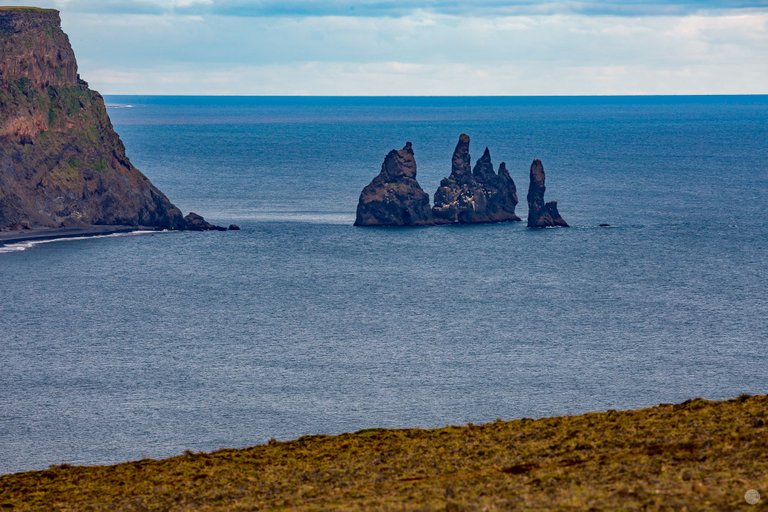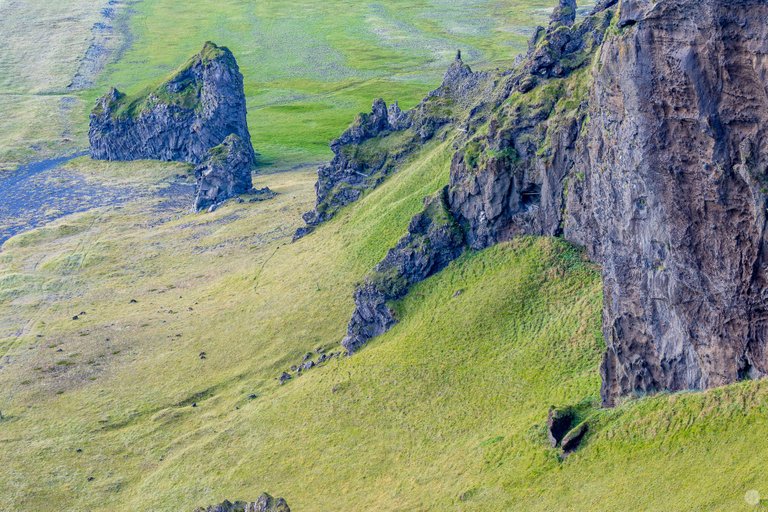 Like taken from a sci-fi movie, right?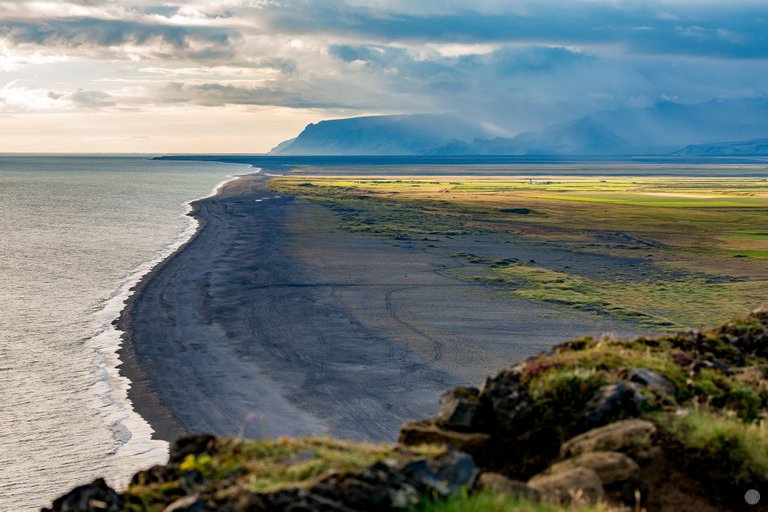 The puffins are quite shy but if you give them some time, they get used to you and allow you to photograph them, they even pose from time to time :)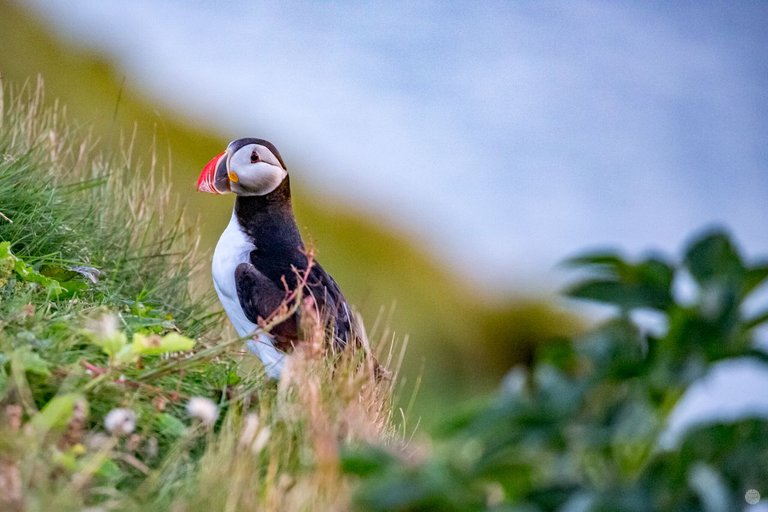 I guess I was treated as an intruder by this nesting seagull :)
I'm using 400mm focal length here, so I am actually few meters away from it and I am not disturbing it at all :)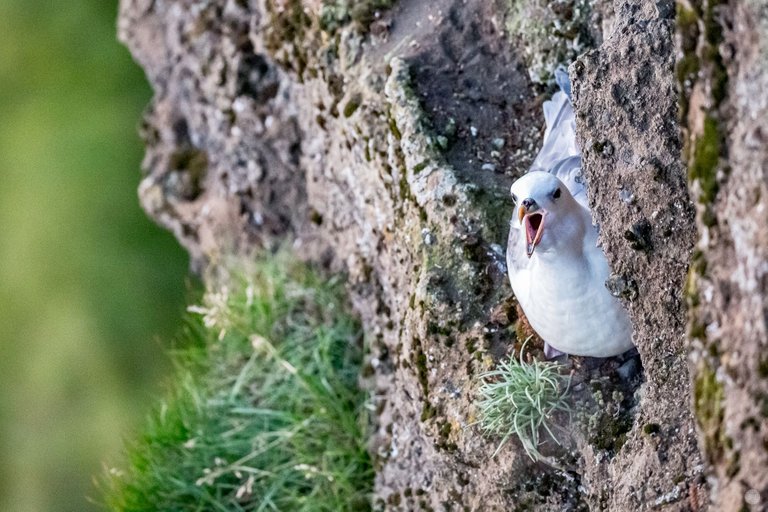 There are fairy-tale buildings everywhere: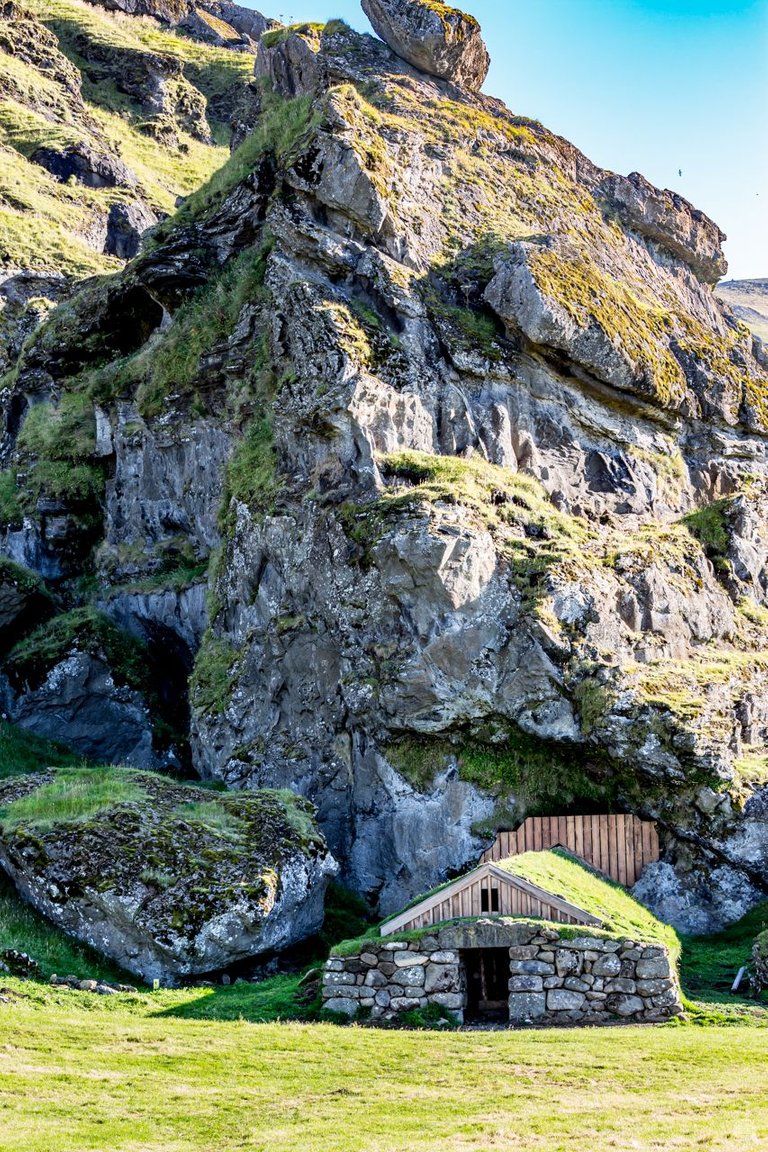 That's a real home, a house with a farm:
Some places just push you to be more expressive :)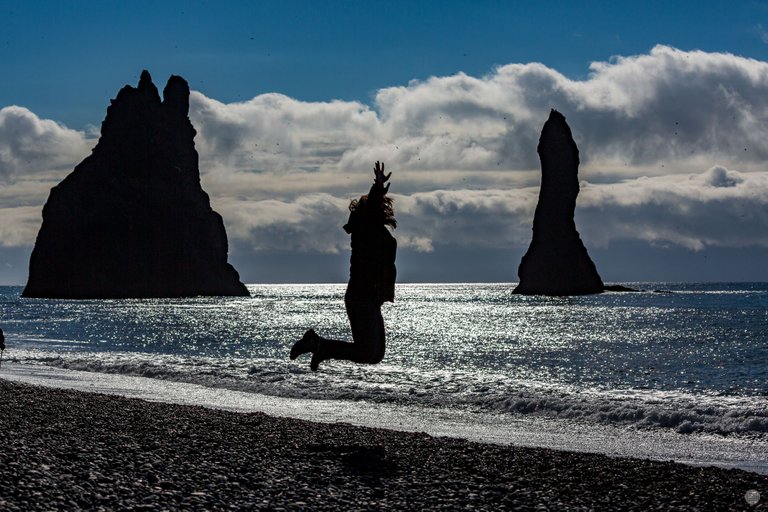 There are several caves in Iceland, this one is on the beach and the volcanic rocks... rock :)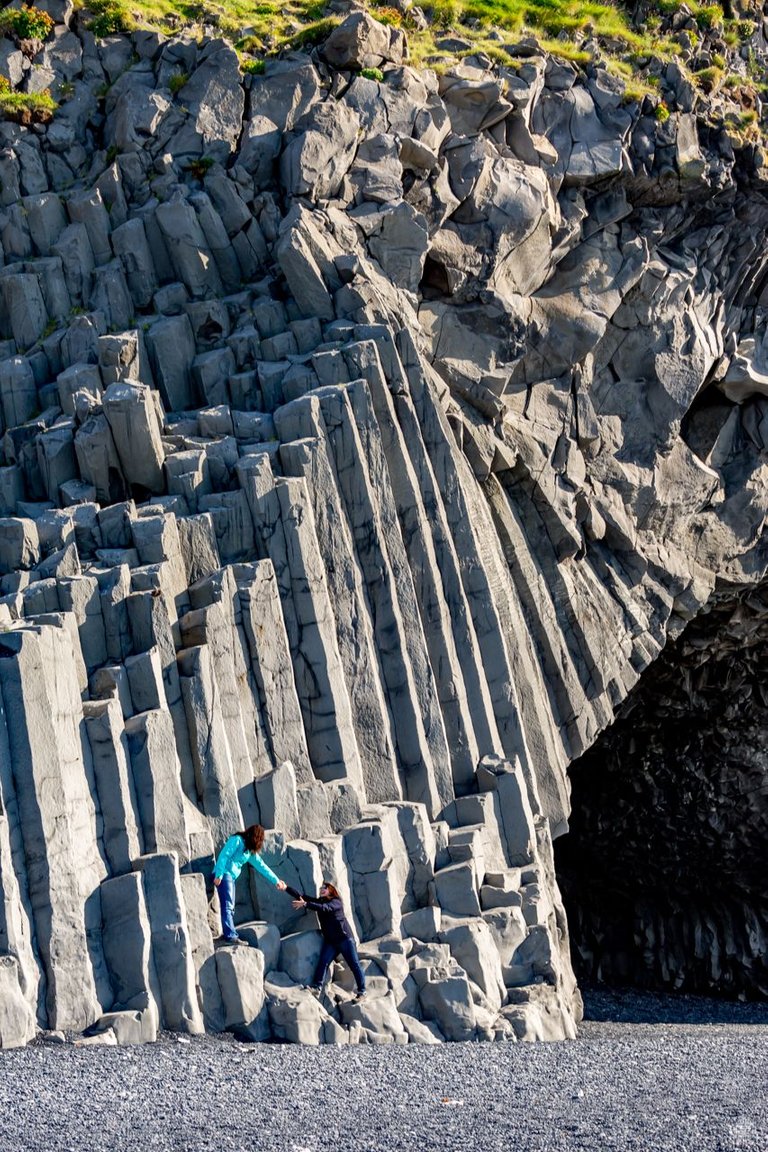 There are also few glaciers with lakes formed by the melting ice: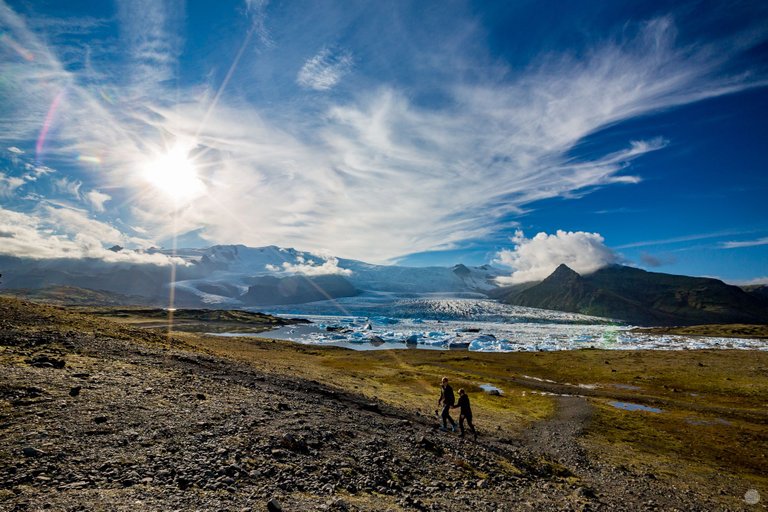 Probably hundreds of waterfalls, here is a classical long exposure with blurred water: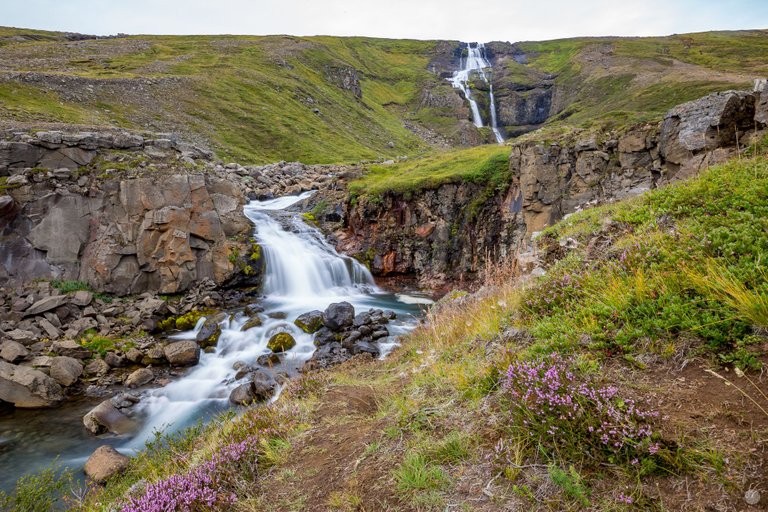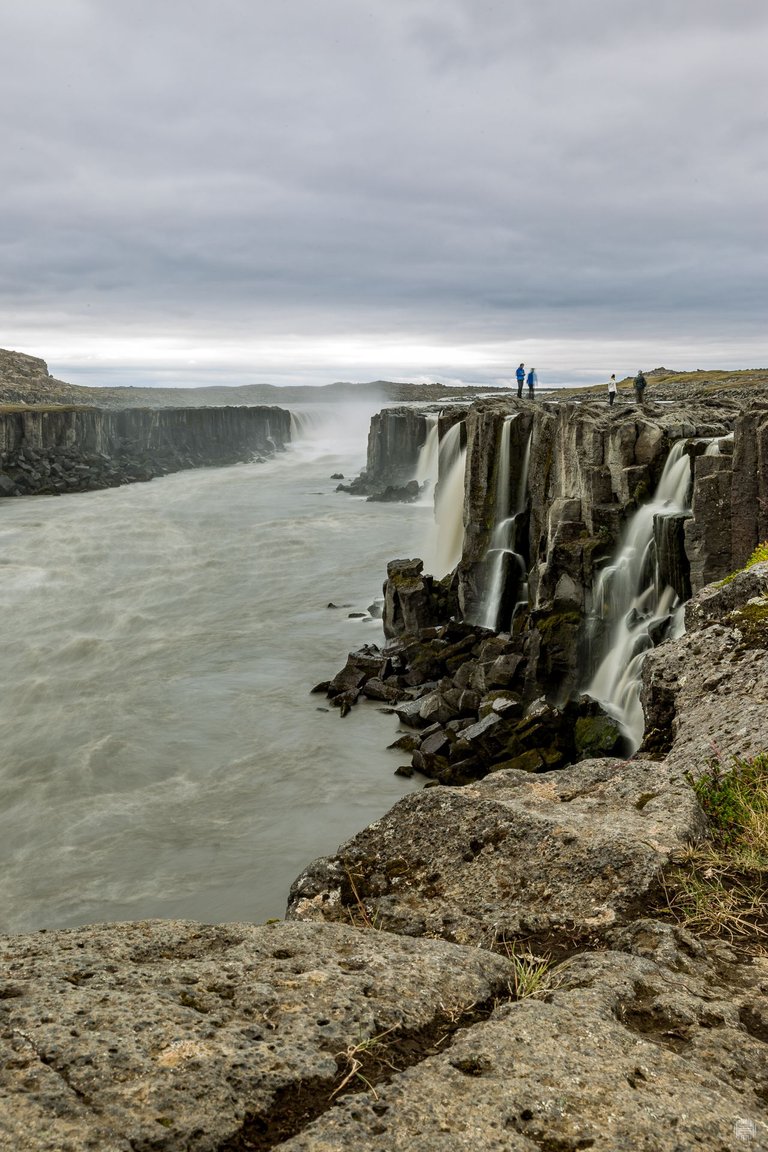 I really hope I'll be able to go back there, at least once more, those photos I took in the summer and I'll be more than happy to see Iceland in the winter and capture its beauties then as well!
---
Thank you for your time and support, please check out below few other ways to encourage me in my difficult visual art endeavor and stay in touch!
---
My photo site: https://hadjiyvanov.com/
---
My twitter: https://twitter.com/hadjiyvanov
---
My single edition unique digital art NFT on Ethereum at OpenSea: https://opensea.io/collection/art-by-lightcaptured
---
You could get a license here for some of my visual works approved by the quality review team of Adobe, Inc.: https://stock.adobe.com/contributor/206416265/lightcaptured
---
My NFTShowroom Gallery with NFTs for art collectors: https://nftshowroom.com/lightcaptured/gallery
---
My Lensy.io Gallery with Photos for NFT collectors: https://lensy.io/lightcaptured
---
My NFT art works on EOS: https://gallery.pixeos.art/profiles/damian-hadjiyvanov
---
---
I use and recommend those services below, following my referral links is a win-win for both you and me:
---
---
Copyright: Damian Hadjiyvanov, Light Captured
For licensing my photos, please drop me a message on Discord: lightcaptured#2698
Have a great day, stay safe, stay strong and let your muse be always on your shoulder!
---
---