Stock images for Hive - Selective focus - shallow depth of field - Set #025
Greetings, Hivers!
Today I am giving to the community these new images taken at the sea shore and near it, all having blurred backgrounds and shallow focus a.k.a. shallow depth of field, I hope you like them and find them useful for your writings.
You could freely use all those photos to illustrate your post, writing, etc. if the following conditions are met. Use them only on Hive. Mention and tag me in your post. A "thank you" / an upvote on any of my active posts / setting me as a small beneficiary / etc. is more than welcome, we're all here for glory and rewards, right? ;) Please note that if anyone uses those images without giving proper credit or claims ownership in any way, I will have to file a report for plagiarism. Respect to the creators!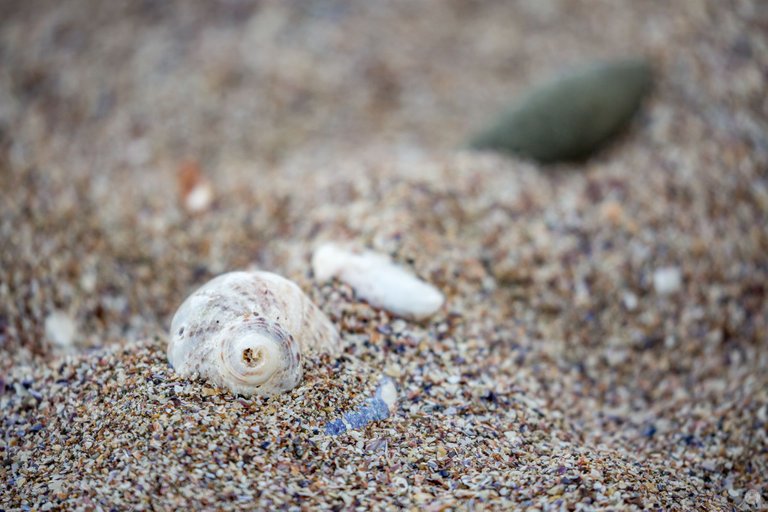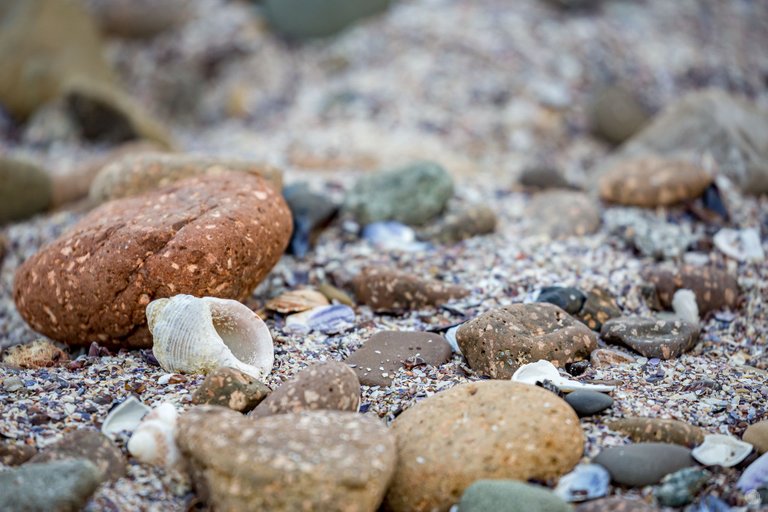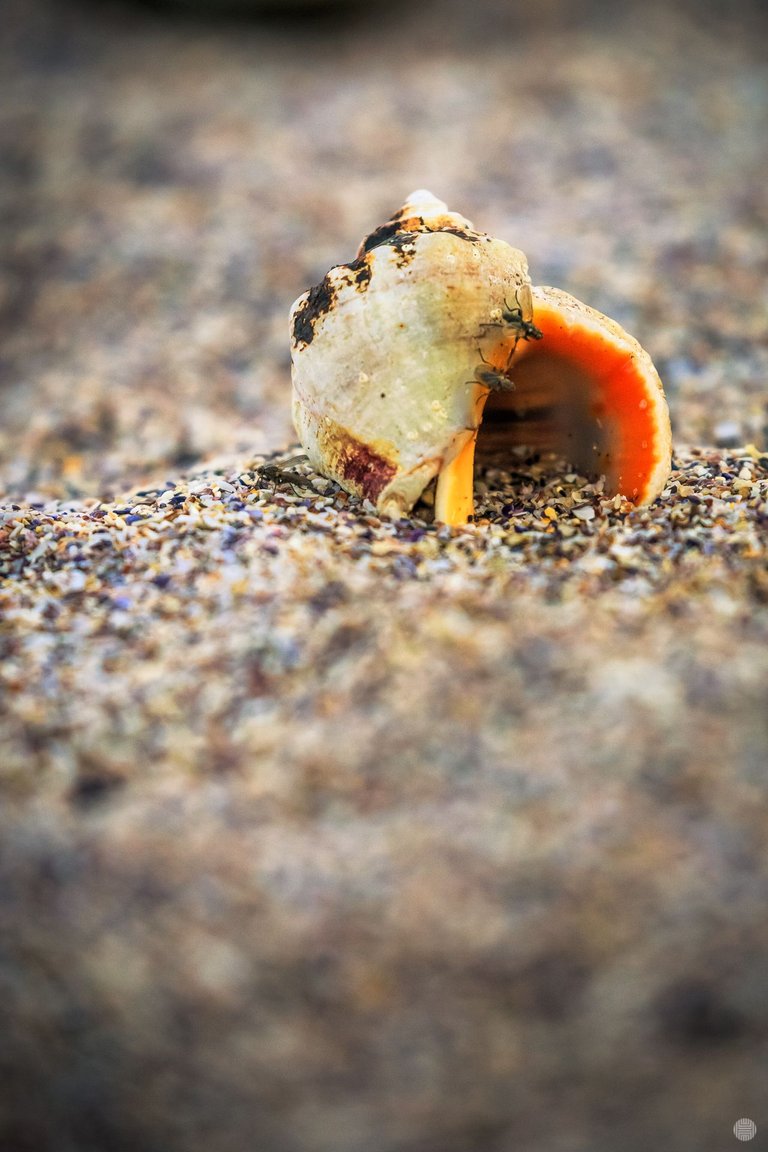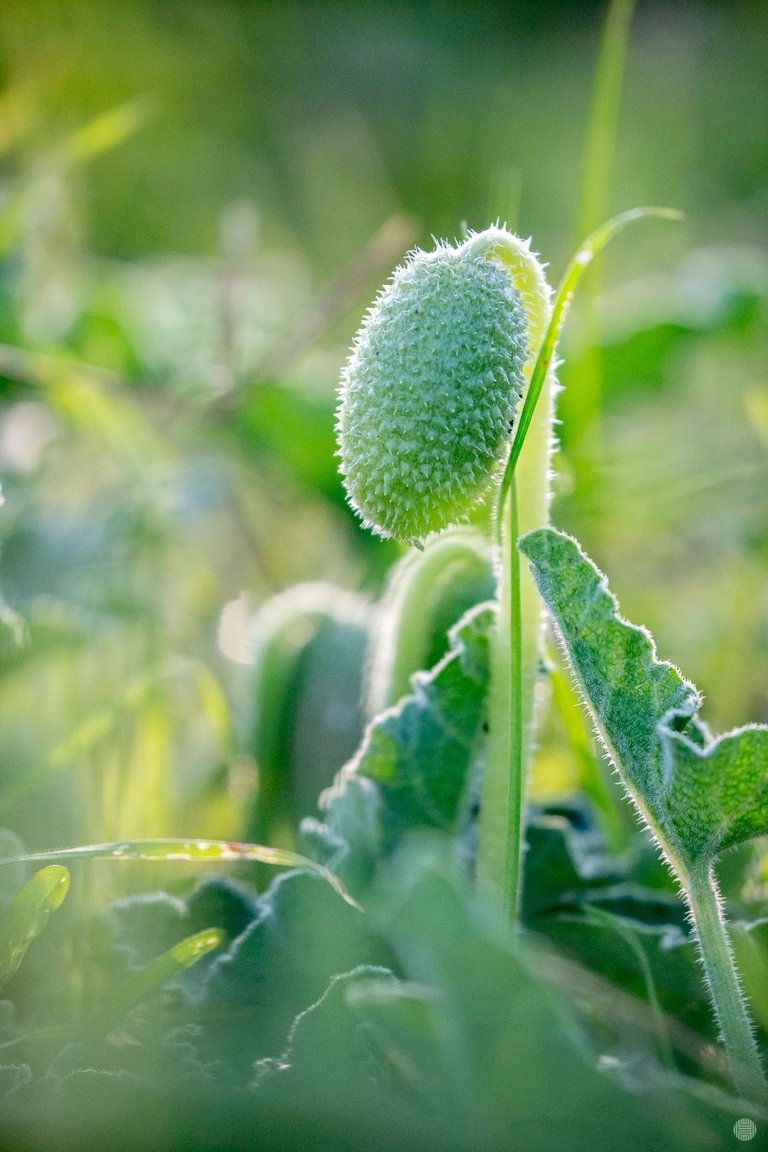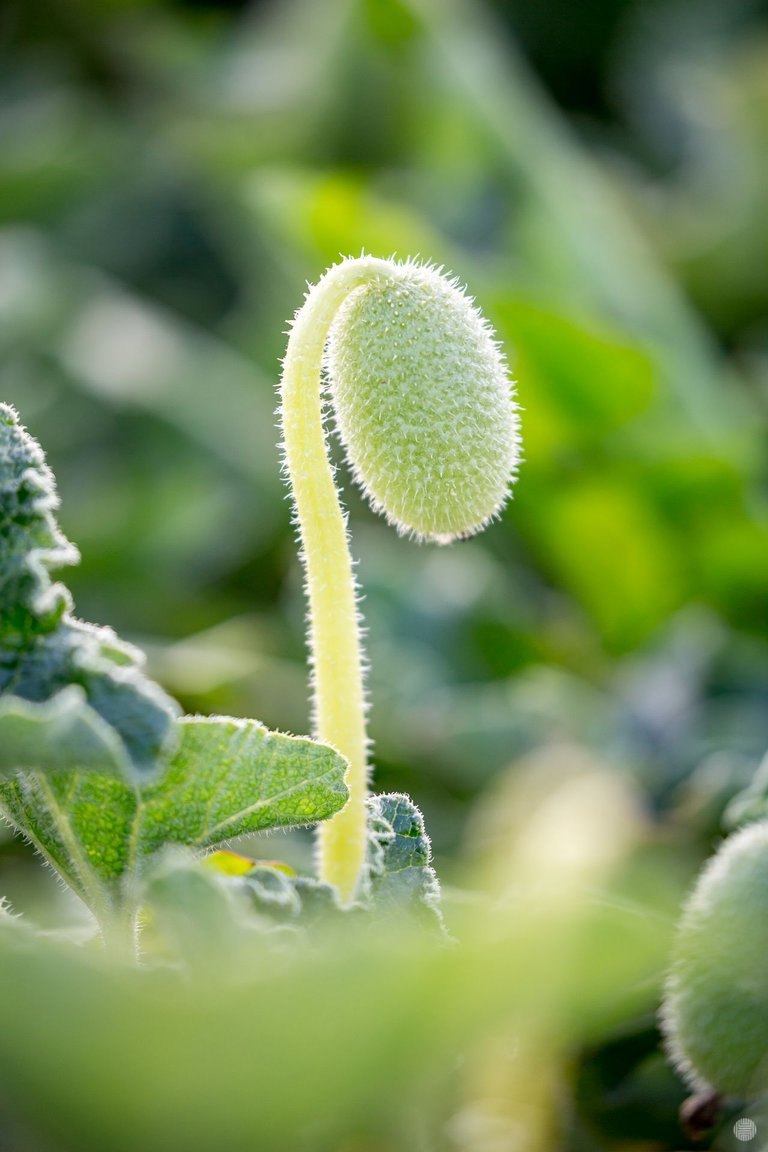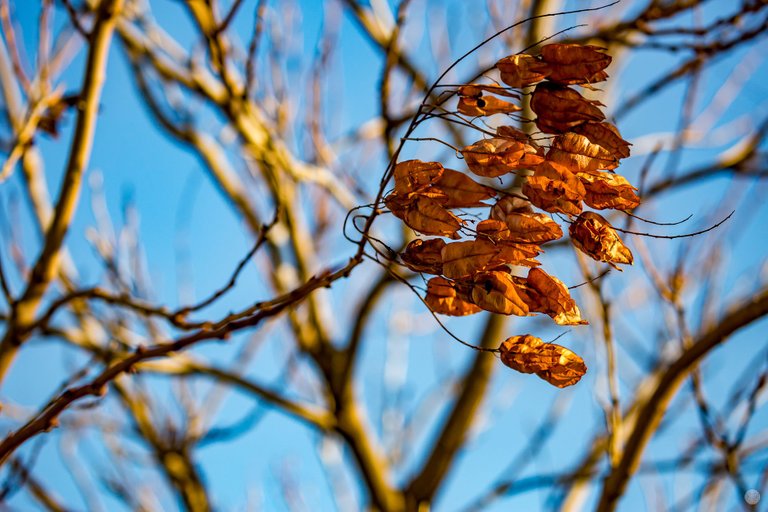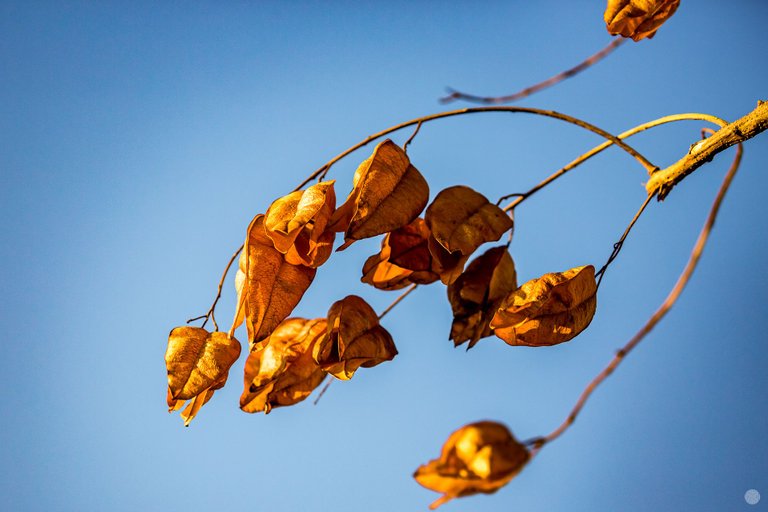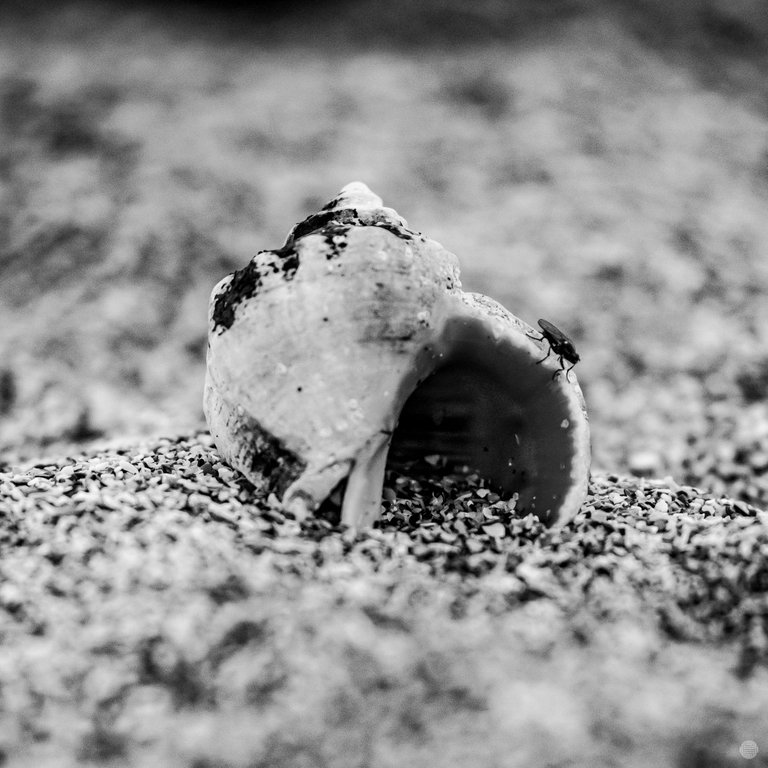 ---
Thank you, @minismallholding and @crosheille for your hard work and passion for developing this initiative!
---
---
Thank you for your time and support, please check out below few other ways to encourage me in my difficult visual art endeavor and stay in touch!
---
My photo site: https://hadjiyvanov.com/
---
My twitter: https://twitter.com/hadjiyvanov
---
My single edition unique digital art NFT on Ethereum at OpenSea: https://opensea.io/collection/art-by-lightcaptured
---
You could get a license here for some of my visual works approved by the quality review team of Adobe, Inc.: https://stock.adobe.com/contributor/206416265/lightcaptured
---
My NFTShowroom Gallery with NFTs for art collectors: https://nftshowroom.com/lightcaptured/gallery
---
My Lensy.io Gallery with Photos for NFT collectors: https://lensy.io/lightcaptured
---
My NFT art works on EOS: https://gallery.pixeos.art/profiles/damian-hadjiyvanov
---
---
I use and recommend those services below, following my referral links is a win-win for both you and me:
---
---
Copyright: Damian Hadjiyvanov, Light Captured
For licensing my photos, please drop me a message on Discord: lightcaptured#2698
Have a great day, stay safe, stay strong and let your muse be always on your shoulder!
---
---