Puffins and my first encounter with them, five wildlife photos
When I think about the bird that impressed me the most, from the top of my head, the stunning puffins are my top and most colorful memory :)
I first saw few of them at a photo travel to Iceland, at the Southern part of the island near the lighthouse of the town of Vik and a day later, exactly on my birthday, I managed to observe few more at the Reynisfjara Beach. That was one of the few moments I was happy to have brought my 100-400 mm telephoto lens that weights almost two kilograms! My backpack was about ten kilograms so imagine the efforts and the pain to carry it everywhere I went for more than a week :) Puffins appeared to be extremely shy so I needed a proper "zoom" to capture some nice moments from their life. I was also quite impressed by their fishing skills. In a period of one-two minutes they were flying away and then returning back with beaks full of small fish. Their nests were always well hidden, at the steepest parts of the cliffs near the ocean shore. Far above all the people!
I hope you like my photos! :)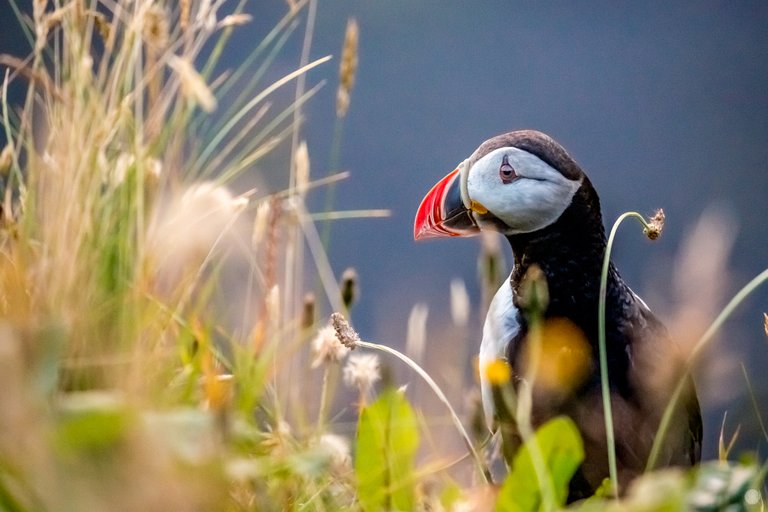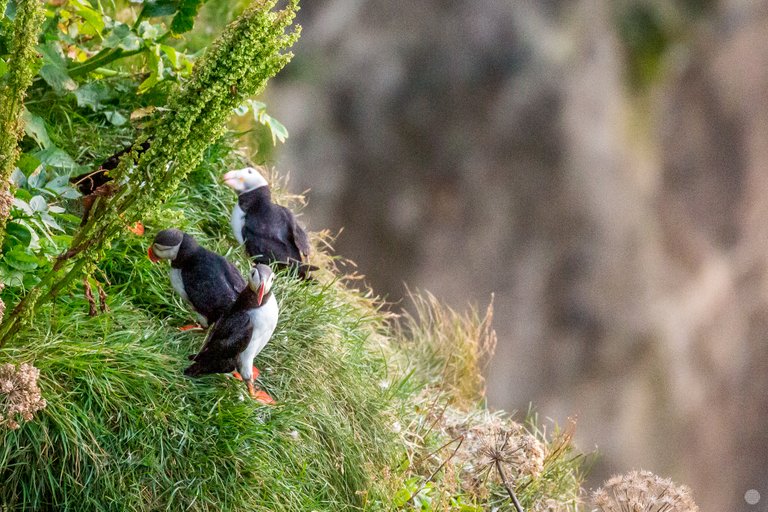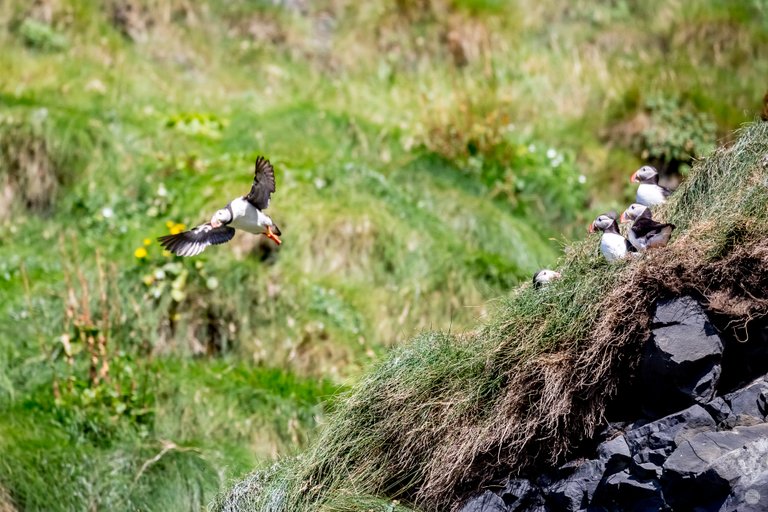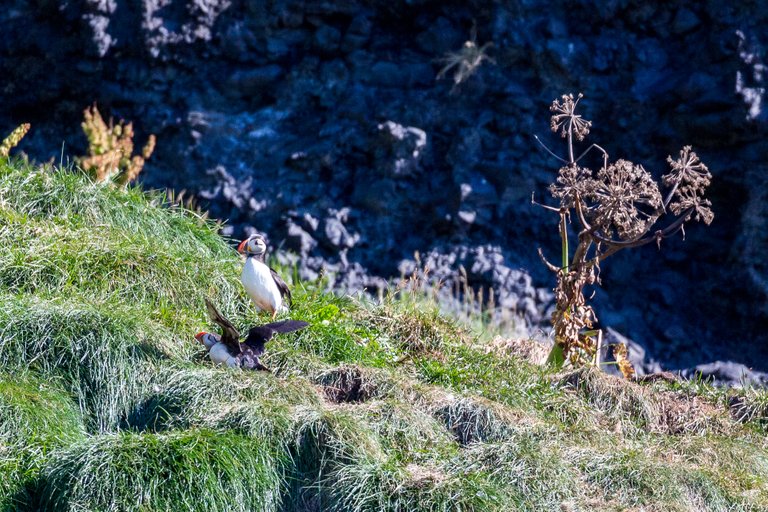 Stay safe!
---
Copyright: Damian Hadjiyvanov, Light Captured
---
---
You are on Hive already? If not, what are you waiting for? Register and start earning crypto for sharing your passion: https://hiveonboard.com?ref=lightcaptured
For licensing my photos, please drop me a message on Discord: lightcaptured#2698
Thank you for all the support!
Have a great photo! :P
---
---
---