Plitvice Lakes National Park, Croatia, 14 photos visual story
Hey folks, today I had the pleasure to finally get to review some of my many photos from our travel to Plitvice Lakes National Park in Croatia. It is a huge park, if you want to cover it properly one day is very insufficient!
So I promise I will write a proper travel story, but today let me just share with you a tiny fraction of the views that impressed me there. At some points it was very calm and quiet, at other moments it was impossible to even move... and always walking on those wooden path above the water. But let's not reveal more for now, stay tuned for more if you'd like to treat your eyes with more :)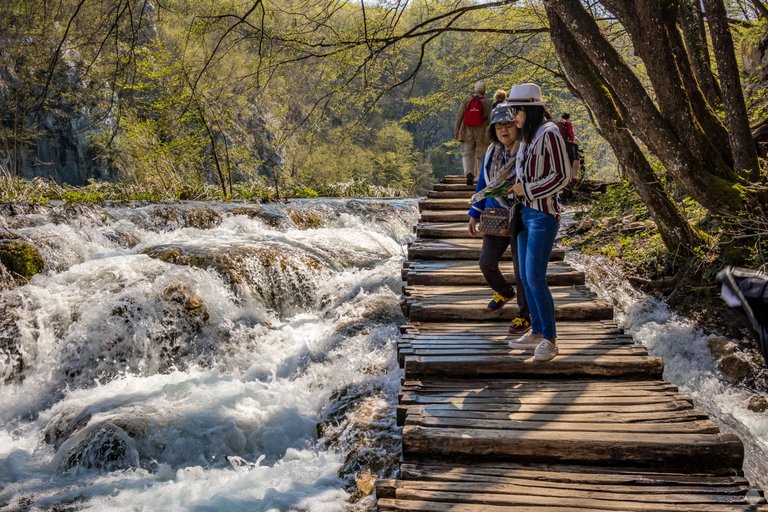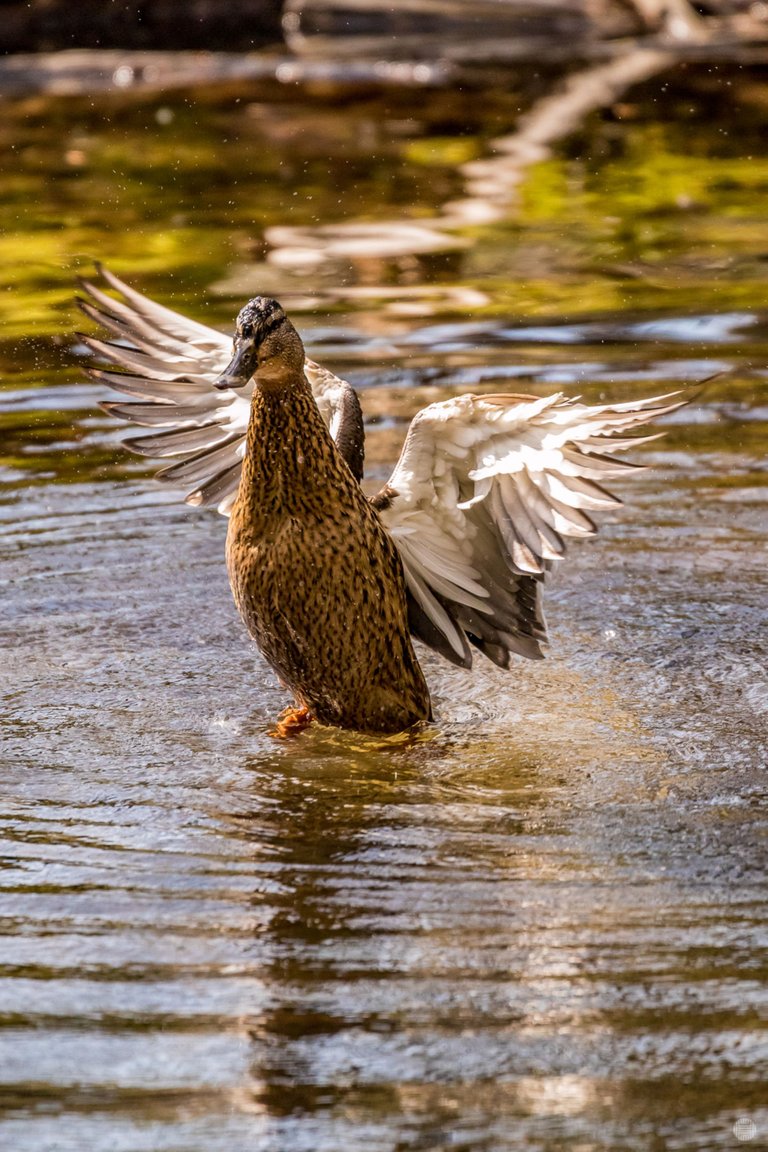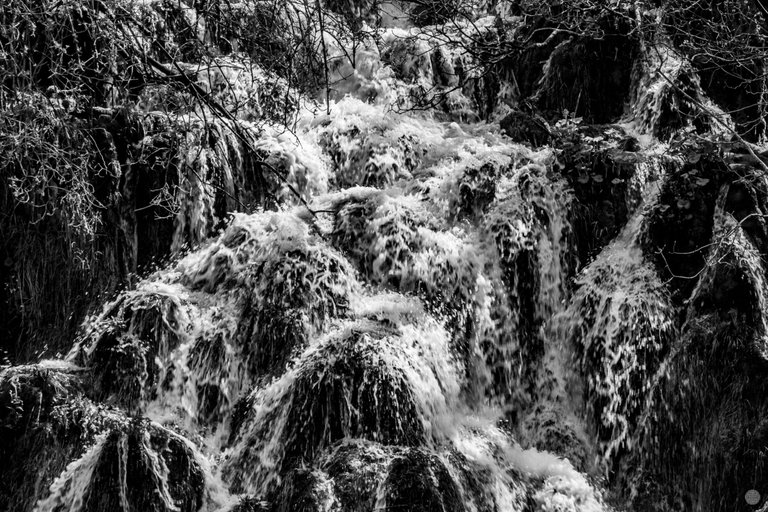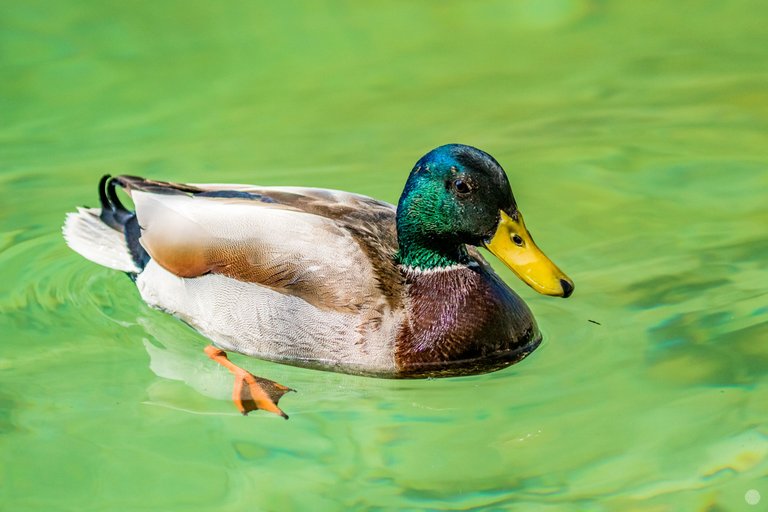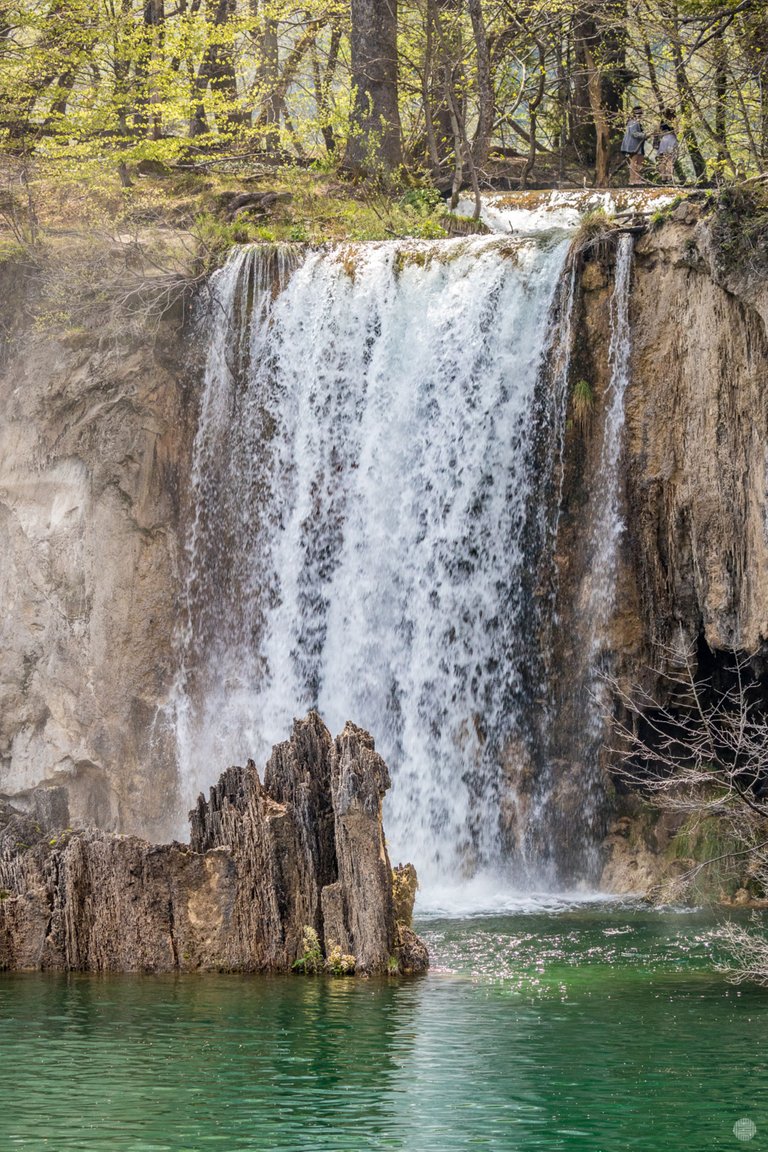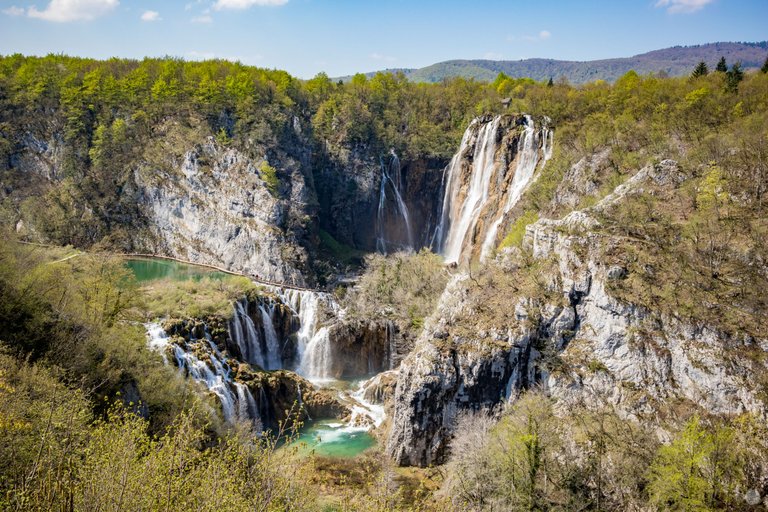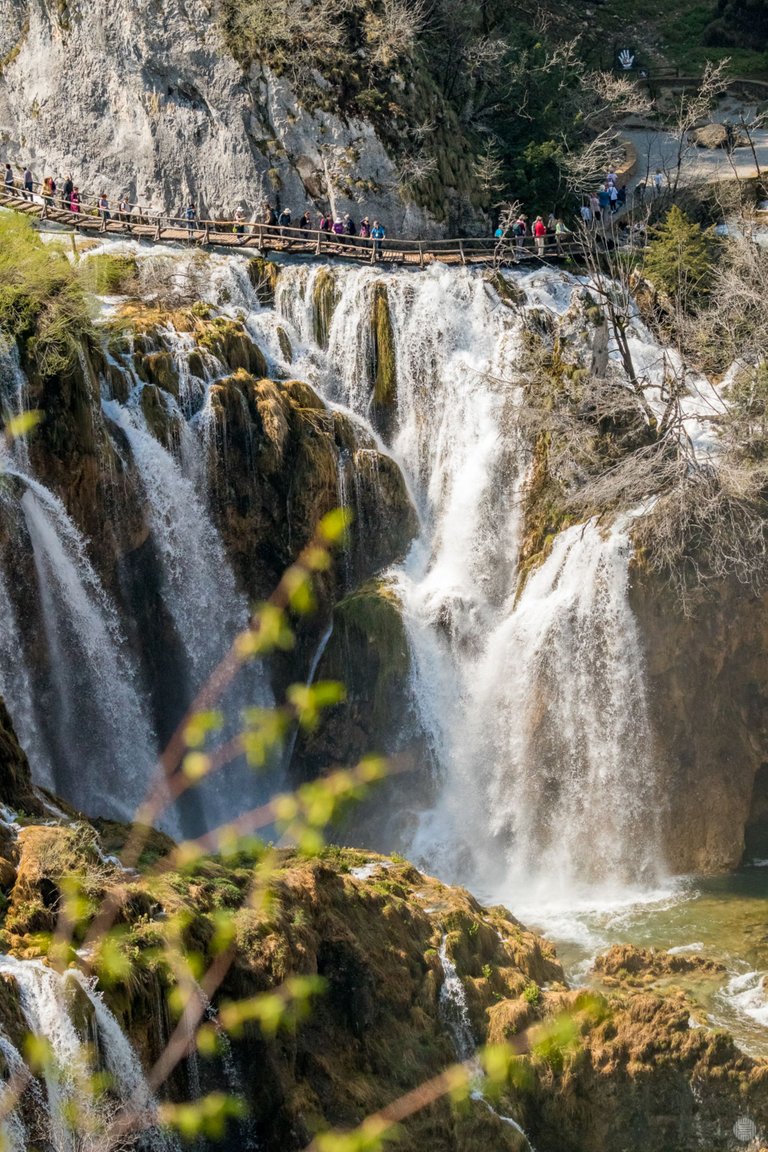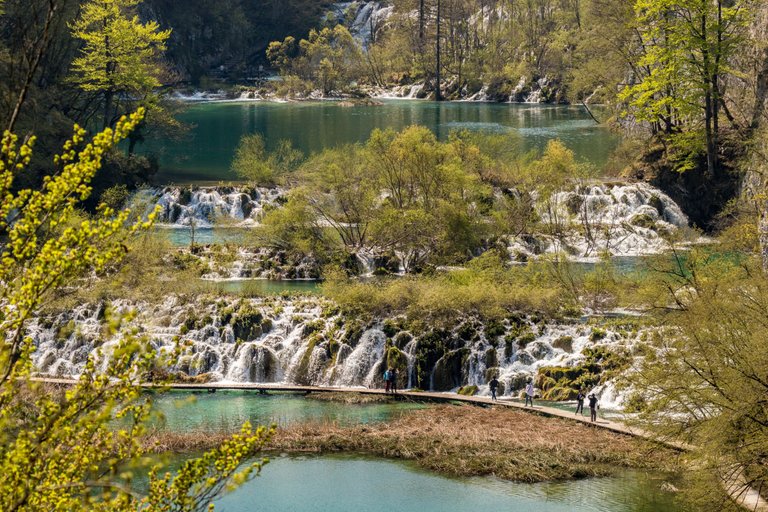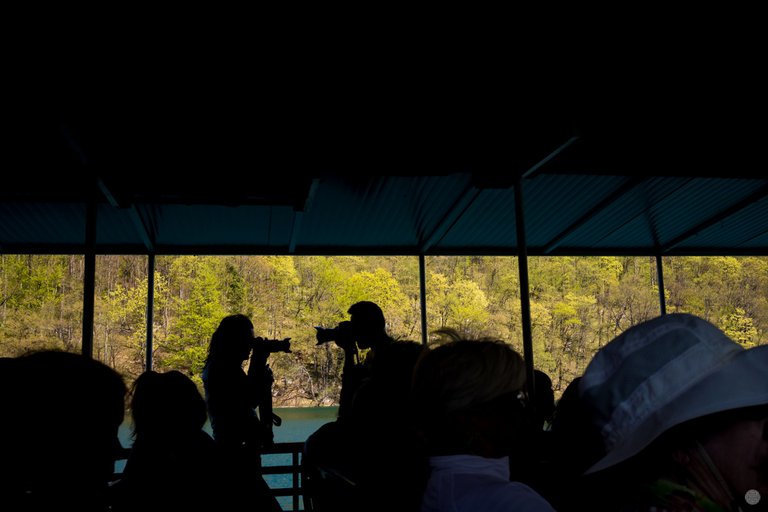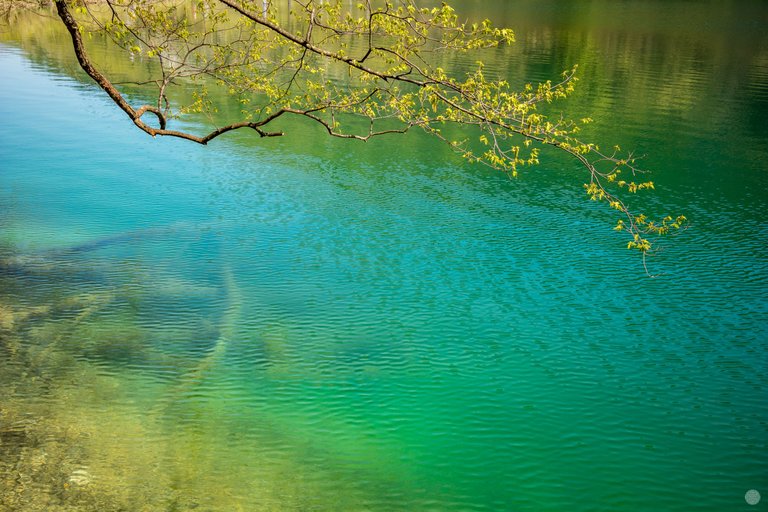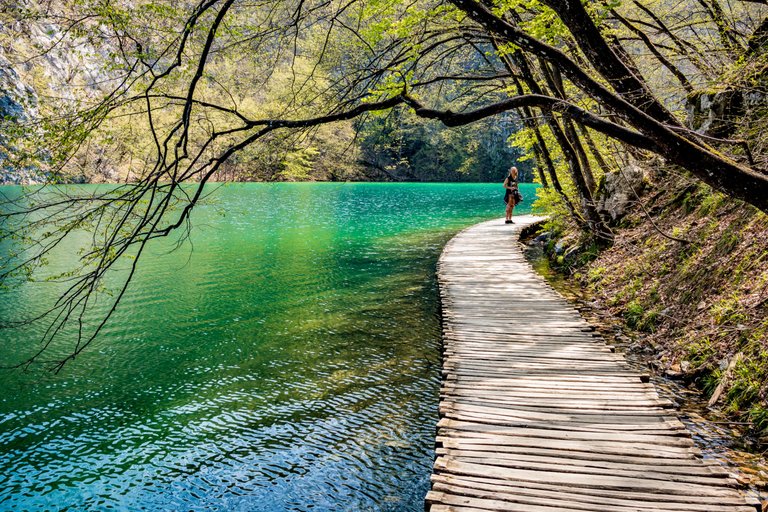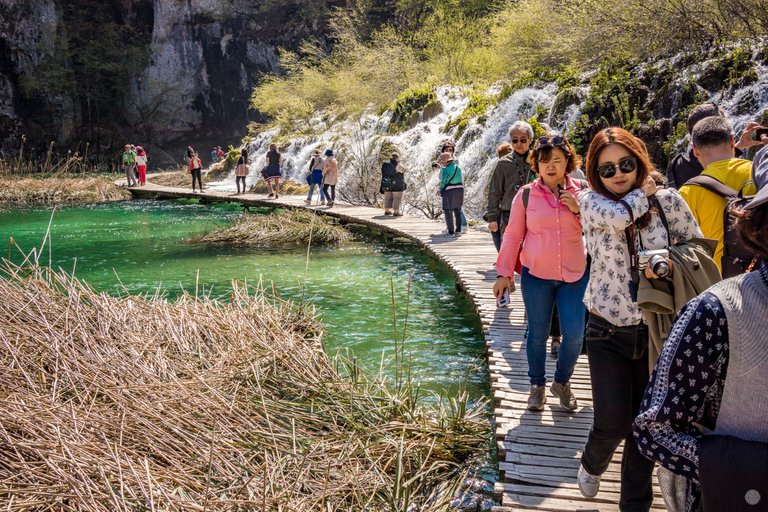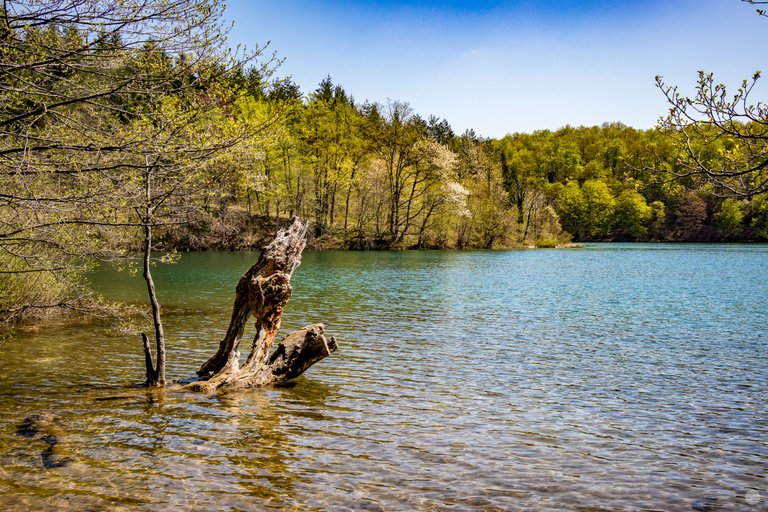 ---
Copyright: Damian Hadjiyvanov, Light Captured
---
---
For licensing my photos, please drop me a message on Discord: lightcaptured#2698
Thank you for all the support!
Have a great photo! :P
---
---
---