Nine months under the sunlight | Solargraphy
Hey friends, I hope you are all well!
Today I am sharing with you one photo from my solargraphy/solarography project. What you see in it is the movement of the Sun and the dark dashed on these bright lines are where our Sun had been hidden behind clouds.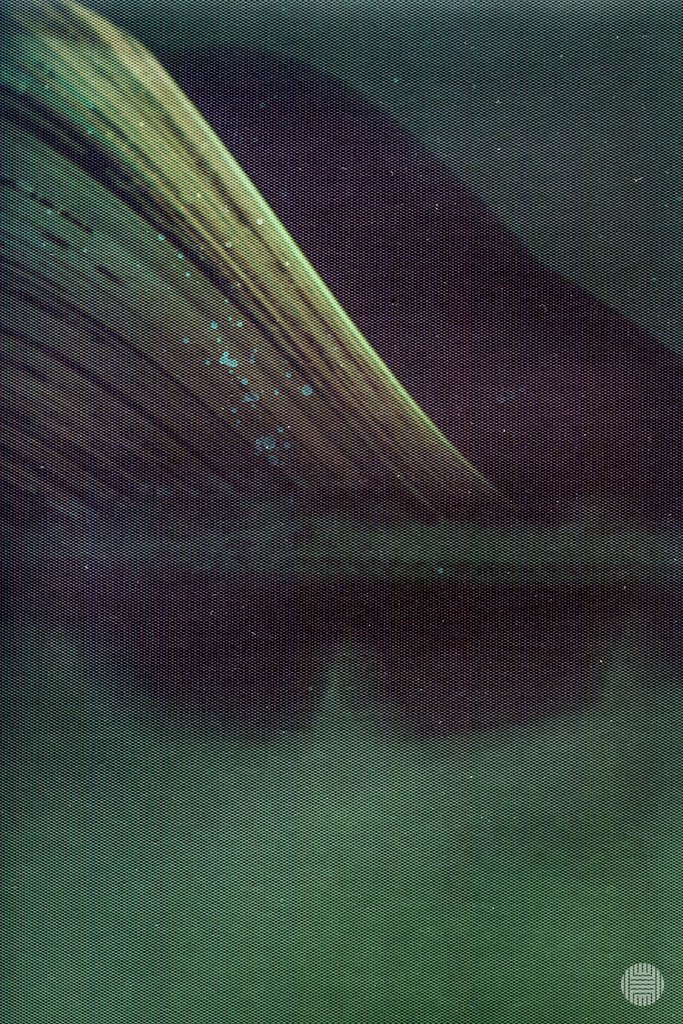 Exposure time: ‭394,560‬ seconds | 274 days | 9 months :)
Camera model: Beer can
Camera orientation: South-West
Location: Countryside backyard
Copyright: Damian Hadjiyvanov, Light Captured
For licensing my photos, please drop me a message on Discord: lightcaptured#2698
Thank you for all the support!
Have a great photo! :P
---

---
---