Mountain Freedom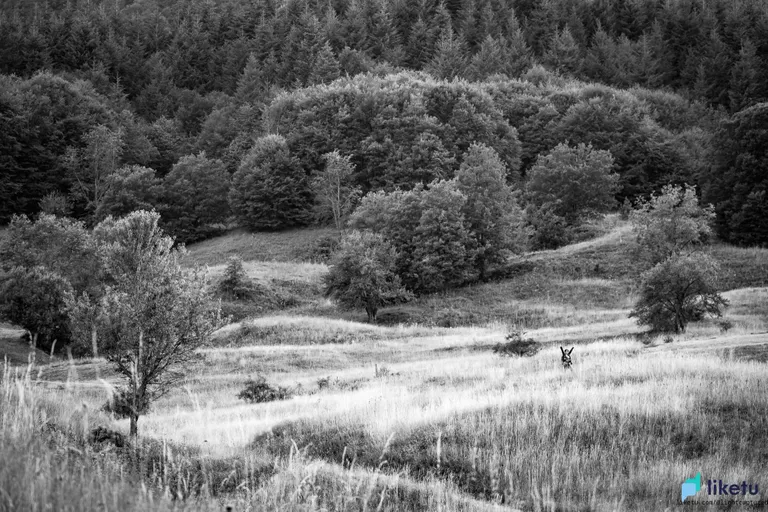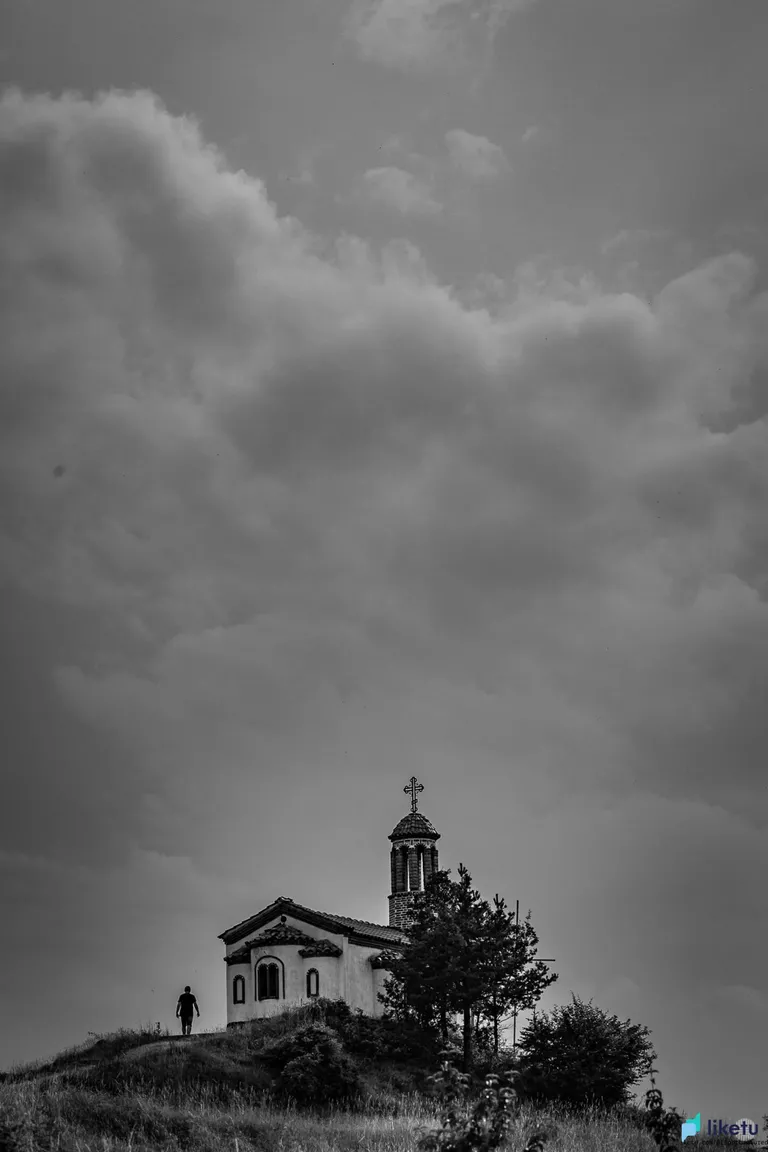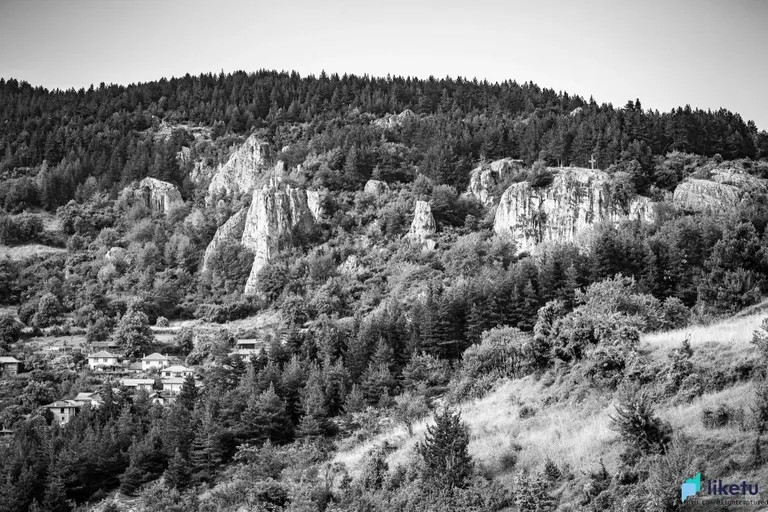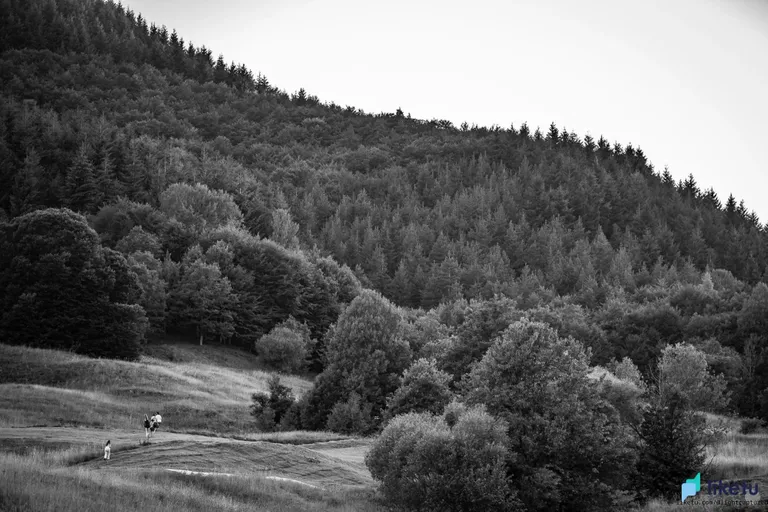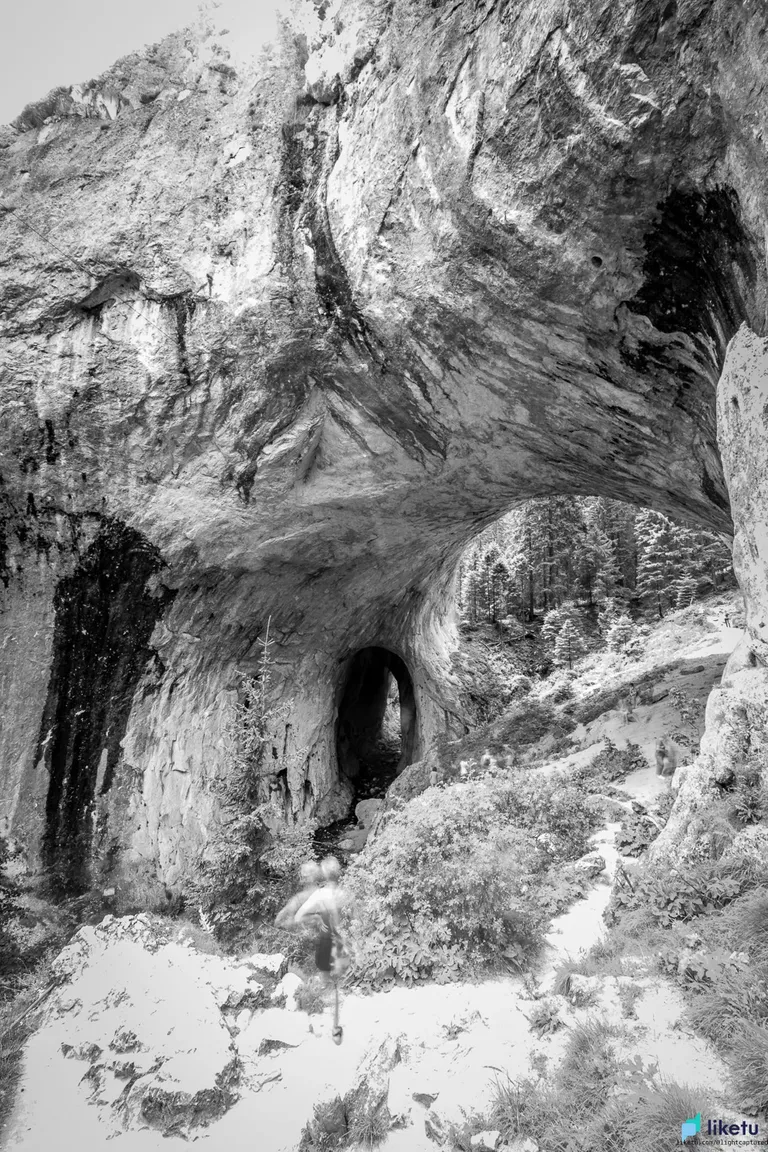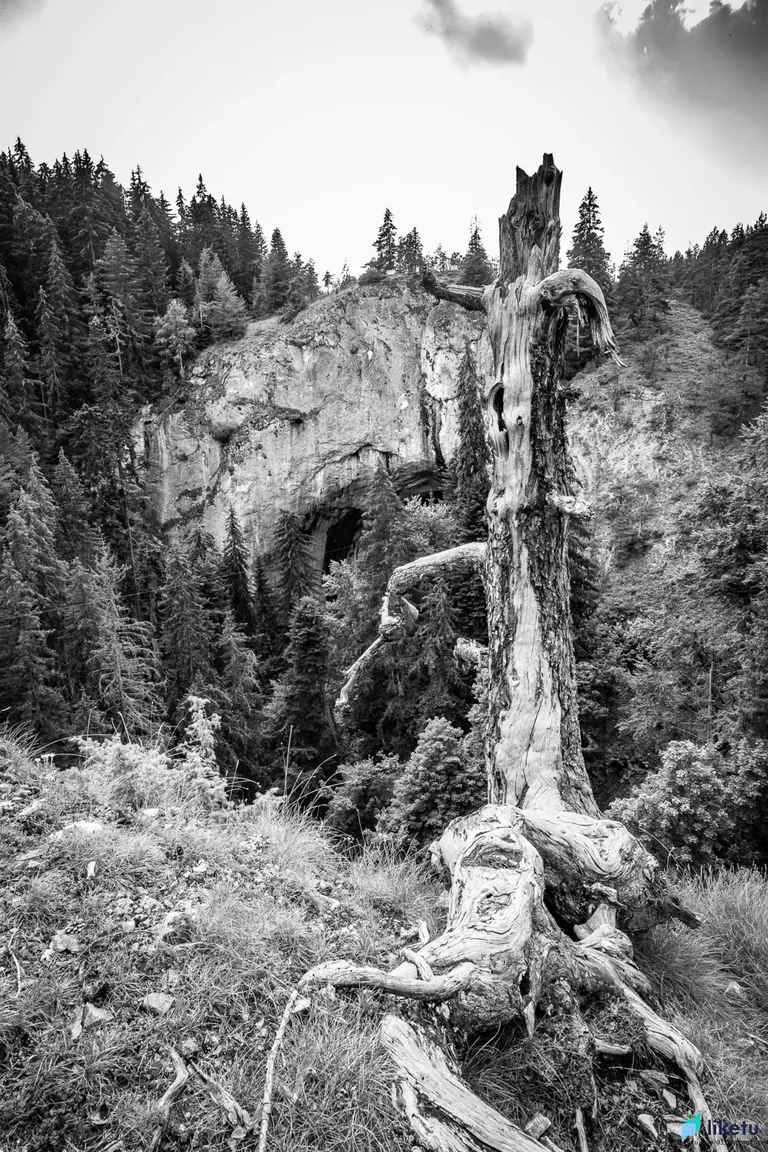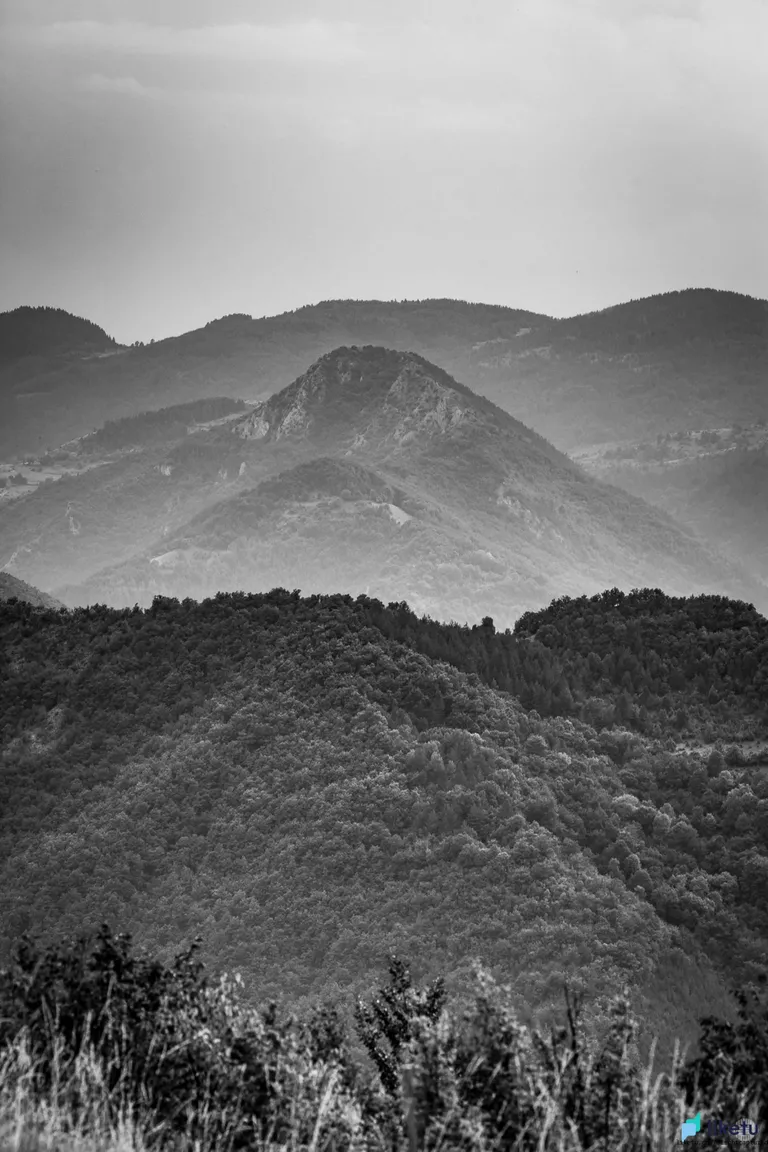 Won't you all agree there is certain freedom, or rather an escape when we go hiking in the mountain?
Following the common roads, those beaten tracks, doesn't usually give us an unique point of view. Alternatively, when we go out of the box, sort of speak, we have the full liberty to change our perspective just by stepping a foot aside.
Here are a few of my monochromatic travel perspectives from Rhodope mountain, one great outdoors day.
---
Thank you for your time and support, please check out below few other ways to encourage me in my difficult visual art endeavor and stay in touch!
---
You could get a license here for some of my visual works approved by the quality review team of Adobe, Inc.: https://stock.adobe.com/contributor/206416265/lightcaptured
---
I use and recommend those services below, following my referral links is a win-win for both you and me:
---
Copyright: Light Captured
For licensing my photos, please drop me a message on Discord: lightcaptured#2698
Have a great day, stay safe, stay strong and let your muse be always on your shoulder!
---
For the best experience view this post on Liketu
---
---