Jökulsárlón! This must be the Icelandic word for "Magic"?
Jökulsárlón is a glacier lake in the Southeastern part of Iceland. I had the pleasure to spend few hours there on our round photographic travel around the magical island that attract all the curious travelers around the world.
The time I had was far away from enough. The lake is unique in a way as every and each day its views are different due to the moving and melting icebergs inside it. If you think icebergs are all the same... that's so away from the reality, LOL. I was amused by the rich palette of white, gray, blue and black colors, plastered in layers. I am sure the black colors come from the erupting volcanoes but for the other colors, I have no idea. But hey, let's not pollute the pictures with more words now. Enjoy :)
By the way, it's a huge lake, some of the photos have people, for scale :D That's a boat with six people on the last photo, the bottom, left-hand corner ;)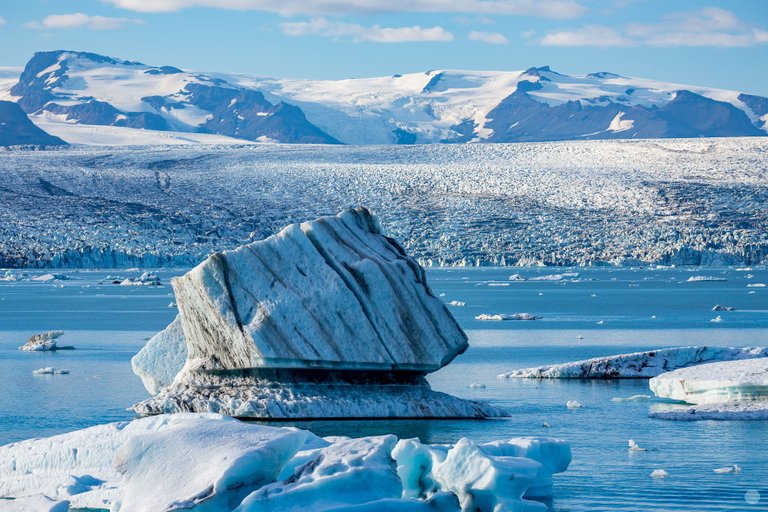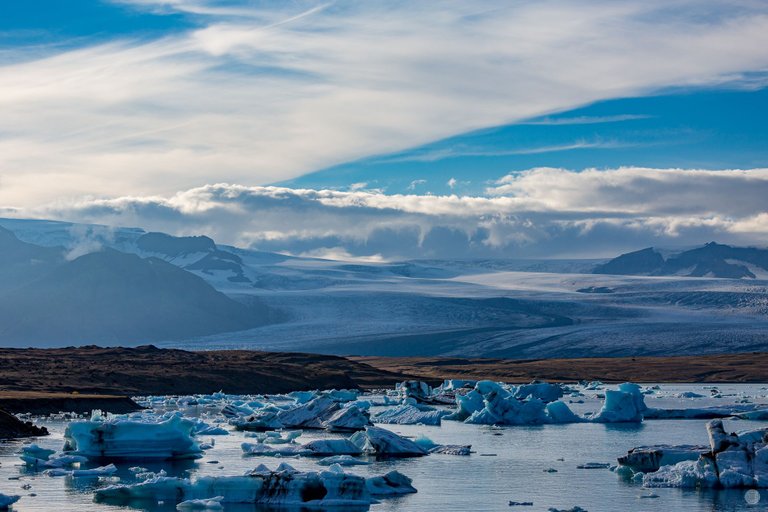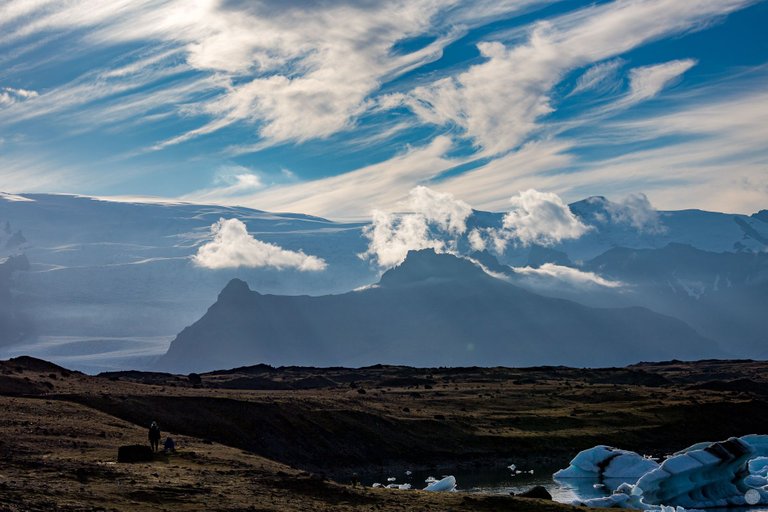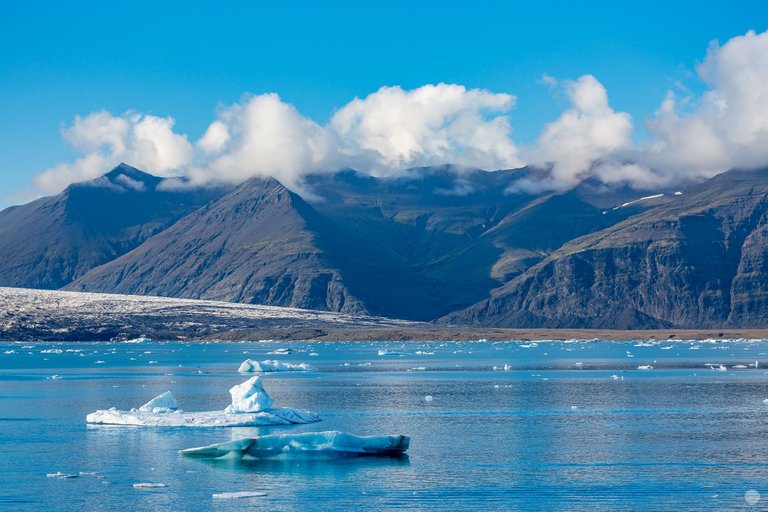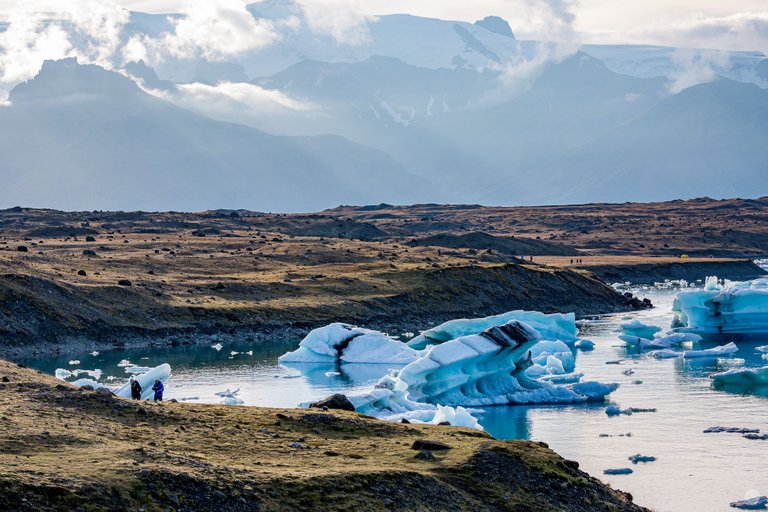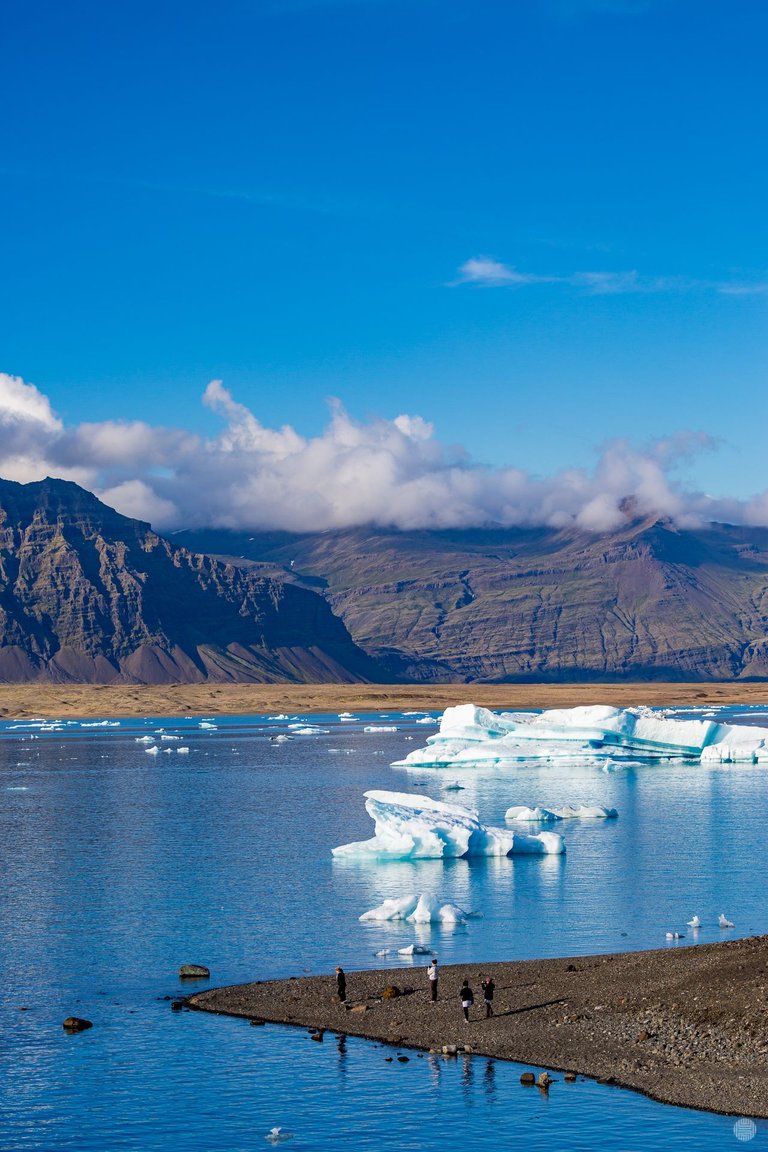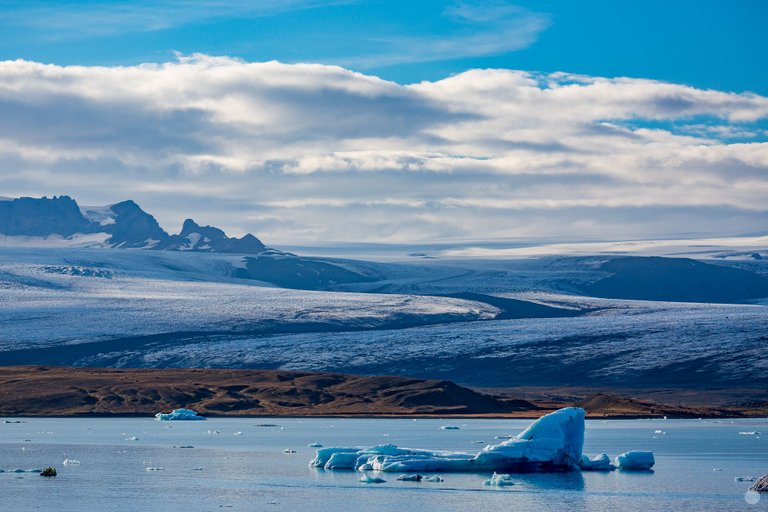 ---
Thank you for your time and support, please check out below few other ways to encourage me in my difficult visual art endeavor and stay in touch!
---
My photo site: https://hadjiyvanov.com/
---
My twitter: https://twitter.com/hadjiyvanov
---
My single edition unique digital art NFT on Ethereum at OpenSea: https://opensea.io/collection/art-by-lightcaptured
---
You could get a license here for some of my visual works approved by the quality review team of Adobe, Inc.: https://stock.adobe.com/contributor/206416265/lightcaptured
---
My NFTShowroom Gallery with NFTs for art collectors: https://nftshowroom.com/lightcaptured/gallery
---
My Lensy.io Gallery with Photos for NFT collectors: https://lensy.io/lightcaptured
---
My NFT art works on EOS: https://gallery.pixeos.art/profiles/damian-hadjiyvanov
---
---
I use and recommend those services below, following my referral links is a win-win for both you and me:
---
---
Copyright: Damian Hadjiyvanov, Light Captured
For licensing my photos, please drop me a message on Discord: lightcaptured#2698
Have a great day, stay safe, stay strong and let your muse be always on your shoulder!
---
---