Everything could be made by glass?
It was unexplainably magical to be present at that glass workshop and see how different very artistic items come out by the hands and mouths of a couple of talented artists.
I asked myself could they make everything? Probably the answer is "yes" given enough time and inspiration.
Wine glasses in beautiful shapes, hearts, busts, lamps, candle stands, Christmas tree decorations, vases, totems, you name it!
I can't express my delight of being present there!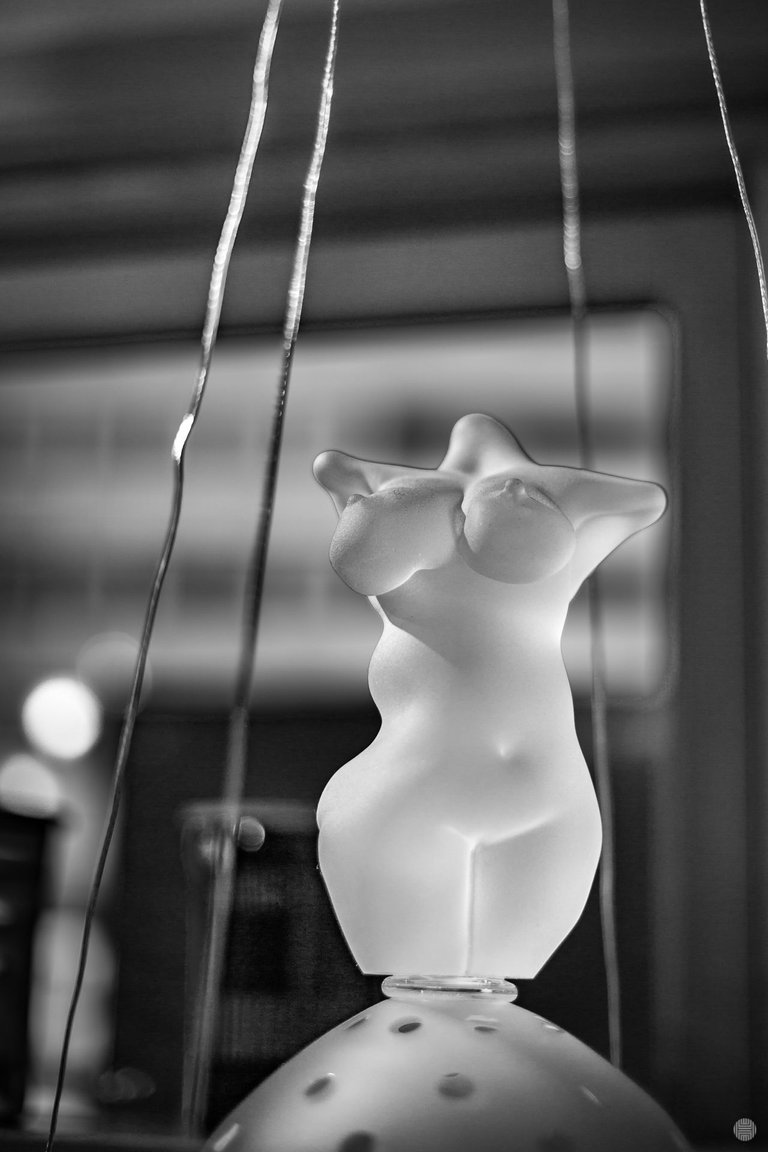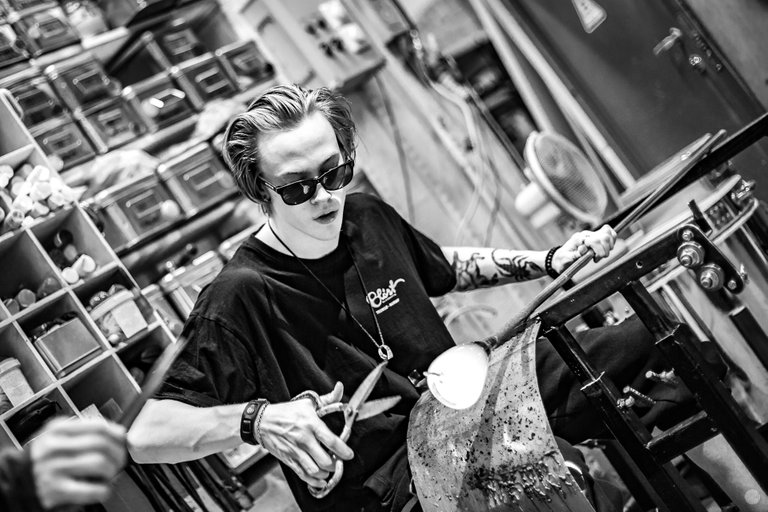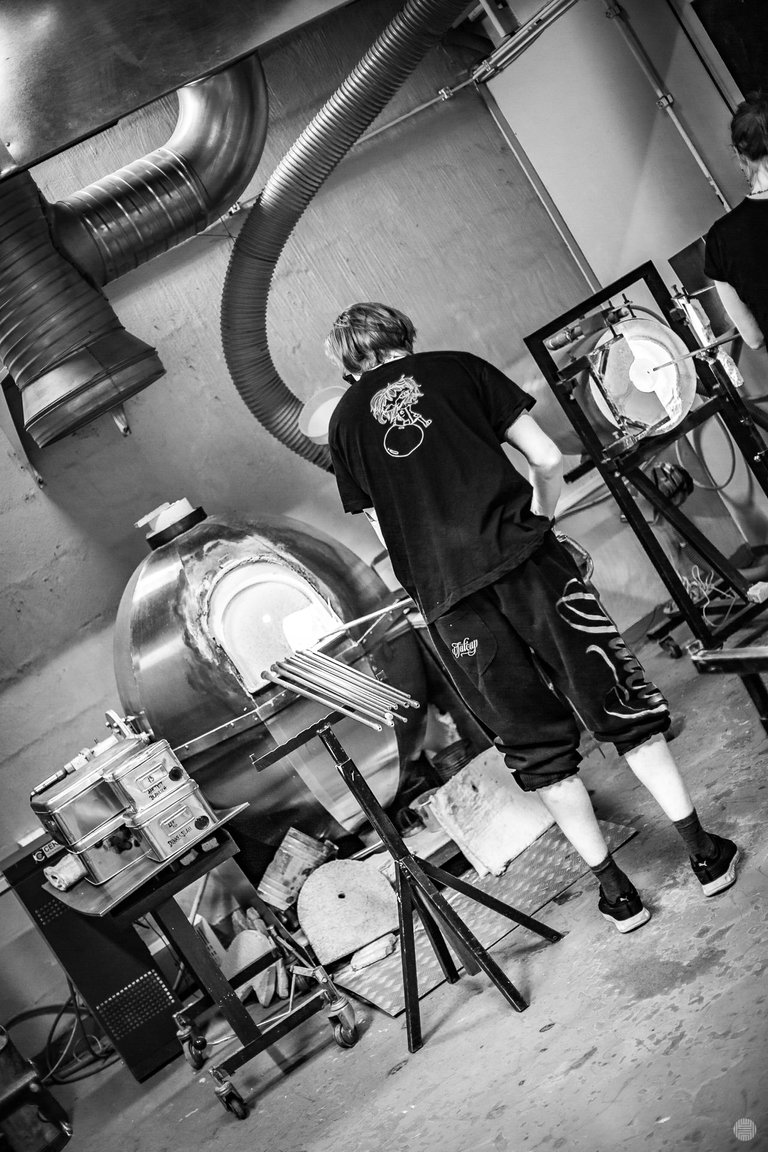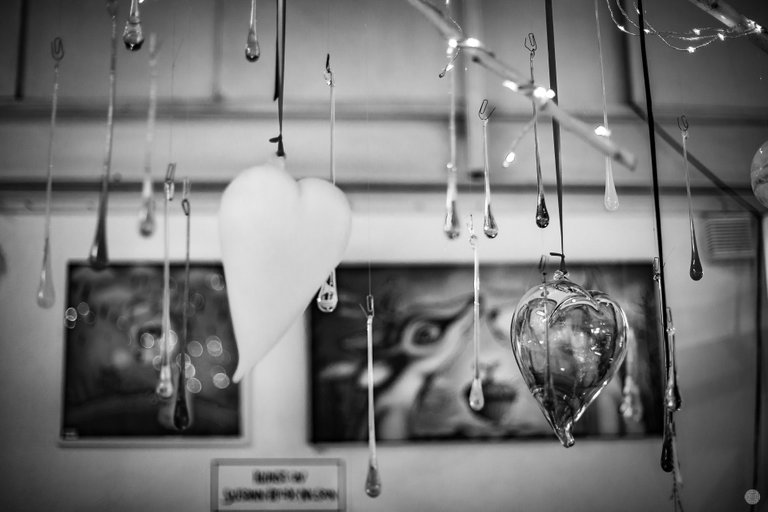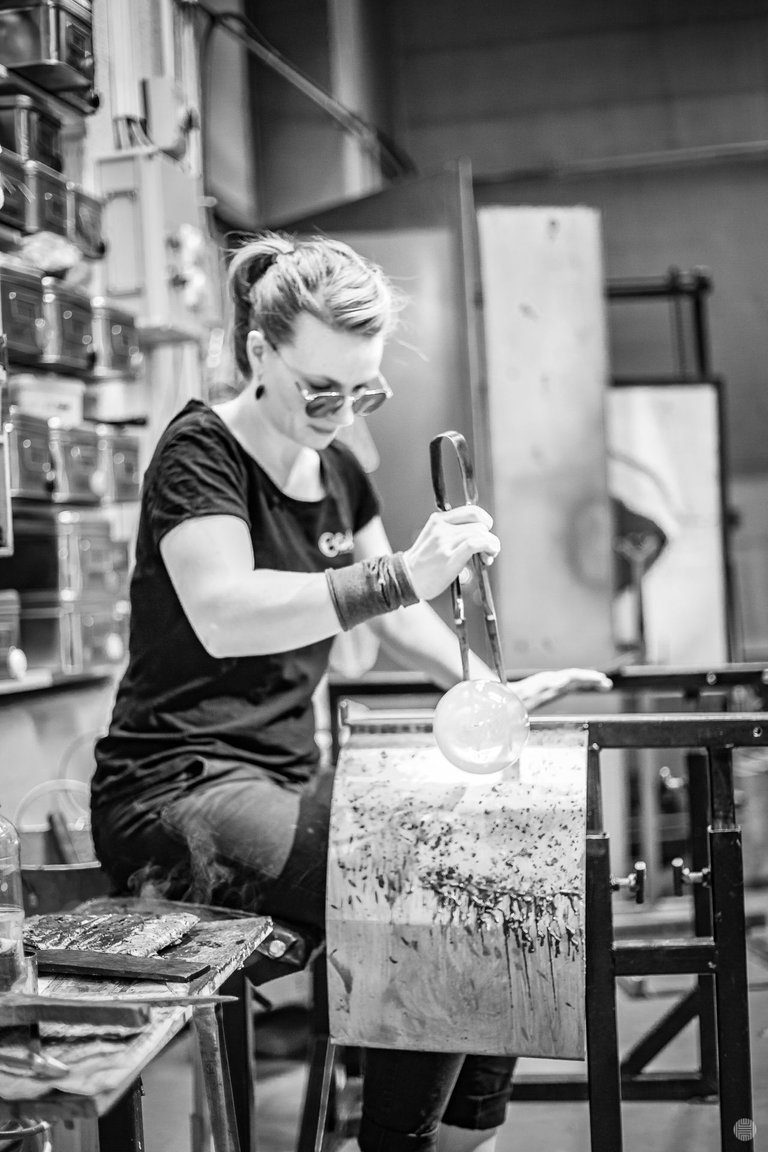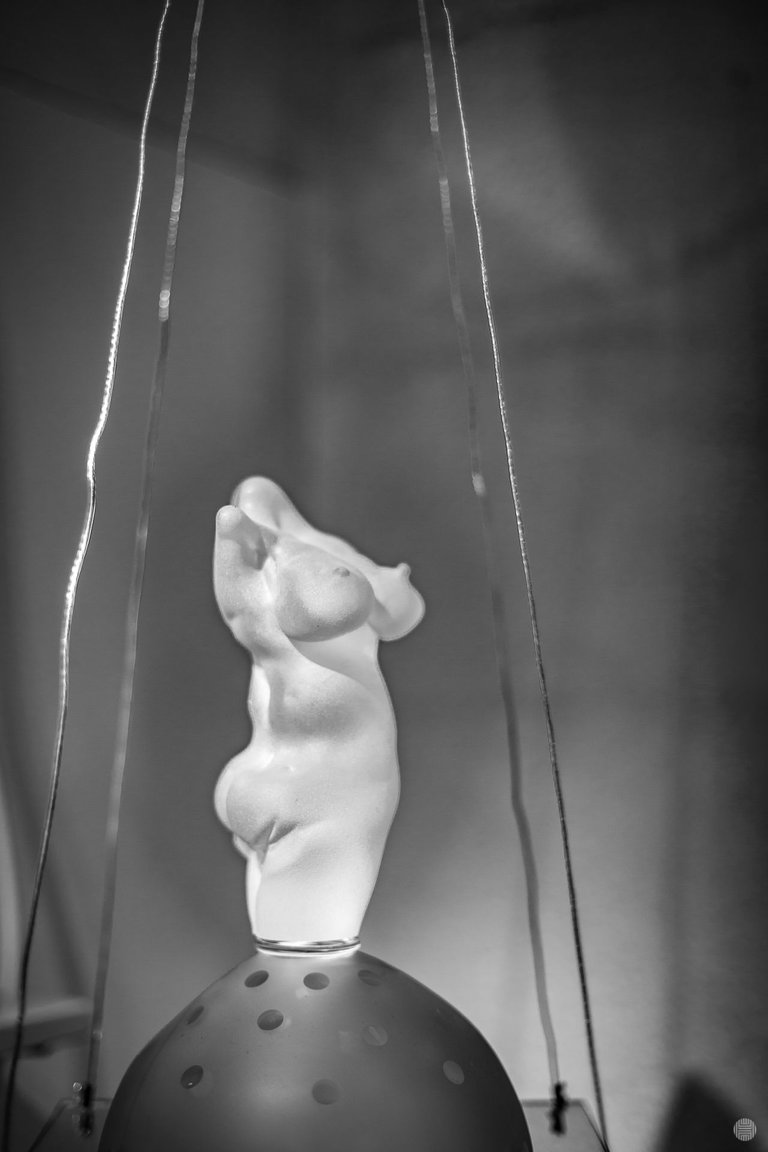 You probably know by now how much I love Black & White or sometimes referred as Monochromatic photography. I have always believed that while Color Photography shows the external part of our world, Black and White Photography shows the soul, the inner hidden side of everything. Please consider the first photo of this post as my entry today to the established #monomad daily contest by the monochromes account and community and supported by the qurator account, thank you everyone for your hard and continuous efforts to build and grow this great community!
---
Thank you for your time and support, please check out below few other ways to encourage me in my difficult visual art endeavor and stay in touch!
---
You could get a license here for some of my visual works approved by the quality review team of Adobe, Inc.: https://stock.adobe.com/contributor/206416265/lightcaptured
---
I use and recommend those services below, following my referral links is a win-win for both you and me:
---
Copyright: Light Captured
For licensing my photos, please drop me a message on Discord: lightcaptured#2698
Have a great day, stay safe, stay strong and let your muse be always on your shoulder!
---
---