Colorfulness of Sea
It is quite amazing how the colors of (and around) the sea change throughout the day.
It is not only the chemical composition of the water. There are millions of micro-organisms living, and dying, in the sea, the cycle of maritime life.
So at certain part of the year, especially the spring, the colors of the water of Black Sea come close to turquoise. Or perhaps some kind of gemstone.
So you may think all these photos I have taken at different days and seasons. I suppose I will surprise you here by admitting I took all these in a timespan of only two days, browsing and exploring the Northern shores with a few friends, also Photography lovers :)
So, I may say that the variables of Sun, winds, microflora, clouds, the angle of light at the specific location - all they create unique scenes of colorful perspectives... Yes, just as a side note... during the spring, the wildlife at the sea is so much richer, it seems the heat of the summer drives some beauty away.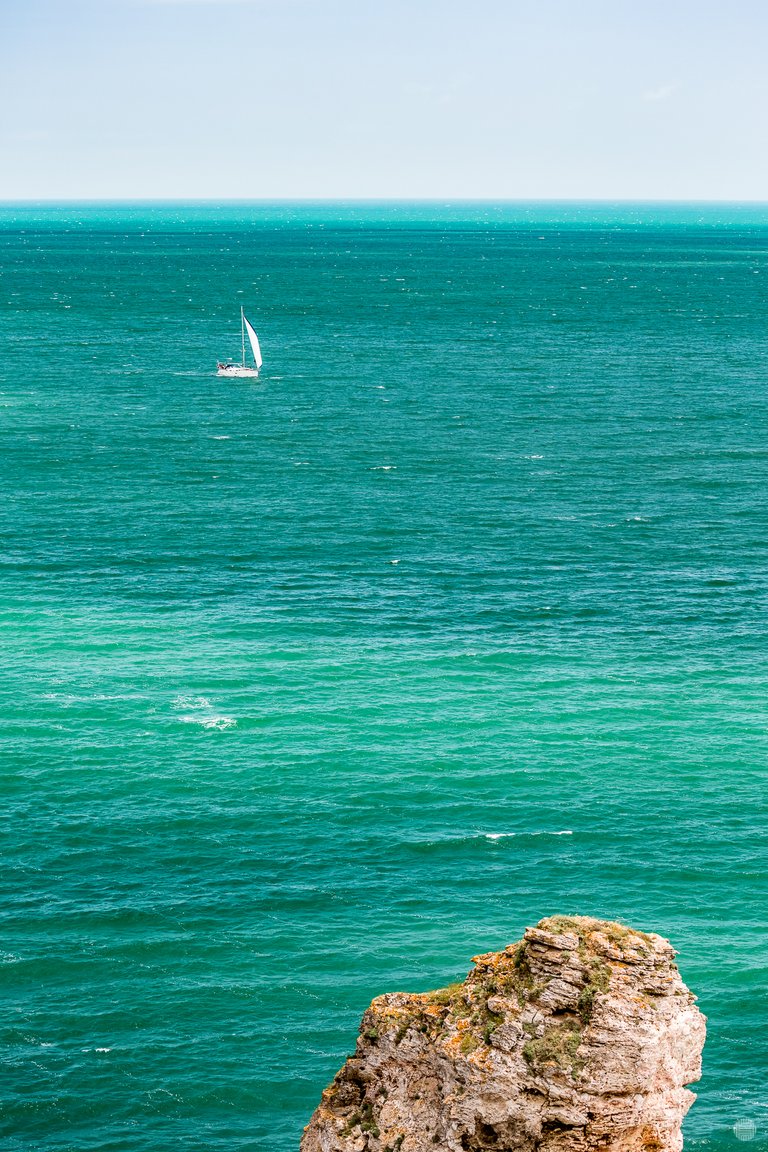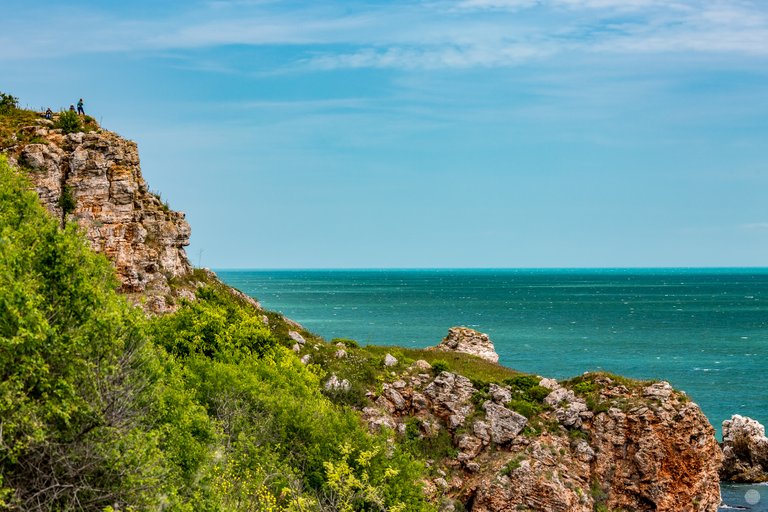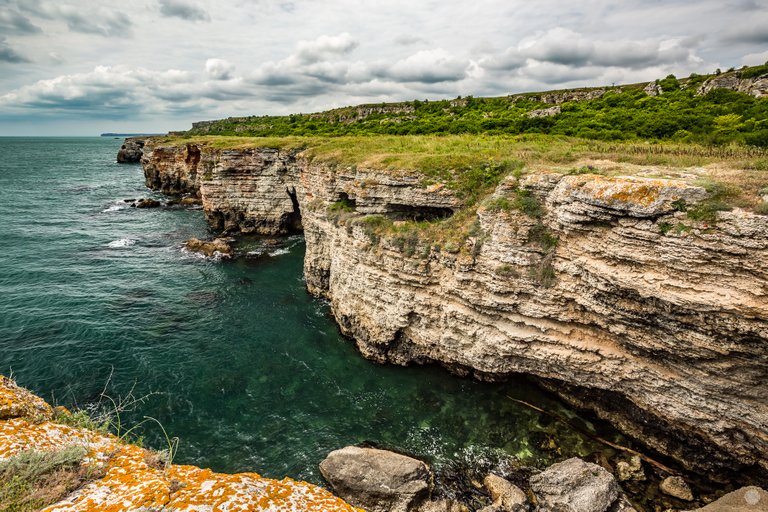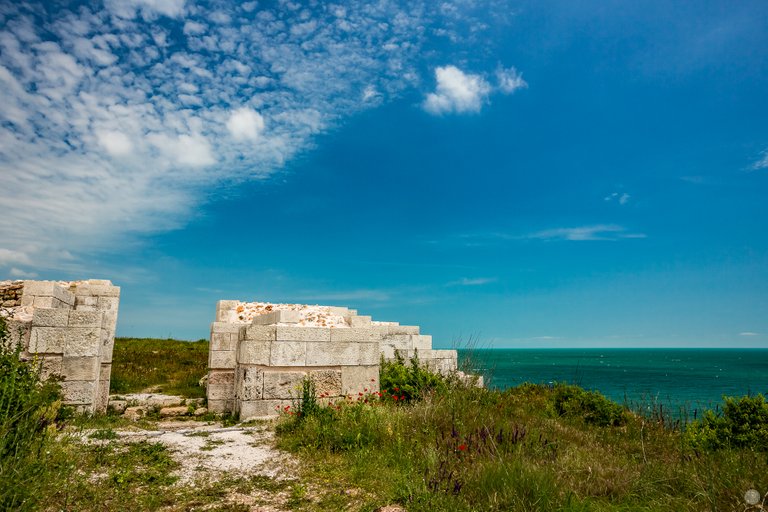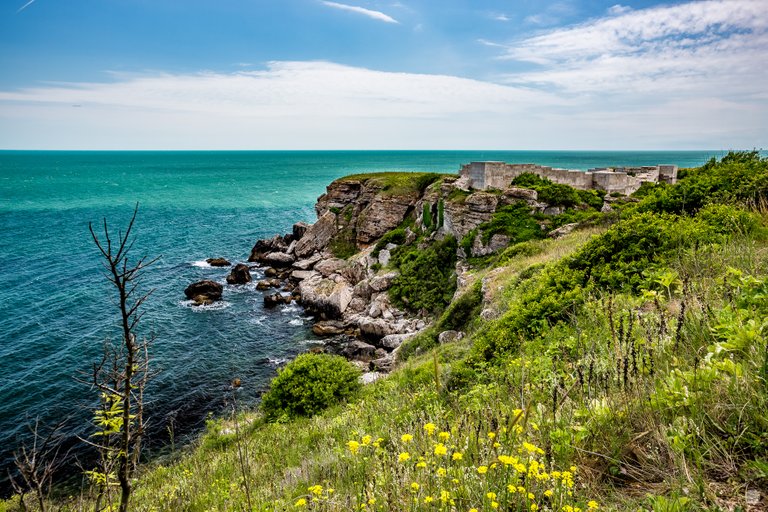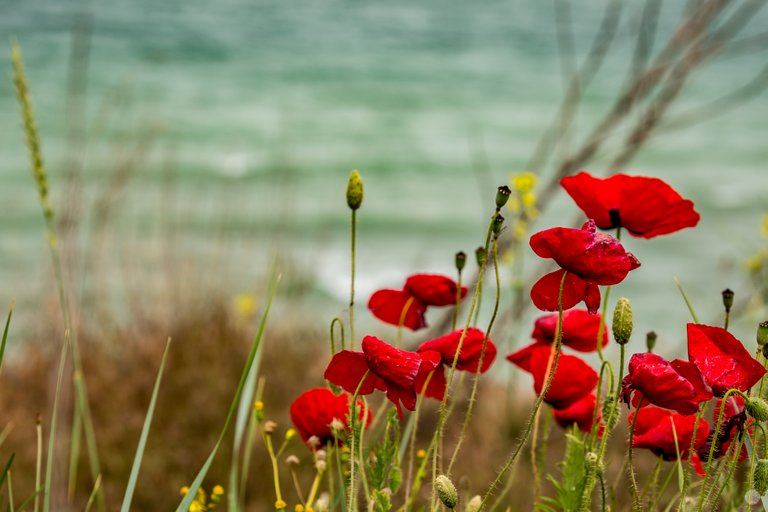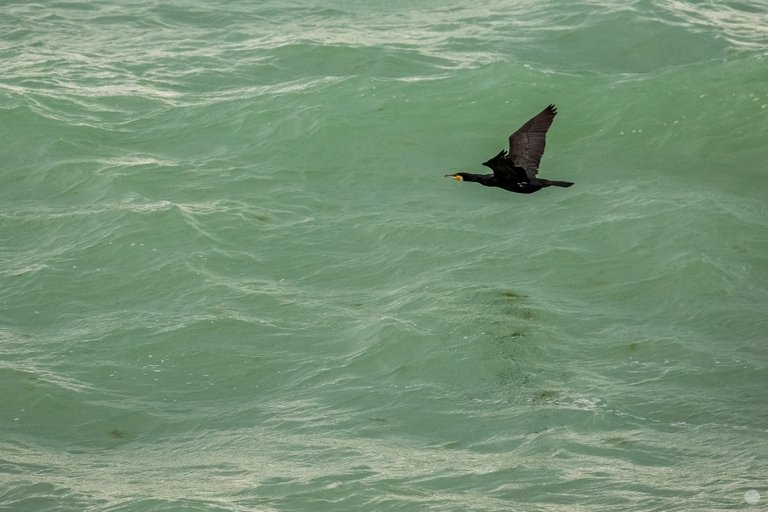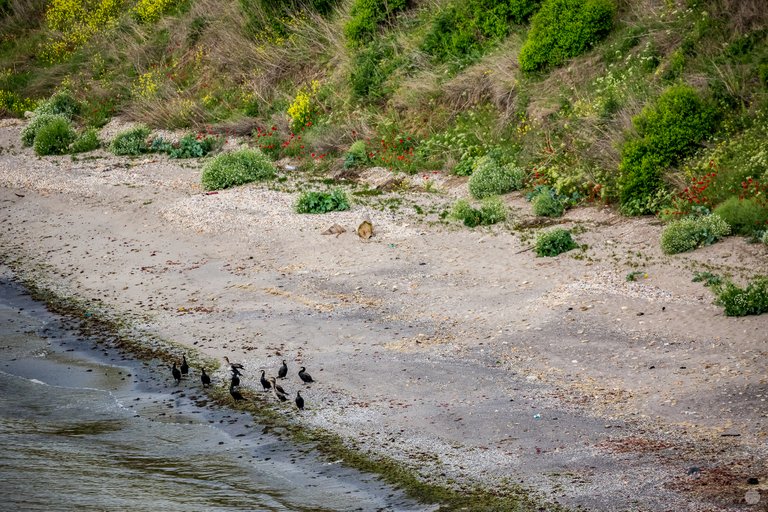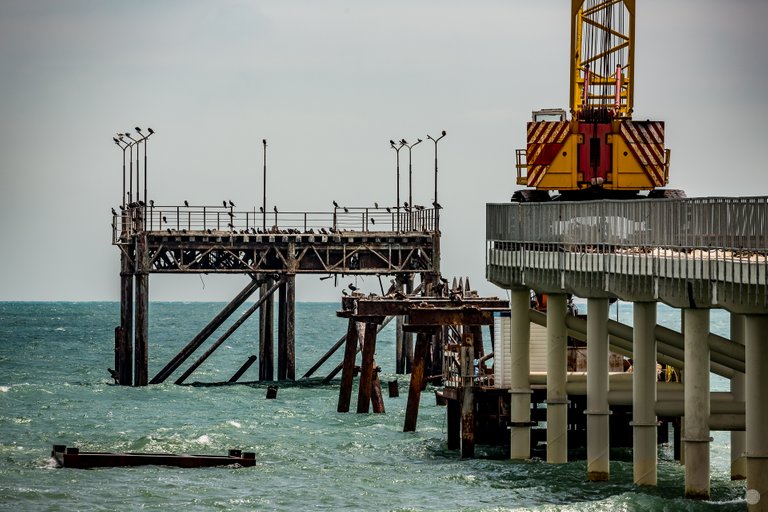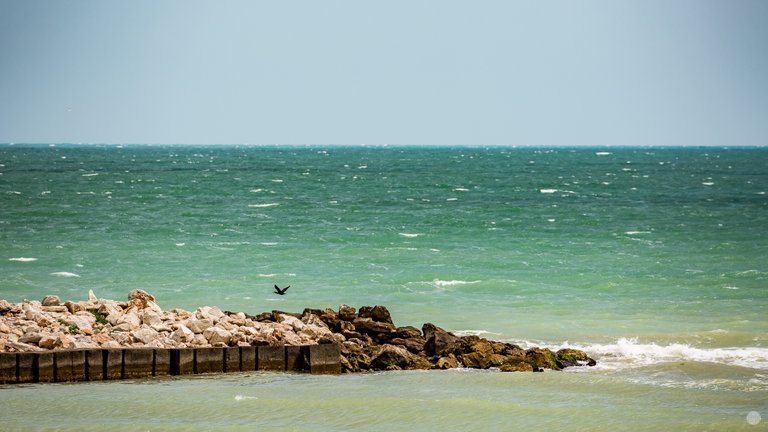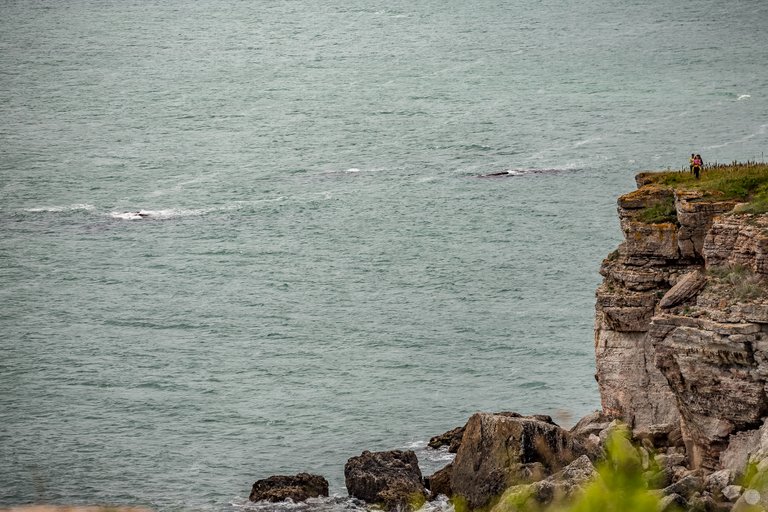 ---
Thank you for your time and support, please check out below few other ways to encourage me in my difficult visual art endeavor and stay in touch!
---
You could get a license here for some of my visual works approved by the quality review team of Adobe, Inc.: https://stock.adobe.com/contributor/206416265/lightcaptured
---
I use and recommend those services below, following my referral links is a win-win for both you and me:
---
Copyright: Light Captured
For licensing my photos, please drop me a message on Discord: lightcaptured#2698
Have a great day, stay safe, stay strong and let your muse be always on your shoulder!
---
---