Crypto trading , too much information can choke you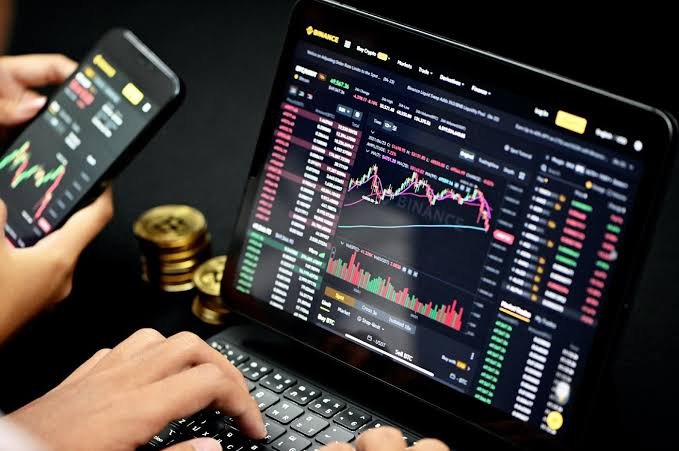 Image source
It is good to always have quality information concerning the crypto market before you trade on it , but too much of information can make a trader to become confused instead of getting informed and more knowledgeable about the market.
I remember some years ago, whenever I want to trade , I will go and check all the crypto news and crypto analysis platform just because I want to be informed about what is happening on the market before I take any trading decision, but on the long run I realized that reading too much of crypto news made me even gey confused because different platforms were giving different information and opinion about the market and that led to so much indecision for me whenever I try to trade on the market..
So I will advice any trader that they should avoid (over-information )if there is any word like that. Getting information about the market is really a good idea but when you bombard yourself with so many conflicting informations or too much of informations at your beck and call , it could trigger undecision for you often as a trader.
Posted Using LeoFinance Beta
---
---