The story of a boy with a kind heart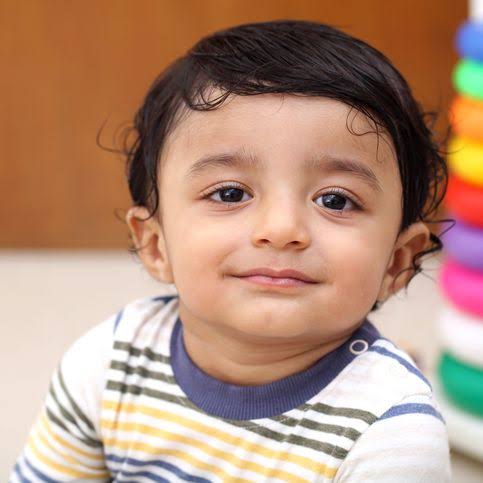 Picture credit
I have a love for imaginative stories that bring up a message for the readers in the end, i make up stories in my mind and want people to know more and more about them. One such story that comes into my mind is about a young boy who has lived a life of poverty and read how his kindness changed his life.
The story
Once there was a young little boy, his father was a merchant who went for a road trip and caught an accident. That road accident changed his life forever, after demise of his father he and his mother lived life of poverty. 😌
house.jpg
Source
When his father was alive he bought him delicious cakes 😋from far off places and he loved to eat them, but now he did not had enough to eat. He along with his mother spent many nights hungry. He used to go to jungle and cut woods there and then sold them to the nearby village.
He and his mother lived in a small wooden house in that same jungle.
One day, when he was out to cut the woods he heard some growling; there was an old man who was badly hurt.
Little boy took the old man to his house and dressed the old man's wound and gave them everything they had in their house, despite knowing that they will have to spend the whole night in hunger. They cared for the old man's health more than anything else.
After the old man had eaten and his wounds dressed the old man slept on the only couch that the little boy had in their home, they spoke not even a single harsh word to him knowing that he was old and not in a condition to spend the night out in the rainy stormy night.
Whole night passed by and the young boy and his mother slept on the floor, when they wake up in the morning the old man was gone, there was a letter on that couch that says: "You healed me when i was hurt, you made me eat when you don't have enough food for your own and you gave me comfortable sleeping place.
Go outside your house there is a golden pot under the palm tree, that tree will grant whatever you want. That old man was an angel who was there to test the young boy's generosity and kind heartedness.
Young boy cleared that test and was granted all the things that he lacked in his life. First thing he got from the pot was a lots of food which those two ate for hours.
---
Posted via proofofbrain.io
---
---