They Choose the Life by Farming to Get their Economic Income
In carrying out life in this world, humans have a choice of their own way of life. The various main topics of work that they are engaged in are to fulfill their economic needs, whatever the focus of their work will be enough to live life.
Farming is one of the occupations of many people in the world, by farming they are confident and able to meet their daily needs, focus on trying and reap promising results.
---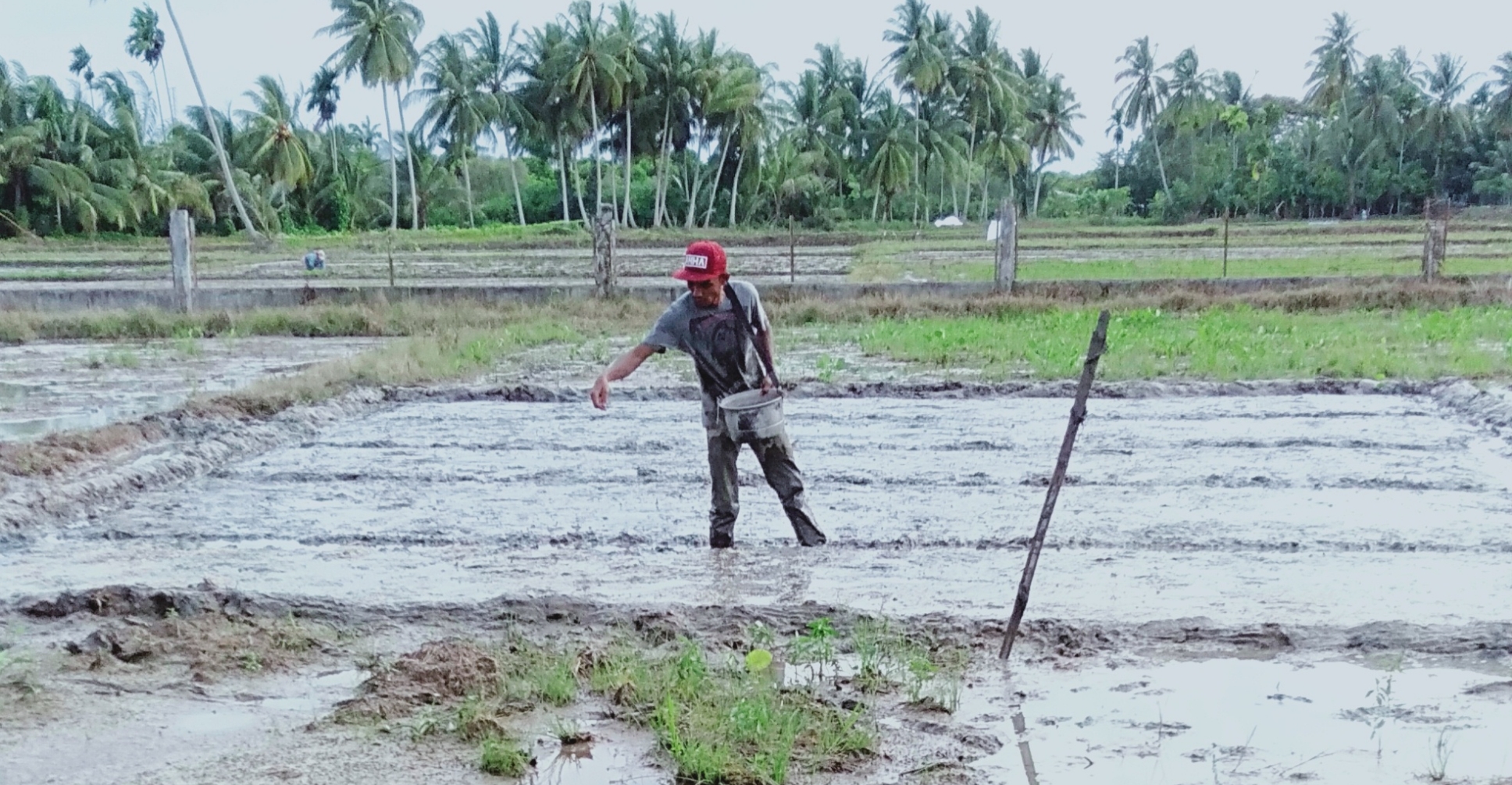 ---
I watched the #farmers cultivate the fields every season, this is routine they do because they get enough yields to eat and market from the sales they will get money to buy necessities and they save.
If they don't have of the sufficient yield, they will surely give up and focus on finding other professions. Farming will indirectly help the world's food needs. The proceeds from the sale of their rice can be used by humans for their staple food.
---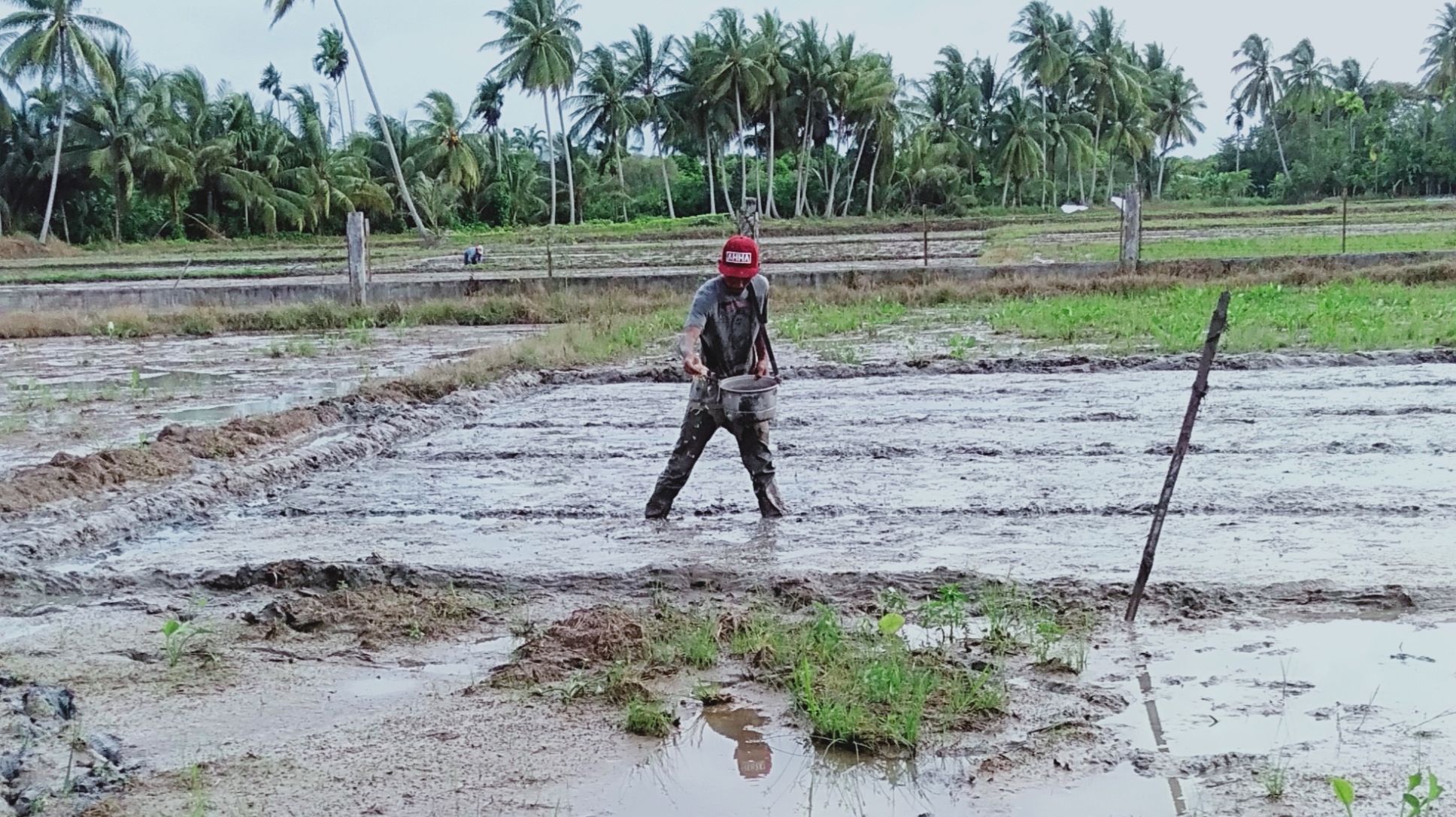 ---
In this picture a farmer is sowing rice seeds as capital for his business in farming in the fields. In the seedling stage, the work is quite heavy and tiring.
---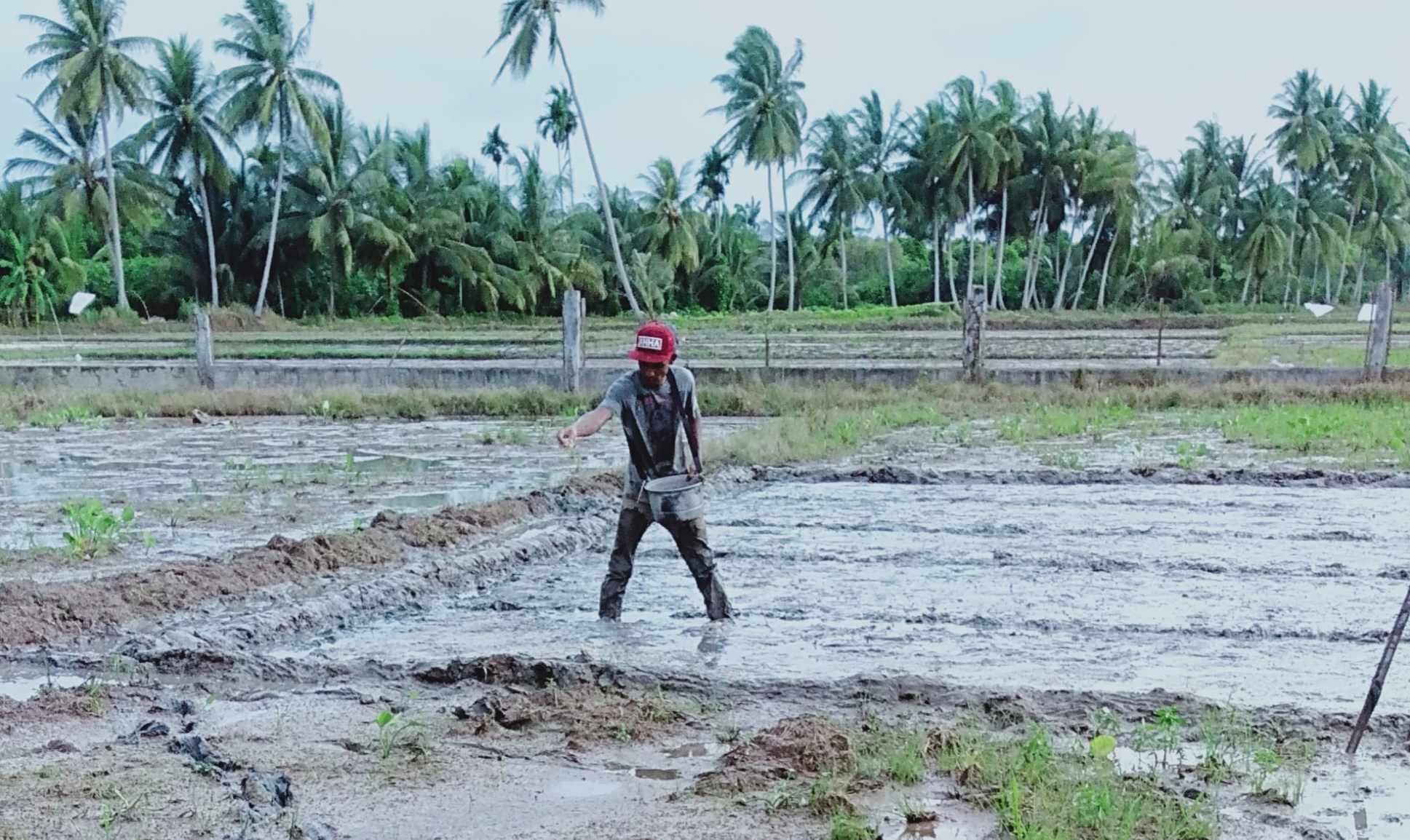 ---
---
---