Hard Work of Closing the Hole with a Hoe
---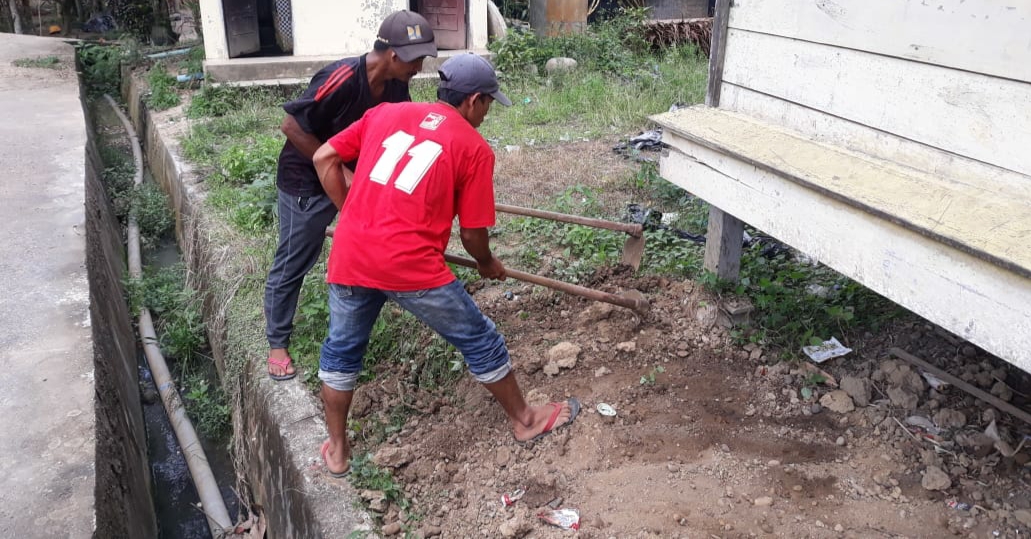 ---
After the pipeline project for gas flow, we closed it again.
---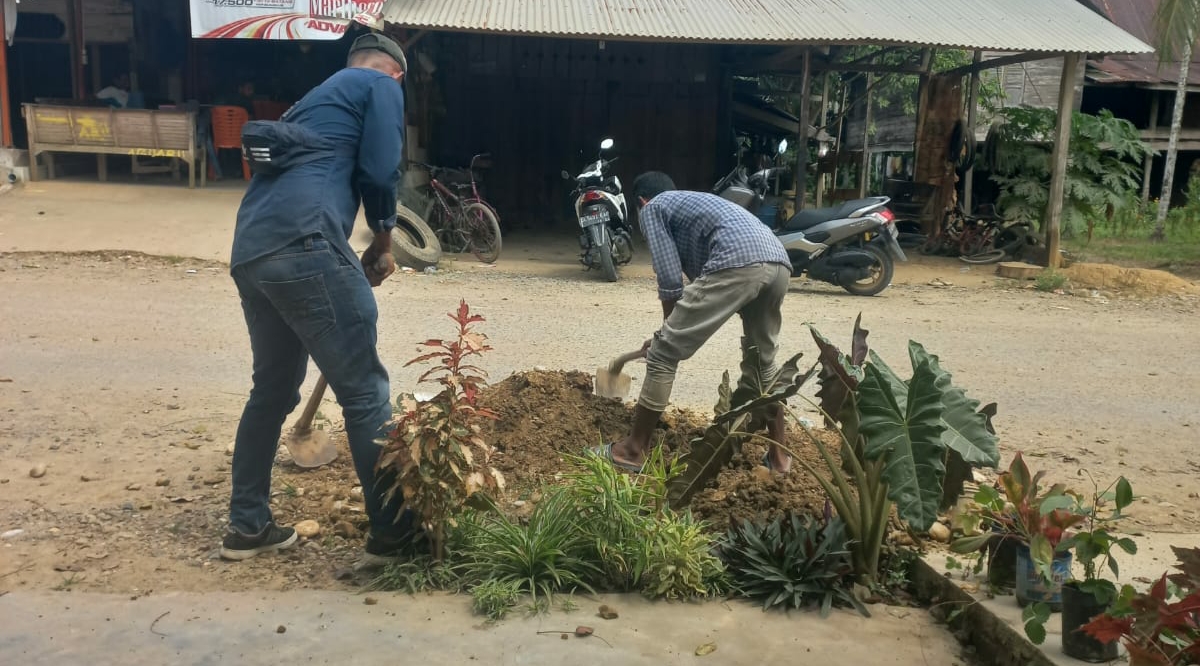 ---
Working hard with hands assisted by makeshift tools, namely hoes.
---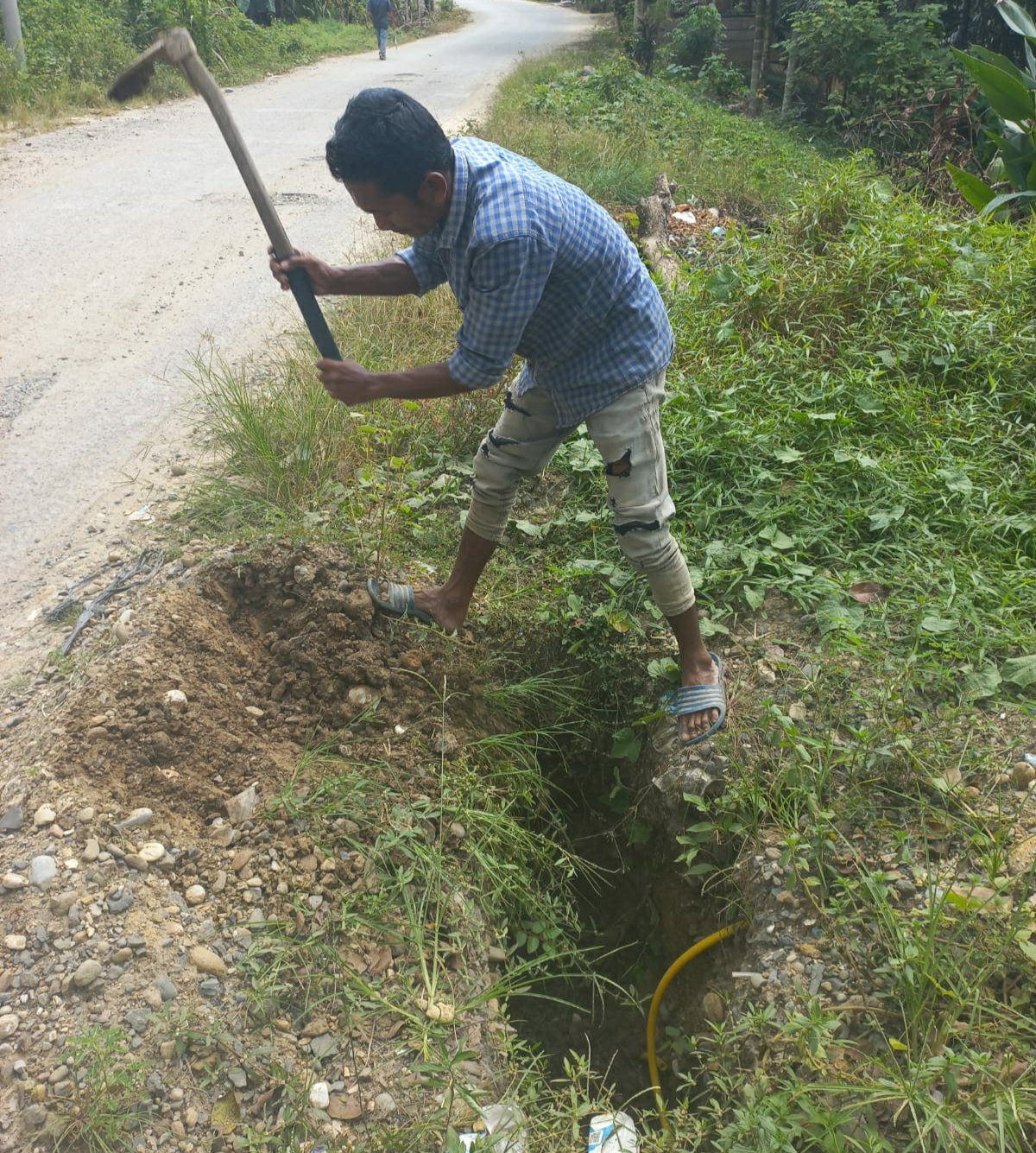 ---
Although this hard work is good to do and there are benefits of course such as avoiding the possibility of human accidents falling into the pit, but this does not seem good for these workers, because they do not wear the standard Personal Protective Equipment which is certainly dangerous for them.
---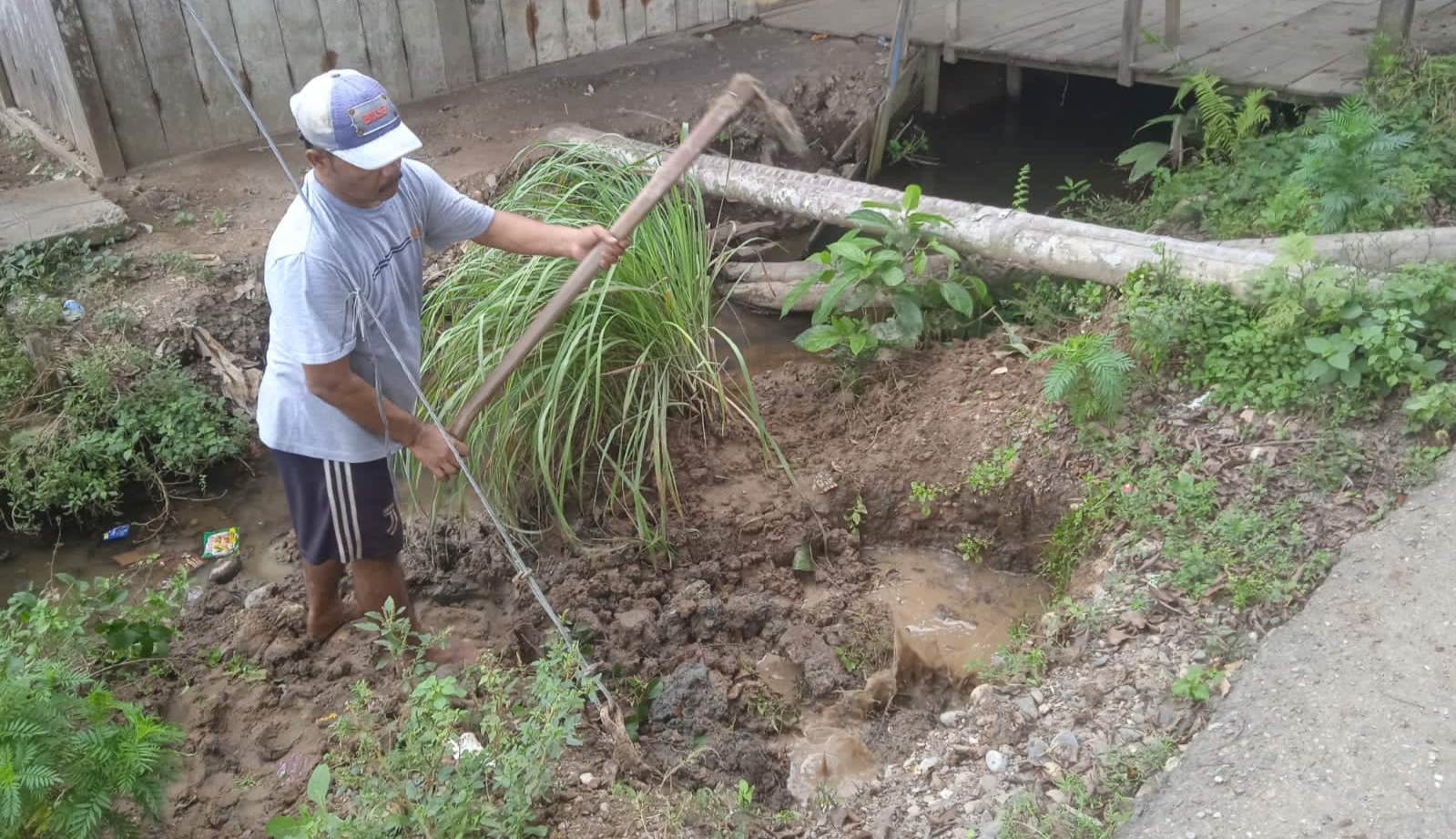 ---
Harmful to workers but beneficial to local residents. Workers need to learn about work safety systems.
---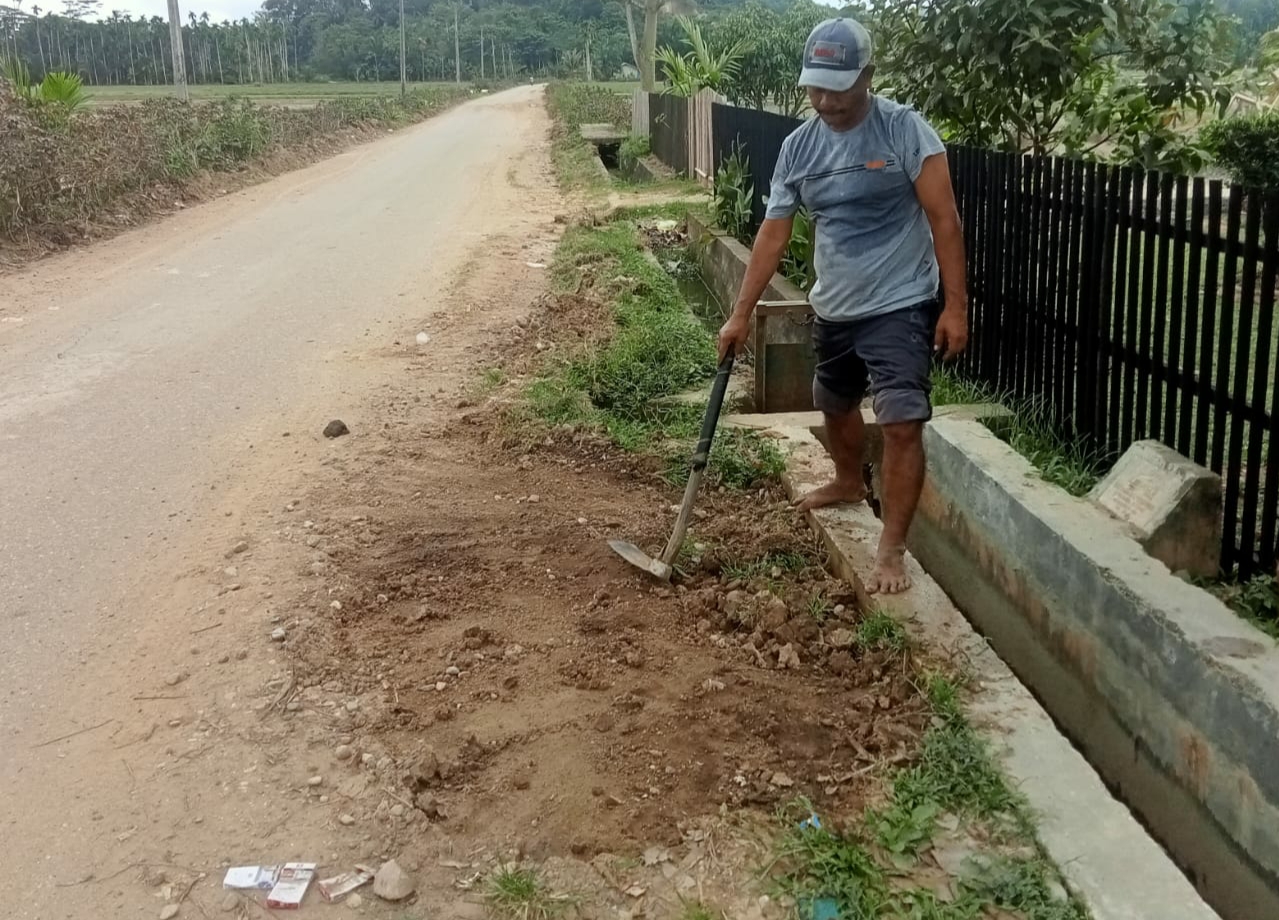 ---
---
---