Time will tell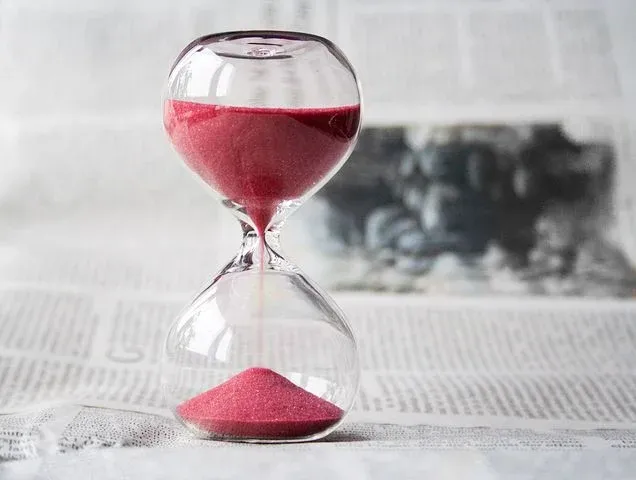 Source
Doing things and expecting an immediate response at times is mostly unreachable and hardly attainable, yet some people long for that. It's a wrong concept which some many young people of this age have accepted to the normal of today. The oldies know that positive outcome takes time to accomplish and they build slowly to attain it
In life, we have to exercise patience to know the full outcome of an action. Even great people didn't suddenly become great, in fact, at first all that they do didn't just yield positive outcome but with dedication and persistence, the results start manifesting over a period of time.
So when building, don't expect an immediate positive result, just welcome the negatives because those are what you learn from and could be considered as the bedrock of any success which is to be achieved over time.
A quick example could be likened to what pep Guardiola did at Barcelona. He was firstly a team B coach before he started giving the nod for the then-unknown players in the Academy such as Messi, Iniesta, Pique, Sergio Busquets, Bojan and even Valdez. Those players formed a dynasty at Barca and the rest was history.
So also, what Lampard is trying to build at Chelsea at the moment. He is new and relatively young in the coaching job but he has a vision and the will to build slowly. So his attention to buying of young players might not be fully understood now but in the long run, only time will tell if his decisions were right or wrong
---
---