Three easy sides' hustle you could invest in to fetch an extra income.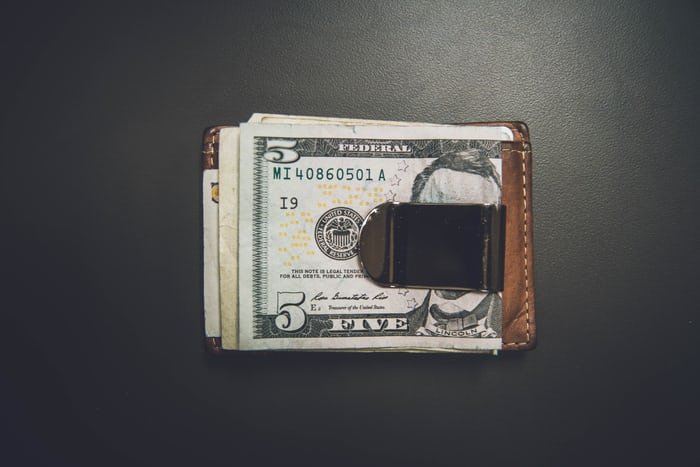 source
Multiple streams of income have become norms in the world of today, but a lot of people still pounder on what could give them an extra income aside from their job, hence, the creation of this post. We all want a little extra cash aside from the one we get from our daily 9 to 6 jobs, and that is not greed.
Most people result in digital marketing of products using their social medium and connect while others go big by starting a business. These side hustles are essential, have over-reliance on just one source of income is terrible due to the risk attached to the question 'what if it stops paying?'.
Without wasting more time, below are three side hustle;
Freelancing: freelancing is a broad term, which means providing services. There is always going to be a skill that you are good at, and you could freelance it in your free time. Freelancing keeps you in control of your time, as you could decide to reject or accept your services to bidders. The best part of it all is that you get to do it in your spare time, and it needs little or no capital to begin with.
An Uber driver: this might be more one-sided as it's not for everyone. You certainly must know how to drive, possess a driver's license, and lots better if you have a car of your own. Being an uber driver means you are offering to commute people to their destination at any time, but the good thing is you can decide to reject/accept an offer.
Sportsbetting: this indeed remains the easiest and that's if you are not greedy. With sports betting, you could earn more than you imagine or lost more also. The secret is balancing your passion with the need for extra cash and you are good to go. With that said, sports betting remains the riskiest of all the options above, as it needs some little capital to start with also.
Posted Using LeoFinance Beta
---
---