theinkwell fiction challenge | Tade's Background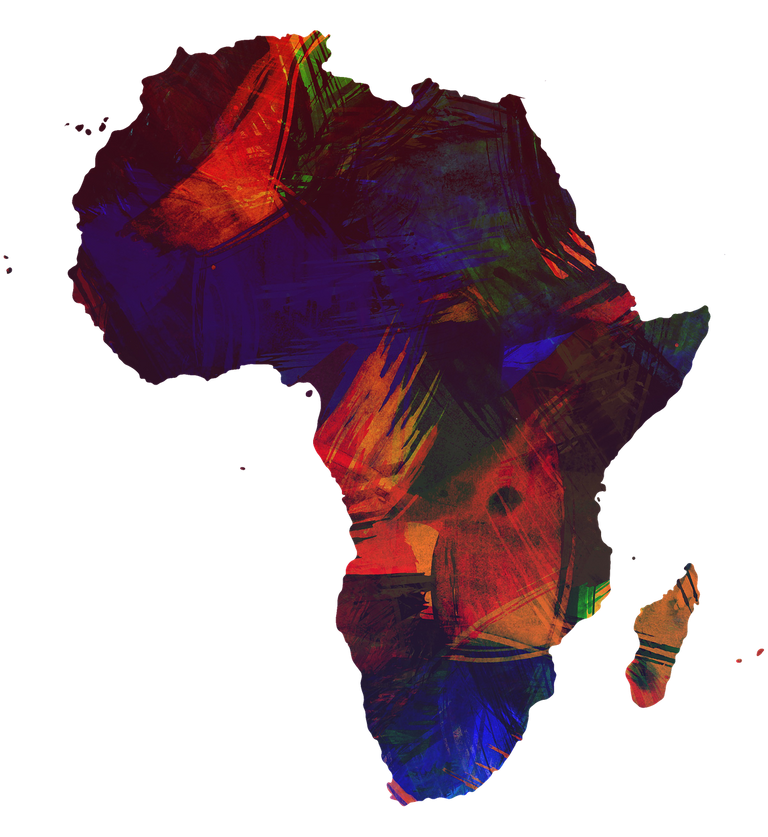 source
Tade has always been a smart kid and he has been lucky to have people around him who supports his every goal and they have advised him on his to be better. His parents made sure that he was well mannered and cultured, not also forgetting to pass onto their culture and norms onto their son Tada. Tada might have spent his whole life in The united states but his parents made sure that Africa remains at large in his heart and way of doing things and this was obviously due to his parent's Background.
Tada's Father, Olumide was a Nigerian and he hailed from Ondo state, the western part of the country. Olumide happens to be the only survivor of a car crash which claimed the lives of his parents and siblings. He spent 6 months in Coma before his resurgence and he has neither looked back from there. He completed his secondary and tertiary education in Nigeria before he gained a fully paid MSc scholarship to study in the United States of America. After completing his studies, he got a job and became a citizen of America. It was during his time in the USA that he came across his beautiful wife, Linda.
Linda was born and bred in the United States by an African parent and although she grew up in the states, her job has always made her never lost touch with home and Africa in general. Her job has an international journalist At BBC has given her the luxury of travelling countless time to Africa to cover and report stories while being on-site. That has exposed her to countless African languages and cultures and she has always brought souvenirs home to her family. Linda cross path with Olumide who was to be the local Africa Restaurant owner which she happened to bump into when an urge to eat an African meal hit her while off duty and in the united states.
They became friends and it's been 20 years since that encounter and they have grown into a family which has produced A boy and two girls as kids. Tade who happened to be the only boy and the firstborn was very interested in knowing his heritage more and although he hasn't been to his fathers country Nigeria, he has learned and mastered his father mother tongue language which us Yoruba. He spoke and understand it so well that one will argue that he was living in Africa before he made relocated to the states.
So when Tada was to graduate high school, he ditched the traditional and conventional suit and tie outfit for an Africa inspired outfit called the Agbada. He has always admired the outfit from afar due to how well it helps display his cultural and African background. His parents were proud of him for the choice he has made and when he was called to collect his award high school certificate and sponsorship award, His parents could never have been prouder. Tada delivered his gratitude speech in both Yoruba language and English language and the crowd was in awe of his awesome and how well he was proud of his Africa background.
---
---