The star in us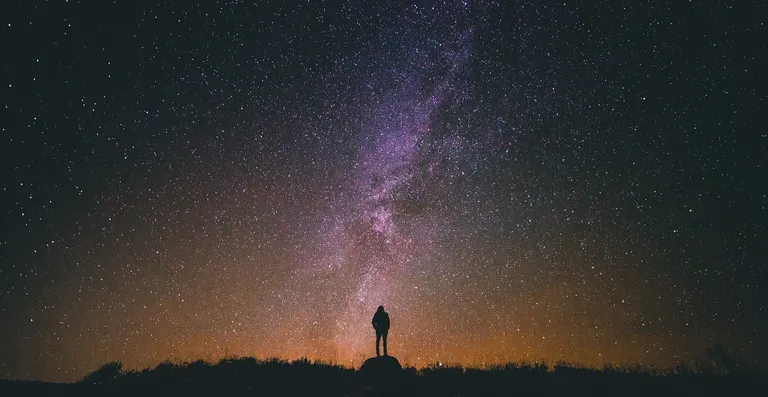 source
Having self-doubts in your abilities won't get you far, in fact, it will lead you to never attaining the best version of yourself. Often time we play it safe, never taking risk due to the fear of failure and it affects us in every way.
Once we are talented at something we should go all out on it and even at first trial failed, we learn from the failures and make adjustments towards becoming better. You hardly see anyone getting it right at first trial unless they are lucky but even luck only works after you have put in efforts.
The talent in you makes you a star. Imagine Lionel Messi not taking the risk he took against deportivo to score his first career goal. He dribbled past over four players from midfield before rounding up the goalkeeper to score that astonishing goal and he will always point that moment to be the turning point of his career.
So today, get out there, take risks and at the end of the day, rewards comes to you
---
---