Team work, Chelsea success secret so far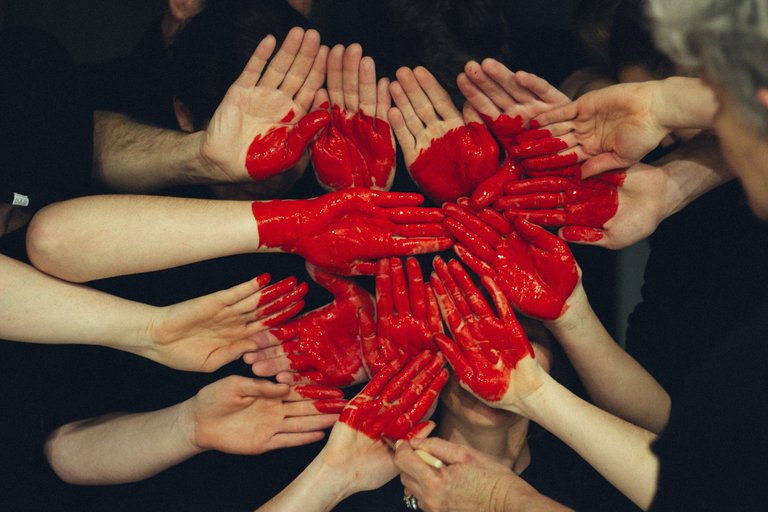 unsplash
During all the fun fares and exciting games, the weekend as provided, it is safe to say that a lot has been revealed, and the league is starting to take shape week after week. A lot has been revealed and of course, a lot has already taken place this week alone. The focus of this post is on Chelsea and their exploits so far in the English premier league.
Chelsea is a top favorite for this year's premier league title and the reason is starting to become clearer as the league games are being played. Chelsea last game ended in a draw and that might have led a lot questioning that champion's credentials but the win against Leicester city has done a lot to clear all doubts.
Chelsea won by 3 goals and the match could have ended with a much wider margin as Chelsea totally outplayed the fox. On another afternoon it could have ended 7-0 or 8-0 but Chelsea was not as clinical as many would expect. The wingback of Chelsea is proving to be pivotal in the way Chelsea plays and they remain instrumental in Chelsea's progress.


The likes of Alonso and Azil were relegated to the bench as Chilwell and James were on the front seat of Chelsea's first two goals. Both men got an assist to show for their effort, but the noticeable effect is how well they balance the act with their defensive duties. Alonso has been top-notch before he was deputized by Chilwell and that's a good thing for Chelsea as that offers more competition which in turn will wan both players to up their games.
Pulisic also came in and it is forgivable if one didn't know that he was just coming back from the doctor's table, and he hasn't regained match fitness. He played his first 10 minutes like a man possessed and on fire and he got two goals to show for his effort (One was ruled out for offside). His display during the short time he was given will give the coach much to ponder on as he selects the first 11 for the next match.
For the first time in years, teams and rivals are beginning to see Chelsea as a threat as they have performed optimally without having a key man or a target man in their ranks. The good news is that Chelsea's goal could come from anywhere, but their strongest point of contact has been from the wings and set pieces. What makes them hard to challenge is that anyone and everyone could get the goal for Chelsea at the final third.


The defenders have popped numerous goals this season while also keeping this thing tidy at the other side of the field. The teams continue to play in sync, and one might not even notice the absence of core team players such as Kovacic, Lukaku, Werner and Christiansen. These players have missed a chunk of action due to injury and there is no telling the height Chelsea might breach at their return.
Now, the blues are the team to beat, and all their attention will surely be turned to champions league football as they look forward to qualifying to the knockout stage of the competition.
---
---