LEO FINANCE WITNESS SERVER DESERVES TOP 20, PLAY YOUR PART BY VOTING
Not sure if the day it is but I am damn sure it's a good day to be alive. Lately, I have been thinking more than usual. I am beginning to see lots of opportunities on the hive platform and what is required of me is just focus.
It's been 4 months since I lost my job due to Covid 19 intact on the economy and during that period, I have laid my hands on so many things, the only regrets is that I should have just focus on the hive platform and improving my writing skills.
It's been a learning curve for me so far and júst for clarity's sake I am still learning and I haven't found my feet just yet. I found and learned more about leofinance and I have been learning more about it.
Just recently, I was going through the platform yesterday, I was lucky to stumble on a post which first made me aware that leofinance has a witness server, and also it provided the link that will redirect one to voting for leofinance witness.
A quick insight of how to place your vote for Leo witness involves clicking the link below ;
https://hivesigner.com/sign/account-witness-vote?witness=leofinance&approve=1
Once the link is clicked, you wool be redirected to something like this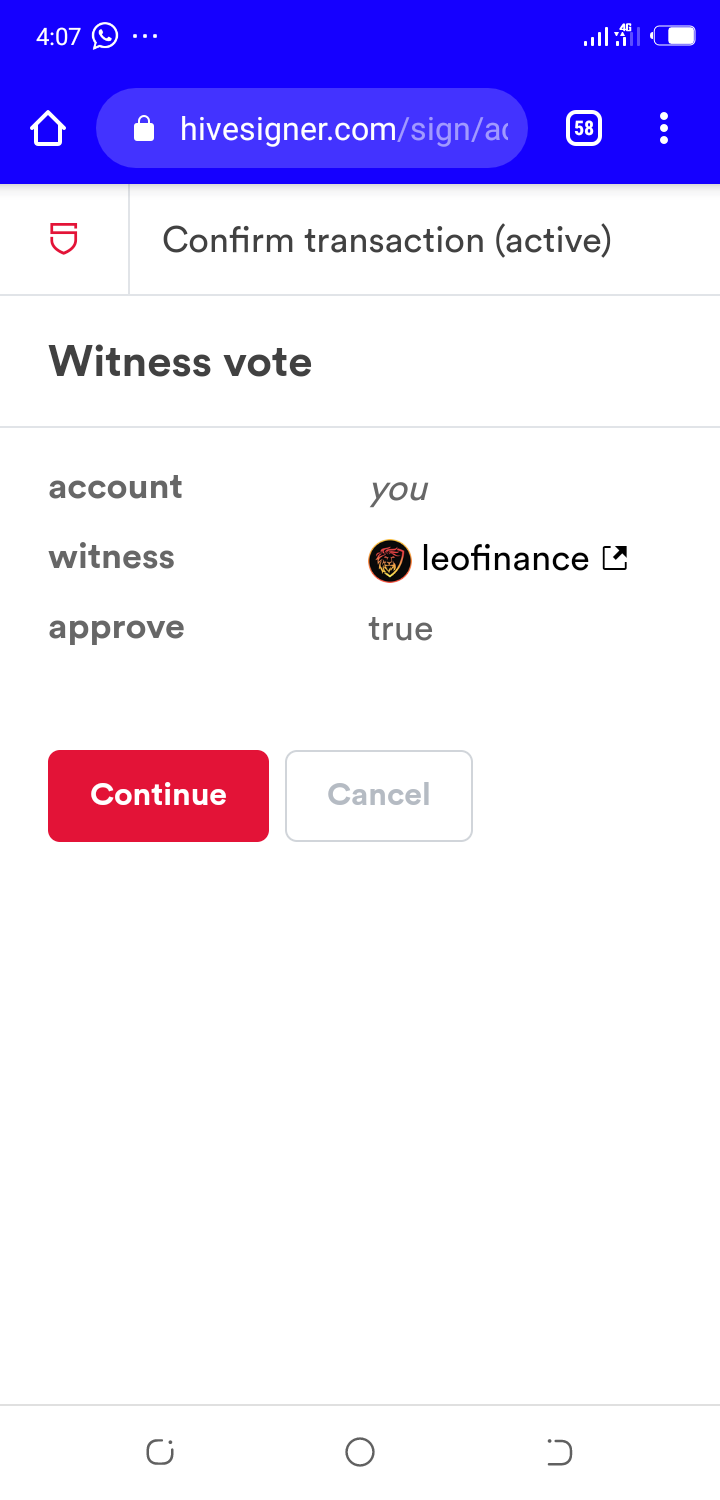 Click continue and you will obtain the image below;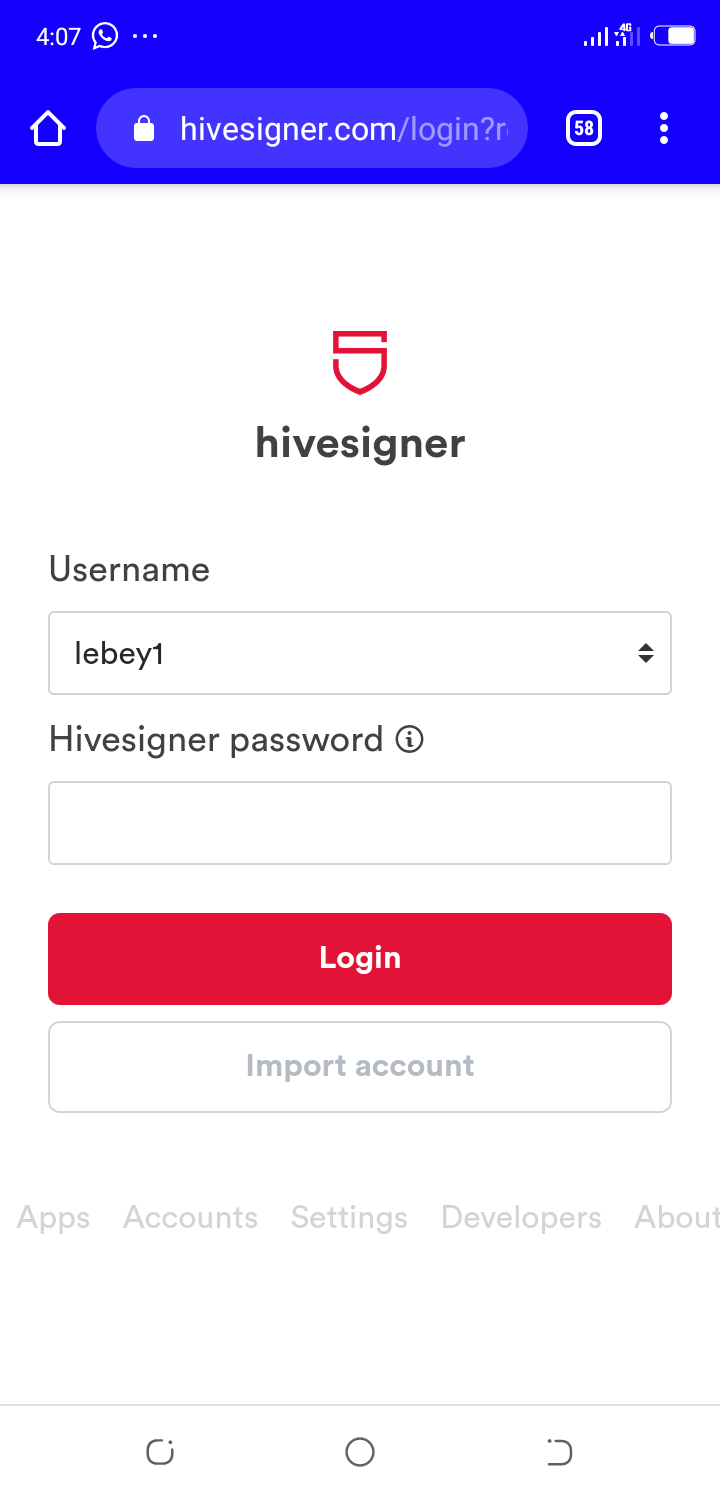 Input your hivesigner password and press login to enter your account. Once logged in, the picture on the other image is obtainable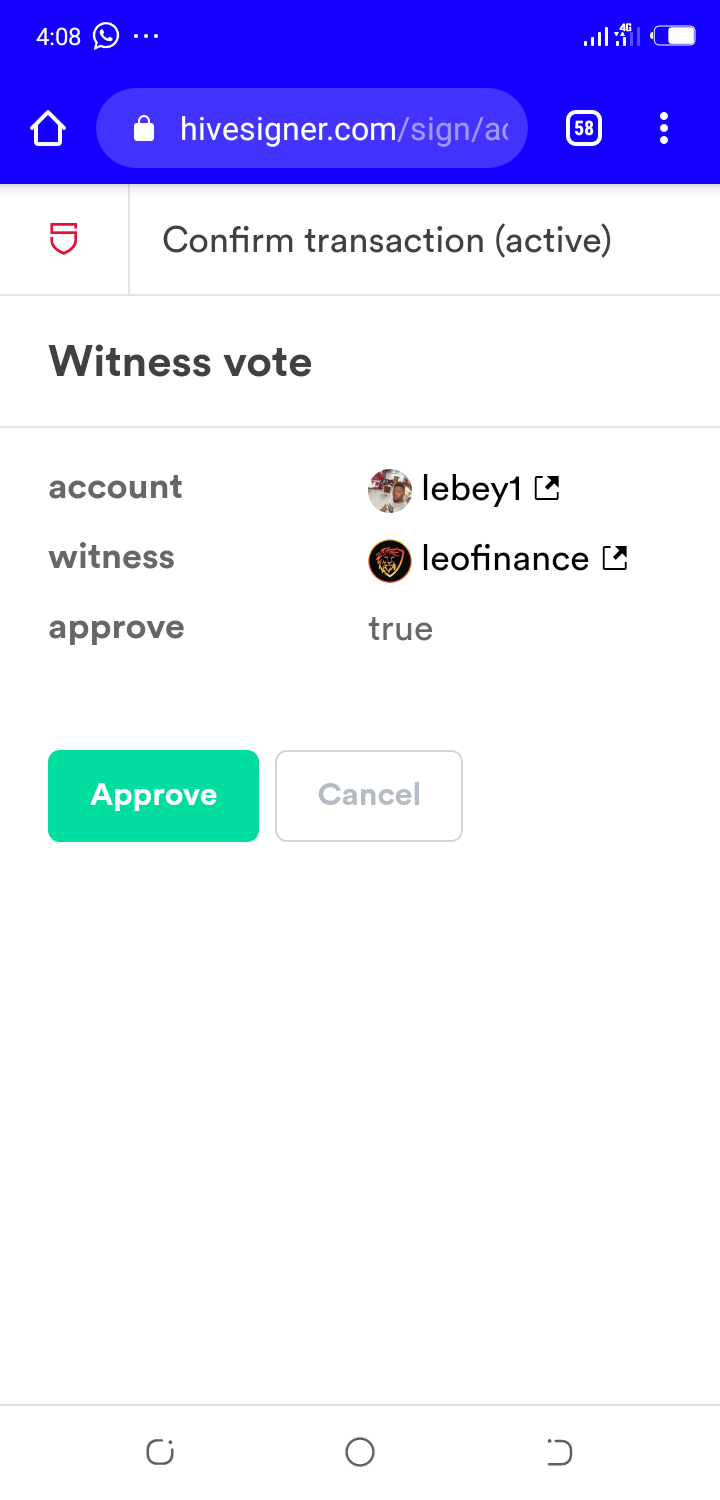 Once you approve your vote for Leo finance witness, expect a message like the image below to be shown. It will show the confirmation page.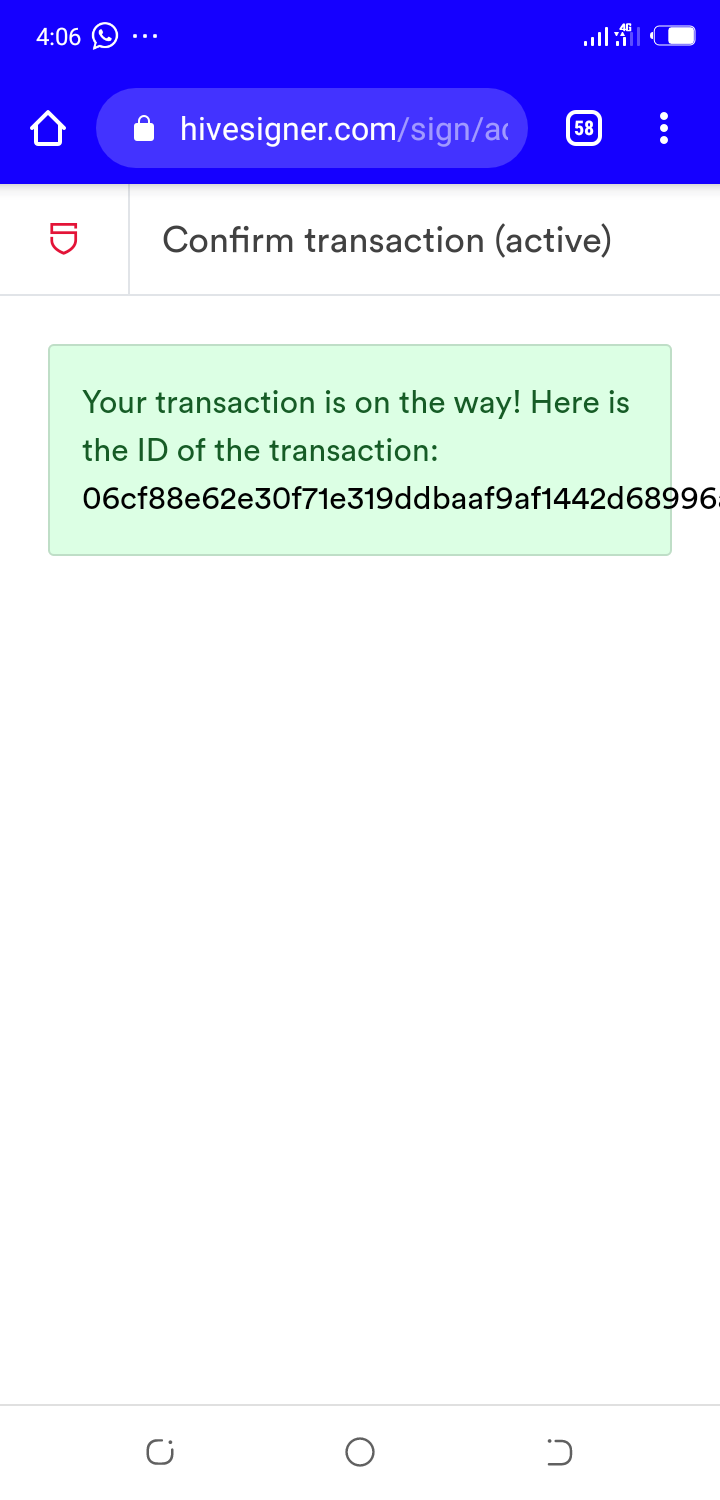 Follow the images above and vote for Leo finance as a top witness
---
---