I made some nomination on the other blog and here was what my nomination was
I missed the first round of this contest but never again am I missing the second one. Let me state that this post embodies my opinions and my opinions. Also, it also reveals how I feel regarding the nominated personnel or community on the hive platform. so without wasting much of our time, here are my opinions about the three listed award categories.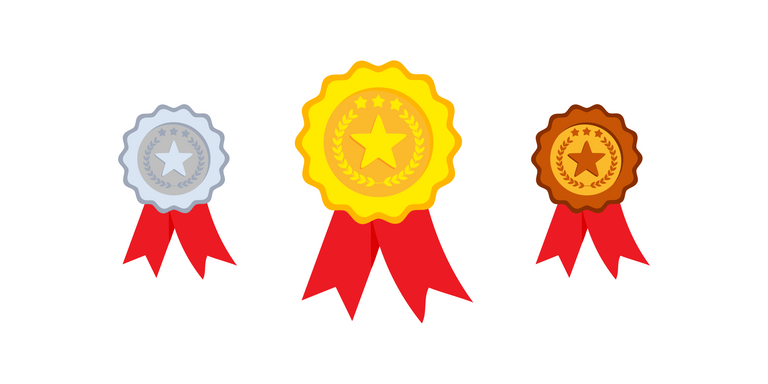 source
Best Author
Well, for this category, I can not think of anyone else more deserving than @lebey1. The reason for this is that he tends to write in lots of niches while also doing his best to air his own view on any subject matter he writes on. @lebey1 writes personal development posts, while also writing on sports and cryptocurrency. And yes, he is no expert when it comes to cryptoanalysis but he does his best to make readers understand and see what he sees on a crypto-related matter (this applies to all his other posts of other niches).
Best Contributor to the Community
Well, for me, I feel the winner of this category should be no other person than @crypto.Piotr. He is a leader and a visionary, he is also someone that puts the interest of the community first over the interest of himself. His contribution to the project hope community has been top-notch and I must say that he is someone everyone loves and respect due to his relentlessness in making sure that everyone grows.
He is the major reason why I am back on steemit as he opened my eyes to the possibility of what I could achieve and learn by blogging on the platform. For one, I learned about the robinaswap project through him and the Acom project was also through his goodwill of always ensuring that we are aware of projects on the Steem blockchain. So for this category, my nominated personal is @crypto.piotr.
Best Community
The Project hope community for me is the most active and successful community. The community is one that supports its members either through their blog posts or even financially. The rules are simple in the community, don't plagiarize, create quality content around Blockchain technology, AI, cybersecurity, robotics, VR, economy, business, marketing, psychology, and part away with 50 % of your earnings in order to it to be added to the steem power of the community.
The community encourages engagements and also gives insights on current happenings about the blockchain and news from happening around the world. The community is surely one platform to learn from and also grow from and with. so it has my nomination for this category.
---
---
If I was to make the same nomination for the hive blockchain, it would certainly be different
---
---