HOW TO CELEBRATE YOUR XMAS FESTIVAL ON A LOW BUDGET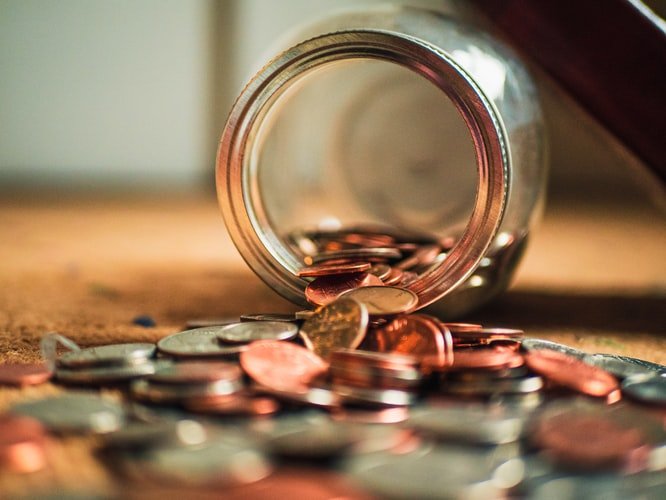 source
Merry Xmas everyone. It's nice to witness this month despite the horrors and hardship experienced this year. The pandemic experienced worldwide has lead to lots of catastrophic outcomes but Xmas offers a chance to run away from them all.
The Xmas period definitely won't be celebrated like the ones in previous years. The reason is since lots of countries are in lockdown at the moment, money is hard to come by.
The celebration still has to go on regardless of this occurrence. So here is a great way of how not to be left out during the celebration season.
For a football fan like me, all I need to do is subscribe to my sports channel on DSTV. One thing English football does is that they always continue to give fans actions to watch regardless of the time or the events unfolding.
By subscribing, I stay home, watch live matches, analyze, watch highlights of the past matches and spend less.
For movie lovers or music lovers, subscribing to your favorite channel will save you lots of stress and money.
The year might be have been tough, but you deserve to have the best Xmas you deserve. You don't need to break a bank to get through this festive period.
Just being at home and being with family will save you from lost of cost and also save you from contacting the deadly corona virus.
Be safe and enjoy Xmas
---
---