Hive, cub and other three coins you should consider buying before 2021 ends

If history is anything to go by then, everyone should be buying a coin or two before January 2021. The reason, for this reason, is that historically, coins tend to dip during the December period before a massive pump is been activated the month/year that follows. I will be basing this post based on the Occurrence of the past.
So without wasting much of our time, here are the five key coins that one should consider adding a bunch to their portfolio and they are:
Hive
CUB Defi
Fantom
Algorand
Cardano
Before I proceed, kindly note that I will not be liable for any loss incurred for buying this set of coins, and also this is not financial advice. With that being cleared out of the way, the reasons why one should consider adding one or two of these coins to their portfolio are further discussed in the headings that come next.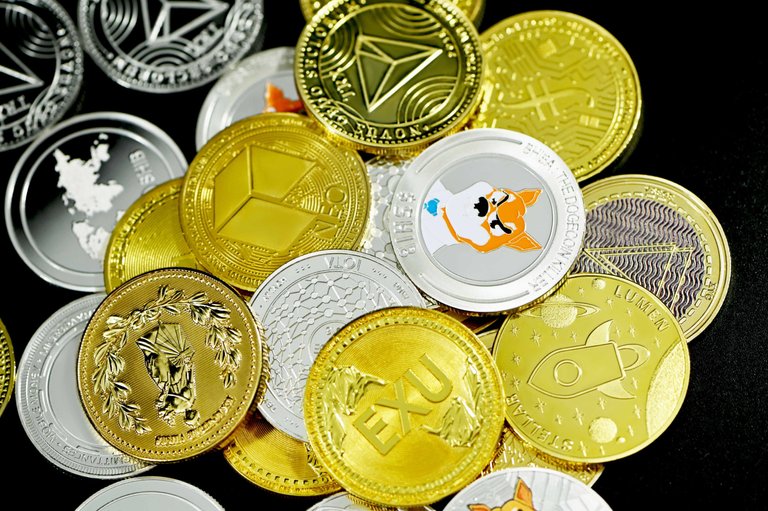 source
HIVE
The reason why Hive coin should be bought is quite obvious. The blockchain is beginning to get the much-deserved recognition that has been due for quite a while now. The price of the coin attained $3 dollars just a few weeks ago before dipping happened once the bear season is over, it is expected that the coin attains a new ATH of $ 6 dollars.
The reason for this conclusion is that the development going on the project has made it interesting to both investors and users. People have always seen hive blogging platforms as the reason for the low price of HIVE but that has been one of its great use cases. Coupled with the fact that NFT and gaming devs are seeing the Hive blockchain as a great tech to launch their product. the value of Hive stands at a low price of $1.7 dollars, It is best to in now than buy at the top
CUB DEFI
I used to be a big fan of the cub defi project by @leofinance when it was launched earlier this year and I must confess that I made some pretty high losses by keying into the project late. Well, I could remember buying one CUB at over $4 and I got over 20 of it then. I staked the CUB defi due to the high APR as of that time before the value crashed.
At the moment, the price of CUB Defi stands at $0.5 and it represents a good buy due to the huge number of developments to take place around the coin. For one, the buyback clause promised by the Leofinance team is yet to be activated. A few hours ago, The following set of development centered around the CUB defi project was announced through the @leofinance Twitter page:
Cross-composable yield optimizer ✅
IDO Launchpad ✅
#Polygon CUB airdrop ™️
$CUB Bonding / Staking incentive pendulum ™️
Protocol owned liquidity (PoL) ™️
vCUB DAO with voting infrastructure for the protocol ™️
DeFi 2.0 on http://CubDeFi.com

Twtter source Link
FANTOM
First of all, FTM is a blockchain coin and the blockchain is yet to be fully utilized as development on the blockchain has been minimal when compared to the likes of BSC and SOLANA. The almost feeless gas fee and easy usage make FANTOM a great blockchain to consider when thinking of launching a project.
With this in mind, Lots of other developers will soon be opened to the possibility of this, Thus creating a shift to the use of the blockchain more. FTM also was recently at an ATH of $3.43 before the bear market and with the crypto market looking like becoming bullish in the not-so-distant time, having a huge bag of FTM (Fantom) valued at $1.5 might be a great piece of business come next year.
ALGORAND
At $1.4 Algo is a coin worthy of a huge investment if available. Being a blockchain coin has so many advantages and also present lots of use cases. Algorand blockchain is quite similar to that of Solana with the only difference being that Algorand is still cheap when compared to #sol.
The coin all-time high was around $3.65 and that was around June 2019 and that was a period when nothing was been done on the blockchain. But with lots of development coming up on the project, now is a great time to key in. Coupled with the fact that the dip happened and lots of use cases as been developed around the Algo blockchain, now is a time to join the Algo ride.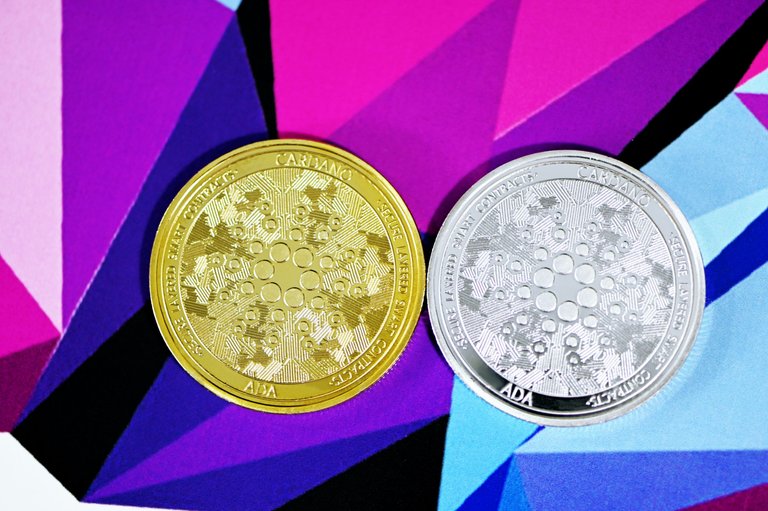 [source](https://unsplash.com/photos/OXpgxQu5pv0
CARDANO
When it comes to hype, Ada has not attained the height of some of the most hype coins but none of those coins could rival ADA in terms of quality use case. The coin was founded in 2015 and has seen very great progress up to this date. ADA hits an all-time high around September 2021 and it is gradually generating the visibility it deserves.
The value of the token has retraced this past few weeks due to the general price correction that rocks the crypto world. So at $1.27, getting ADA with a long-term mindset will give you a huge payoff.
Posted Using LeoFinance Beta
---
---