Got $1000, here are three coins you should consider investing in before 2022
The year is running to an end and we have been blessed with a gift of the dip in the market. It is a gift because it provides us with an opportunity to get our bags filled up and that works to our advantage. in my own opinion, I really don't think that any better opportunity will present itself.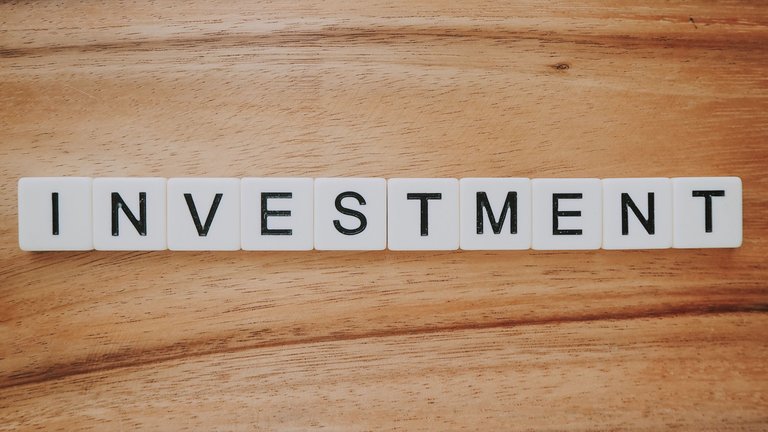 source
With the year running to an end, new opportunities will spring up and that is why accumulation at this period is very essential. on that note, below are coins that you should hold before 2022 arrive as they are a great indication that the project/coins might blow up very soon.
The projects are
Polkadot (DOT)
Before the start of 2021, $BNB was priced at $30 dollars and it blew up right on our faces without anyone being prepared enough for the rise. The same could be said for the Polkadot blockchain ending in 2022 as the project has been around for a while and that breakthrough is yet to arrive.
The blockchain itself has been making moves to put the project on the map and also lots of development and collaboration has been booming for the project dev camp. In my own opinion, This project is quite underused and in 2022, things might likely change for the token.
Metaverse Project
Thanks to the dip we are faced with in recent weeks it has allowed for the Metaverse coin to remain low when actually being compared with the hype they have gotten. It will be sensible to key into any metaverse project as their value remains low despite their use case.
The good thing is that a lot of metaverse coins are in circulation and the are some that are still below $0.01 while some are above $1 dollar. The difference in the price of the metaverse coins makes it an interesting buy going forward to next year and the good thing is that 2022 will be a bigger year or metaverse coin.
Enjin
When 'use case' is been thrown in as a discussion, then Enin token should be spoken of also in that regard. While the coin is currently priced around $3 dollars the value it offers goes way beyond that. one thing that has affected Enjin is the fact it remains a coin that is not been hyped and that might likely change in 2022.
Accumulating some of these coins is a great step to take as a lot of the upcoming projects revolve around NFT and Enjin has those tools in place. Enjin has a market place for NFT and also provides an avenue for one to create their own NFT using the platform technology.
Kindly note that crypto investment are risky and you should invest with money you could afford to lose.
Posted Using LeoFinance Beta
---
---