Five top impacts of cryptocurrency on the world at large
Introduction
The crypto world has been silent for quite some time as the value of coins continues to dip. This dip has seen the technology questioned. While it is true that Bitcoin and ALT coins are not reaching their full potential at the moment, there is no denying that crypto continues to serve its purpose.
Some of the primary purpose for creating the cryptocurrency in the first place is still being realized, and it's serving that purpose right. Some of the purposes are highlighted in the following subheading: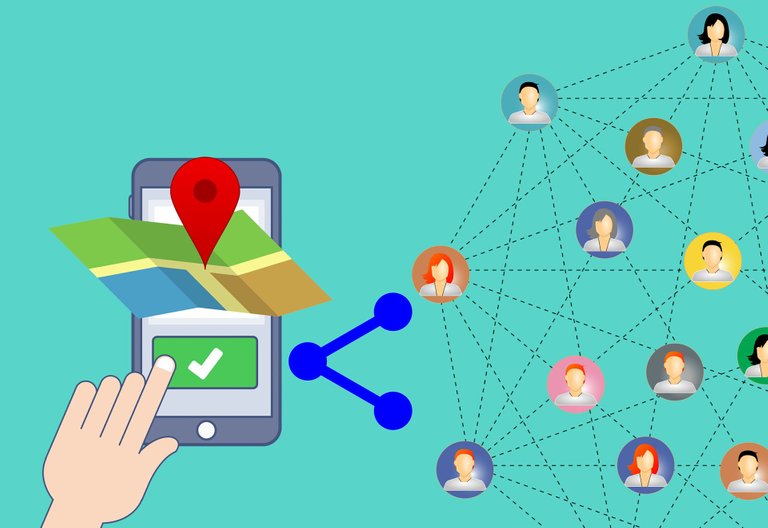 source
It facilitates peer-to-peer transactions across the globe
One of the main goals of cryptocurrency is to provide an alternative method for currency exchange between parties, thus avoiding the necessity for a third party. This means that cryptocurrency facilitates peer-to-peer transactions. More specifically, cryptocurrency allows people worldwide to exchange digital assets without a third party, such as a bank or government. It also allows for such exchanges, with minimum fees involved (or none at all).
It makes it possible for anyone to enter into a transaction without a middleman
For example, imagine that you want to buy a car from someone in your city. In the past, such a transaction could be done via cash, but it would be safer to use a check because it's traceable and therefore less likely to result in fraud. The problem with checks is that they require the involvement of third parties (usually banks) to ensure their legitimacy.
Cryptocurrency removes the need for any middleman by providing encrypted software that can verify transactions without relying on a central authority or trusted intermediary. Instead of using dollars or pesos to make purchases, you can use cryptocurrency like Bitcoin or Ether.
This decentralized approach means that anyone can transact with anyone else regardless of geographic borders or time zones. You don't even have to know what country your trading partner lives in! Cryptocurrency gives power back to individuals by making possible direct exchanges between people without the need for intermediaries like banks and governments.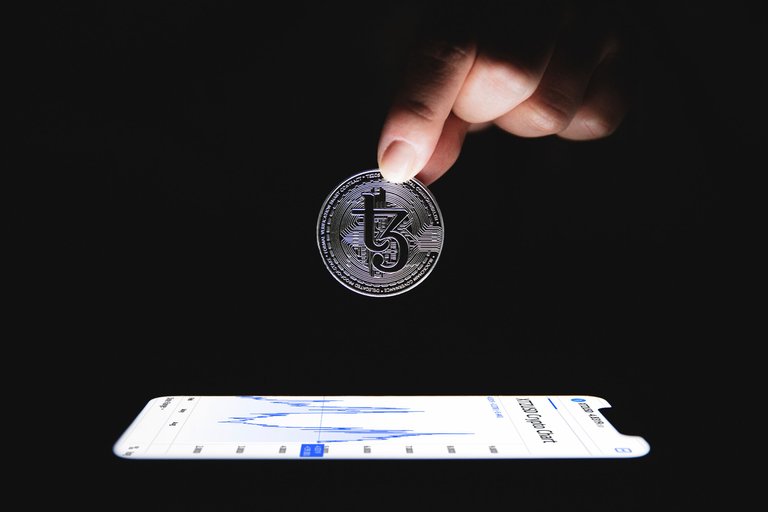 source
It increases the speed of transactions
The speed of transactions is the most crucial feature of cryptocurrency. These days, most money transfers are done through the Internet. However, it takes more than twenty-four hours and involves many requirements in traditional banking methods. But, cryptocurrency decreases the processing time to less than twenty-four hours and has no requirements. Moreover, new cryptocurrencies such as BCH and XRP can reduce transaction processing time to less than 10 hours. Furthermore, Ripple reduces the transfer time to less than 1 hour with its fastest transactions worldwide.
It helps cut out intermediaries
Take e-commerce, for instance. Cryptocurrency can help cut out intermediaries, like Alipay, Paypal, Visa, and Mastercard. Consider the e-commerce industry from the perspective of sellers. When you receive payments from customers via these intermediary services, a fee or commission goes to these middlemen as a transaction cost. Transaction costs could range between 3% to 4%. This cost could be lower with some of these platforms, such as Alipay (1% or less), Western Union (1% or less), and MoneyGram (a flat rate). However, this cost is usually higher than others, such as Visa (3.5%), MasterCard (2.5%), and PayPal (between 3% and 4%).
In contrast to the above costs, sellers pay on other platforms when receiving payments from customers. Cryptocurrency helps eliminate these fees since it is a peer-to-peer system that requires no intermediaries whatsoever between transacting parties.
People can use cryptocurrency for low-cost remittances
Cryptocurrency is a way for people to send money to others at a low cost, which manifests itself in the following ways:
You can send and receive cryptocurrency for free.

You can send and receive cryptocurrency in real-time. Making it easier to avoid third parties such as banks or governments that may charge fees or place restrictions on your ability to send money.

It's more secure than other methods of sending money because there's no central authority controlling who gets access. Instead, anyone with internet access can use these currencies without restrictions imposed by governments or financial institutions that regulate traditional currencies like dollars and euros (known as fiat currency). Cryptocurrencies make it possible for anyone anywhere to have full ownership over their assets!
source
Conclusion
Cryptocurrency has made it possible for absolute financial freedom to exist. The world is beginning to understand the importance of blockchain technology and cryptocurrency. People can now send and receive money quickly, securely, and efficiently. In addition, people can now enjoy the benefits of a trustless system. It means that the power of your money is in your hands!
Posted Using LeoFinance Beta
---
---