English premier league Week 16 update
Some tough matches have been played in the English league for week 16 but they are few left to be played. Also due to the Covid outbreak in the spurs team, their match against Brighton was canceled. That was the first major talking point of week 16 as over 8 first-team players have been confirmed to carry the virus while 5 backroom staff has been diagnosed with the virus also.
Going into the week 16 action, Manchester city had an early kickoff against wolves and although manchester city won the match, they had to rely on a penalty goal from sterling to take the 3 points. Wolves had their best player Raul Jimenez sent off in the first half and since then, wolves have been playing catch up. The match ended 1-0 but wolves might argue that deserve more from the match.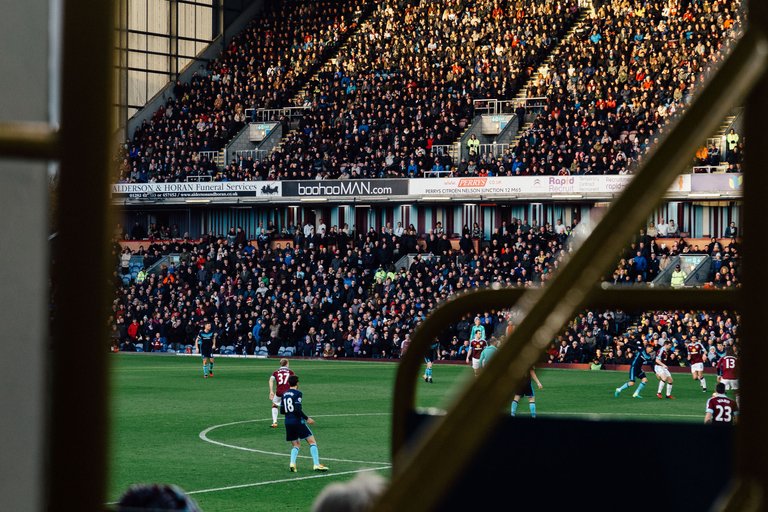 source
Arsenal bounced back from a two-match losing streak to record their first win against the saints. With star man and captain Auba, missing the match due to disciplinary issues, Lacazatte who started in his place gave the gunners the lead in the first half before Odegard add the second before the break. Arsenal got a well-deserved three points and kudos should be given to their goalie Ramsdale for keeping them in the match.
Steven Gerrard's return to Anfield ended in a defeat but he still got his respect from the fans and staff of the club. A penalty goal from salah in the second period of the match gave the Kops 3 points and Aston villa might feel hard done by the result as they did more to merit a loss. Martinez did his best in the match but there was nothing he could do to stop Salah's penalty.
Joghinho's penalty confidence level might be at the top once more as his two penalties as Chelsea to the finish line. Chelsea lack focus and that resulted in Leeds United's first and second goal. Alonso's foul to give Leeds a penalty wasn't needed but he made amends with a fine assist to Mason Mount to open Chelsea scoring. Raphina who has opened the scoring for leed from a penalty spot gave away a penalty to Chelsea as he committed a foul on Rudiger.
The last game of the night was between Manchester United and Norwich and it ended in a victory for the reds. this was the fourth clean sheet for the reds in the premier league season and two have come under their new manager Ralf while one came under Carrick. United struggled in the match until Ronaldo was fouled and he took the penalty himself. he sent the goalkeeper the wrong way as his team secured a much-needed win.
---
---