Brain concussions of athletes
I have been a fan of football for as long as I can remember. I have seen nasty injuries on the field of play and the head injury ranks among the scariest of injuries on my list. I recently watched a movie where Will Smith starred as the doctor, and he linked that American football causes a brain defect in most of the athletes engaging in that sport.
As a Chelsea fan, I have seen two players go down through a head injury in just a match. The match was against Reading FC in 2008 as petr Cech and Carlo Cudicini were injured in the exact match. Terry ended the game as the makeshift goalie as no other goalkeeper was in the books for that matchday. After the injury, Cech never got back to his best, and he ended his career wearing headgear to protect him.
The head injury that I ever experienced was that of Ray mason of Tottenham and I must confess that to date that injury still sends a shiver down my spine. I thought he wouldn't make it alive from that injury. He made it alive, but he was never himself, which forced him to retire early from the beautiful game of football at the relatively young age of 25.
This occurrence of head injury is still a thing in all sports, and hence the need for me to speak more about it to enlighten a lot out there about its dangers.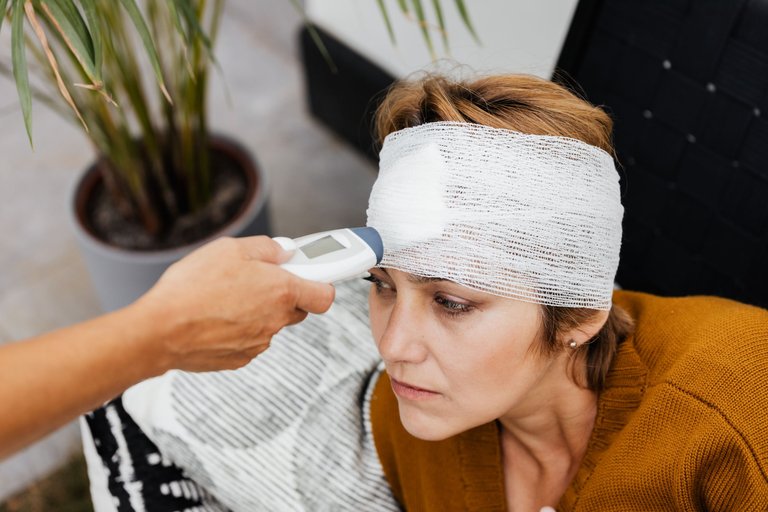 source
What is concussions
A concussion is a brain injury that weakens brain function. A concussion is a traumatic brain injury (TBI) that disrupts the way your brain typically works. When you're in a concussion, you may experience many different symptoms, including memory, thinking, and concentration problems. You can get a concussion from bumping your head or being struck on the head by another player during sports activities such as football, rugby, or hockey. Concussions can also result from falls and collisions that cause your head to move quickly back and forth even when there isn't any contact with another person.
A concussion may be caused by a blow to the head or violent jolting of the neck in sports. A concussion is a type of traumatic brain injury (TBI) that can happen when you hit your head hard or get hit in the head by something. This can cause your brain to bounce around in your skull, bruising it and damaging nerve cells.

source
It's essential to know the signs and symptoms of a concussion to get the proper treatment. If you have any of these symptoms after an injury, see your doctor right away:
Headache
Dizziness or feeling lightheaded
Confusion or difficulty concentrating
Blurred vision or double vision
Loss of consciousness, even briefly.
Symptoms are usually temporary and improve within seven to ten days. A concussion is a brain injury that weakens brain function. A concussion may be caused by a blow to the head or violent jolting of the neck in sports. Symptoms are usually temporary and improve within seven to ten days.
Symptoms of a concussion include:
headache
dizziness
nausea
sensitivity to light and noise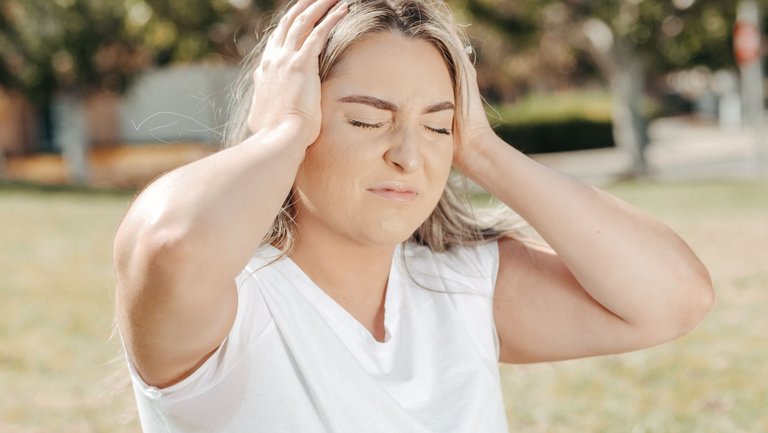 source
Women's football has the highest rates of concussions in the UK and Ireland. You may not know this, but women's football has the highest concussion rates in the UK and Ireland. One study found that women's soccer players receive more than twice as many head injuries as men.
The most common symptoms include headaches, blurred vision, and confusion.
In this stage, a person may experience nausea and vomiting as well. Headaches can last from a few hours to days after the injury. The individual may also experience memory loss or slurred speech during this time.
In addition to the symptoms listed above, other symptoms include sensitivity to light or noise; drowsiness; dizziness; weakness in one side of the body; increased reflexes (hyperreflexia); sensitivity to touch on one side of the body (hyperesthesia); difficulty walking (ataxia); difficulty concentrating or reasoning clearly (acuity deficit); double vision (diplopia); numbness in an arm or leg; reduced hearing ability on one side of the head that could result in partial deafness.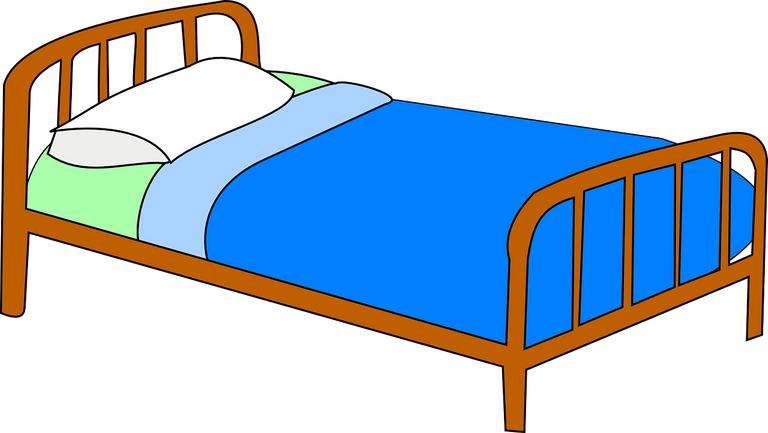 source
It can take some time to recover from a concussion, so it is essential to rest your brain after experiencing a head injury. After a head injury, it is essential to rest your brain. This means avoiding reading, watching television, and using the computer or mobile phone until you feel better. It is also necessary to avoid alcohol because it has been shown that concussion can cause problems with memory and thinking skills. If you do not get enough sleep after a head injury, it may take longer for your symptoms to disappear. Also, avoid driving if possible since drowsiness can be dangerous on the road or anywhere else!
Take several days off sport and strenuous thinking while you are recovering. While the severity of your concussion will dictate how long you need to rest, a general rule of thumb is that recovery time should be at least one day for every year of age. So if you are 16 years old, take 16 days off sport and strenuous thinking such as studying or working. During this time, it's best not to do any strenuous activity or think even if you feel fine! This is because your brain has just been injured and can quickly become inflamed again if it's put under stress too soon after the initial injury occurred (this is known as second impact syndrome).
If you have a headache after a concussion, avoid taking painkillers such as ibuprofen (Advil) or aspirin. These may delay healing by causing bleeding inside your head due to increased blood pressure in the brain.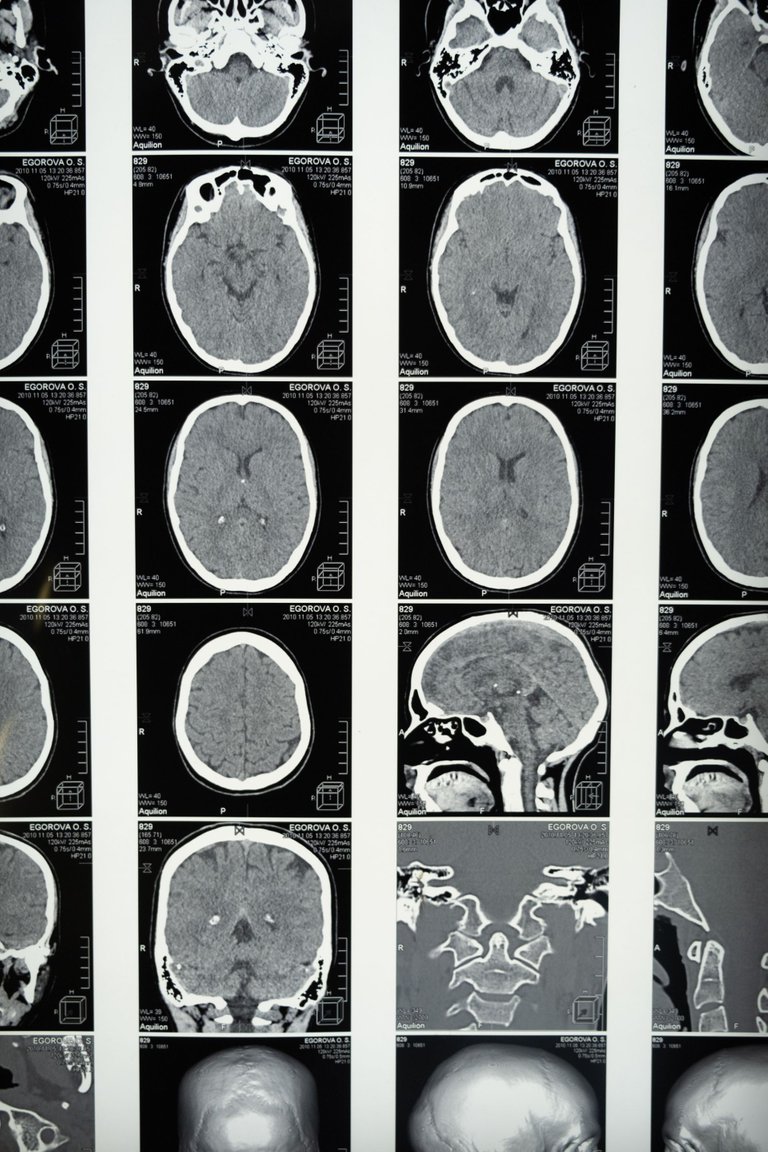 source
If symptoms last longer than three weeks, it could be post-concussion syndrome.
If the symptoms of a concussion last longer than three weeks, it could be post-concussion syndrome, which can affect brain function. Post-concussion syndrome is considered mild traumatic brain injury (MTBI). Symptoms include:
Cognitive difficulties such as memory problems or slowed thinking
Emotional changes such as depression, anxiety, and mood swings
Sleep disturbances including insomnia or hypersomnia (excessive sleep)
The post-concussive syndrome can lead to chronic traumatic encephalopathy (CTE) associated with dementia and aggression. CTE develops after repeated head trauma over time that causes long-term changes inside the brain's cells.
Following these simple steps will help you recover quickly from a concussion:
Rest for several days. If you have a concussion, you should rest as much as possible for the first two weeks after your injury.
Don't do strenuous thinking for the first week following your injury. If something does not make sense to you, it probably isn't worth thinking about too hard. You should also avoid taking medication that might impair your judgment or cause drowsiness during this time frame and perhaps even beyond the first two weeks of rest after a brain concussion of athletes.
See your doctor if symptoms persist beyond two weeks following an injury to the head due to contact sports such as football or rugby (among others). Suppose symptoms continue to worsen over time despite rest in between activities. In that case, it might be post-concussion syndrome rather than having had one too many knocks on the head!
---
---
---
---