Where Will You Be In 5 Years - Blogging Challenge Day 13
Recently, I work as a teacher, I should work from 7 in the morning and finished at 2 in the afternoon. Thinking about where will you be in 5 years? I still see that I will be still in this city where all my kids go to school. Five years later, my first kid will graduate from senior school. She will go to university five years later. Moving to a new place is hard for me and my family because there are some reasons.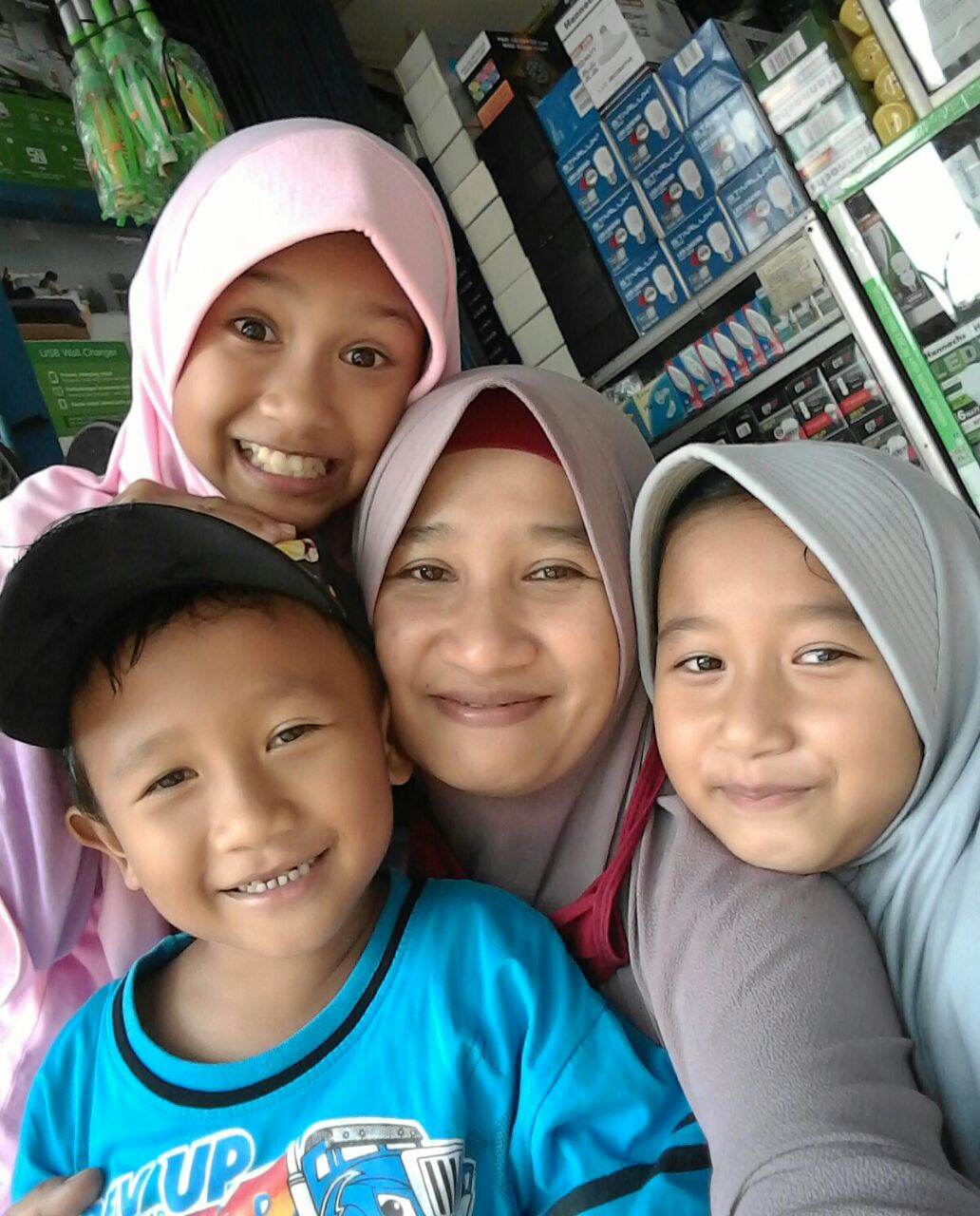 I have three kids that go to school closed to my house. Finding new place where school is closed is not easy so , I prefer to live here in five years.
I have no good income recently. Looking for new property need high cost. The price of a house for five members of family is too expensive. Renting a house is not efficient because we will have nothing from property asset. While today, I borrow from banks to buy a house. I should finish my debt so that I have my own right of my property. My house will be accomplish from bank lending 8 years later so that there is no reason to move to new place.
Social life or neighbourhood is good in current time. I have lived in my house for about 4 years. I have known the social environment here. My kids have their circle of friends. My neighbours are very care to my family so my family does. When we have a big events, we always help each other.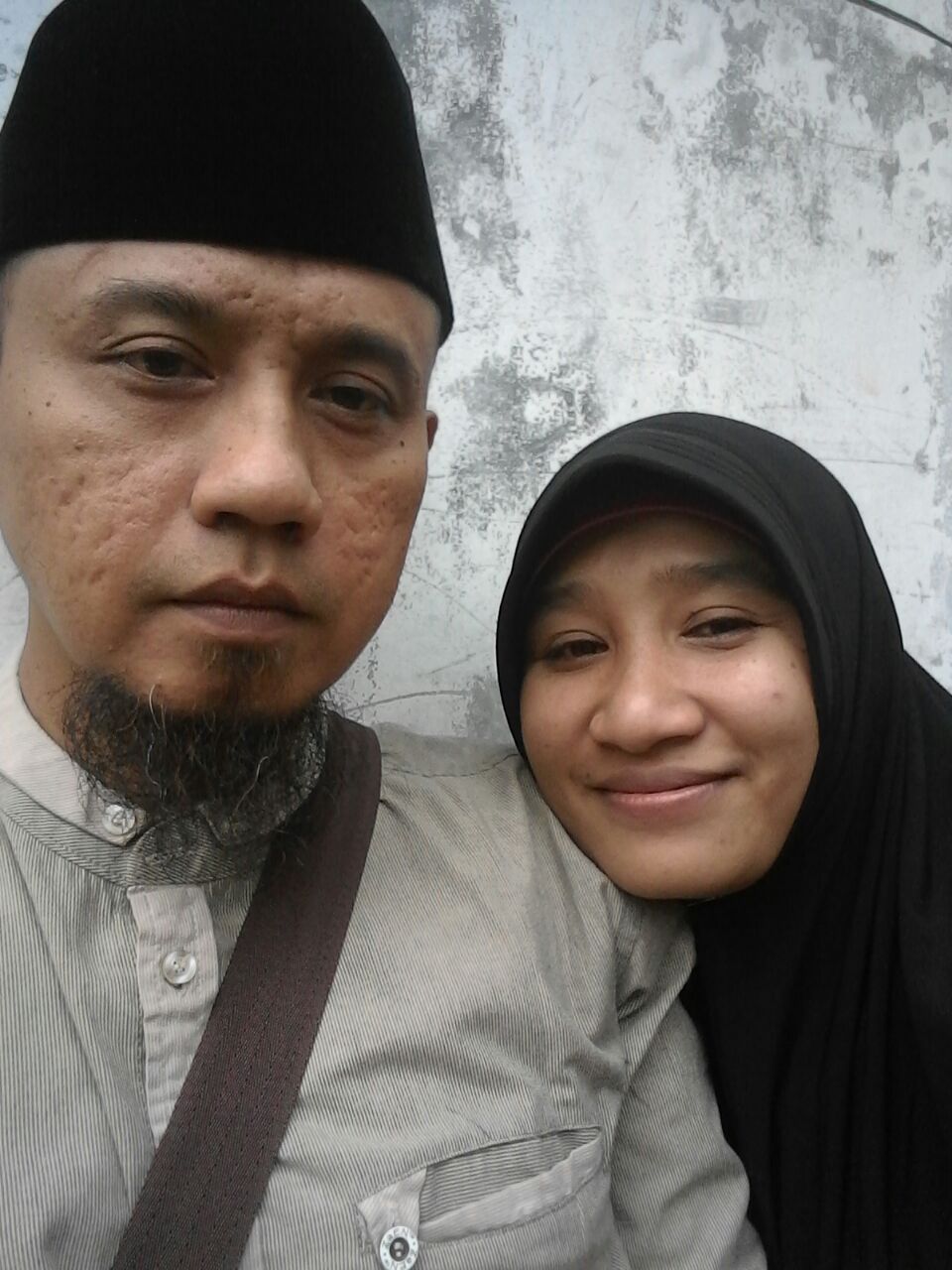 Those are the reasons why I will be still in my house, in my city in five years. However, I just imagine if I have good income, I may buy a house in other city. I can spend my holiday there with my family. This is just a dream.
I am an urban man
I am an urban man. I am from small city in Central Java. I still miss my home town. A place where I want to live if I have much money and able to buy a new house is in my home town. My mom is still healthy with my brother and his children there. I usually visit my mom once in a year. I wish I could stay longer in my home town to have time together with my mom , my brother and my nephews and nieces. I think when I can make big money, I will resign from my school and spend more time with my mom in my home town. Though, my kids are here in Bekasi, West Java, I can leave them for a week or two weeks within a month. Hive and cryptocurrency are the biggest expectation for me to get big earning without limited by working time. In remote area, I still can make money and give all my family needs. That is my plan in five years. Thanks for reading and don't forget to follow me @lebah because I will follow you back!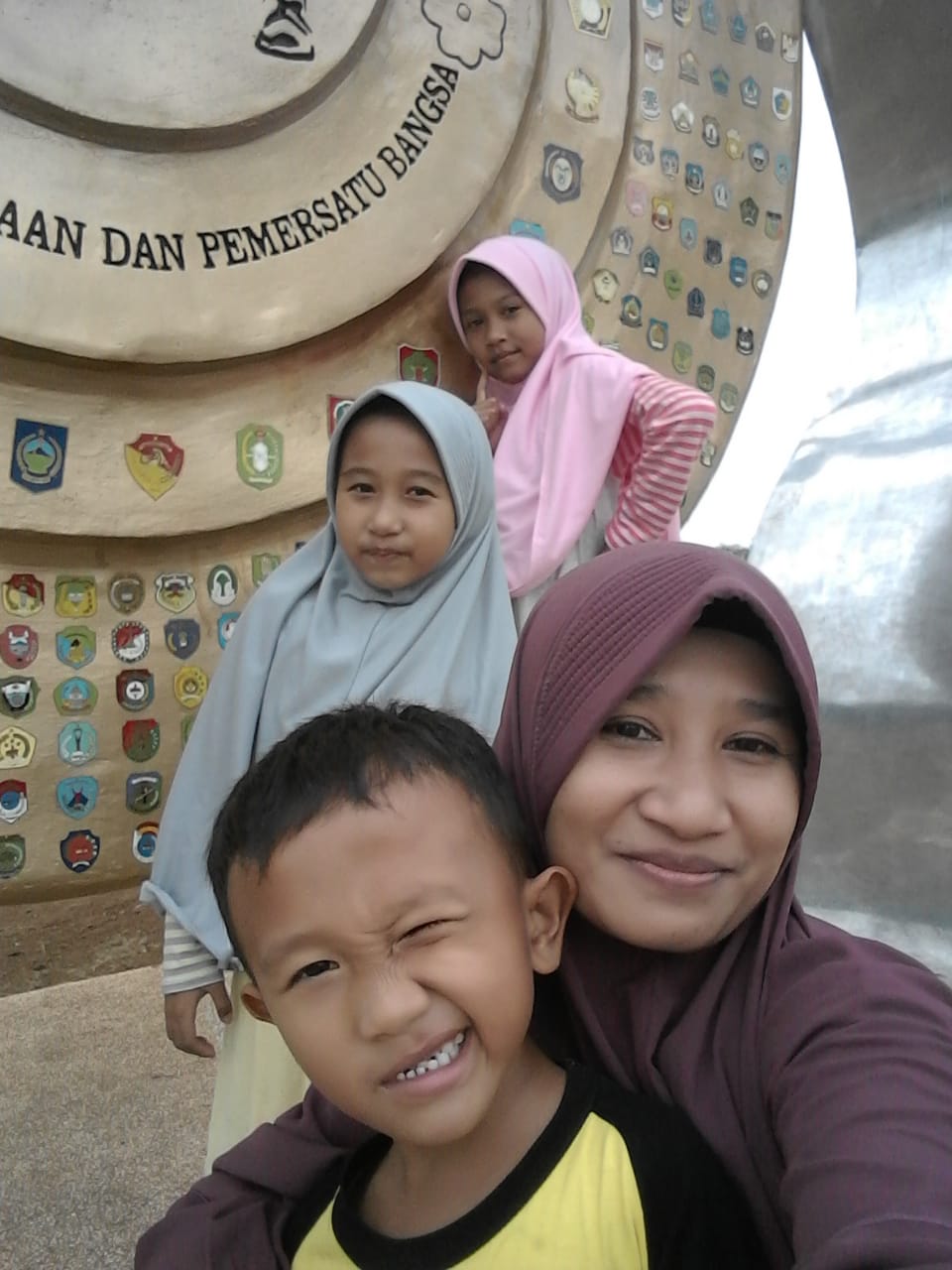 Those are my family
---
---