I Was Laid Off Because of Covid Crisis Effect

July 1, 2021 I was laid off from my school. I have taught at the school for a year. The Covid crisis reduced new student admissions by more than half.This year, there have been two teacher who are laid off.The kindergarten caters to upper-class families.Upper class families are falling economically today. A pilot is one of my parents' students.A pilot is a highly paid job, but today the reduction of flights makes him have no more flights in a month.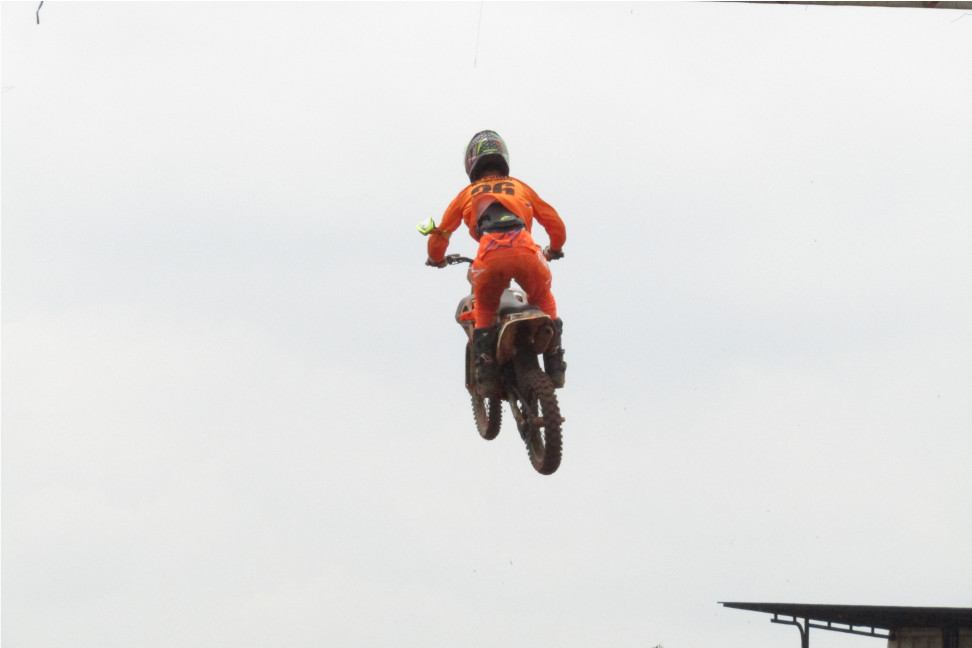 My country's economy has been impacted by the covid crisis. Some factory workers also lost their jobs because of no orders from customers or a lack of raw materials. I am not sure when this condition will end.
My plan in the future
Hive blogging
Today, the biggest income comes from hive blogging after I was laid off. I'm hoping to create better content and earn more money than I did before.Besides that, I will increase my stake to get more curation rewards.
Publish A Channel On Youtube
I'm going to try my luck on YouTube.I'm working on a topic for my own channel that I'm excited about.I have an AdSense account, but the account is inactive. It's difficult to compete on YouTube, but I'll give it my best shot.
Conduct my small business
I hope my small business will give me a daily income to feed my family. My crypto assets will be staked. When I spend more money on crypto assets, I lose a lot of money when the price is low.That is why, during the day, I sell my products to my customers.
Move on to the next level
I should be optimistic about my situation.I do not blame anyone. I think it is the milestone to the next level. It's time to show that blogging can help me solve the covid crisis in my life.
I would like to say thank you for your support!
---
Posted via proofofbrain.io
---
---