Do You Have Any Reasons For Success

Success is a wonderful word that most people want to achieve. There are some definitions of success.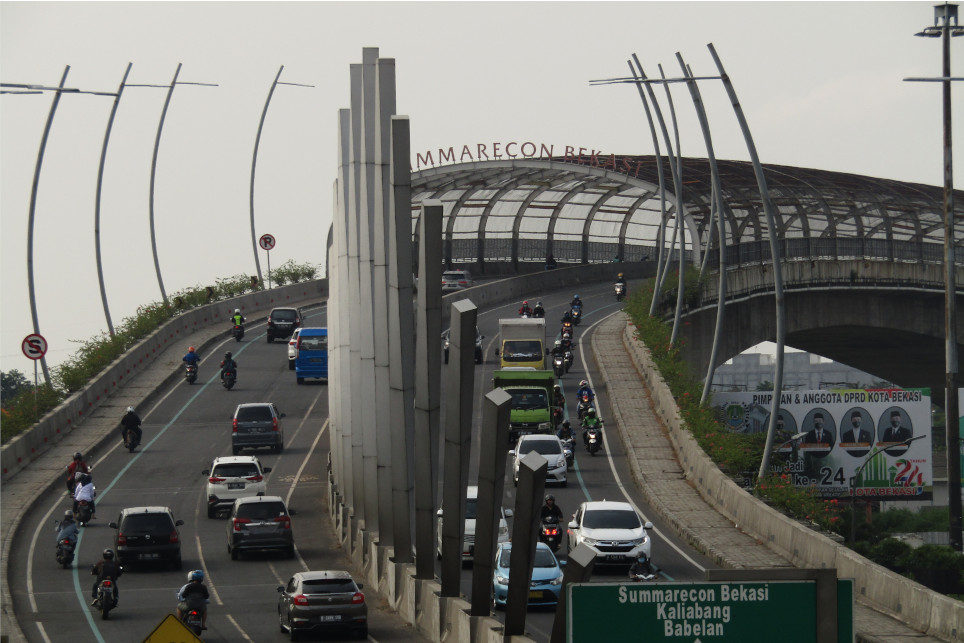 Success is the accomplishment of an aim or purpose.
It is a definition from our dictionary. While the meaning of success in life is different.
success and prosperity in general means to you in your life. Some might define success as having luxurious cars and a huge mansion, whereas others consider a life full of joy and happiness with their family as the true meaning of success.
https://www.linkedin.com/pulse/meaning-success-how-define-life-eugene-adu-wusu/
Defining our success in life.
We will not be successful if we are not able to define what success is in our lives. It is very important to define our success. If our success is based on others' standards, we may never achieve success in our lives.
Success in my life.
I define success as the ability to provide a family with a decent living, provide shelter, provide the best education for my children and open the stepping stone for them to achieve their career. Saving a lot of money and having fancy cars or the latest gadgets for children's entertainment are not the main things. But if that luxury is to be part of success from the ultimate definition of success, I don't have to deny it.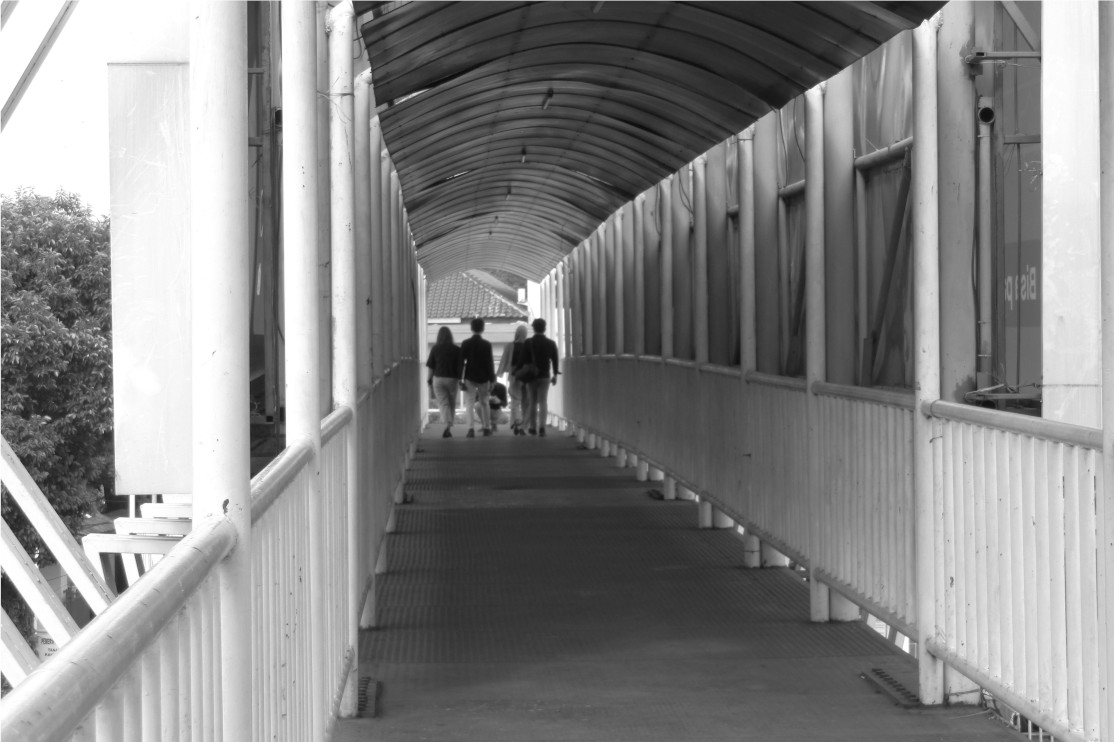 I have a clear definition of success in my life. Now, I need reasons why I should be a successful person. Without strong reasons, all is just a nightdream.
What are my reasons to be successful?
Suffering and hardships of life in the past.
Everyone has a history in his life so do I. My dad was a primary school teacher. He lived in a small town in Indonesia. Being a teacher at the time earned a low salary. However, my dad was a successful person because he could send all his children to the best education.
After, I graduated with a Diploma. I went to Bekasi. It is a city near Jakarta. Most young people are urban in my country. I tried to get the luck in a big city. The first years were the hardship of living as an urban. I should struggle to survive. It was hard because I got a job with a low salary in the first years. I should look for side income. I became a motor rider (ojek) who took passengers on my motorcycle. At the time, there were no online services like grabbike. I did not get much money from being "ojek". I only earned to survive.
After three years, I met a lot of people and had more connections. Then I got some jobs in teaching with a higher payment. From that, my life changed.
From the short history, I have strong reasons to be successful in my life. I have to give a better starting point for my kids to live. I should be able to open a better place and better way for my beloved children to start their careers. I don't want my children to experience the same things I did. I think it is a very strong reason for me to be successful.
Future challenges.
There will be a shift in paradigm in the future. My success is to deliver my kids to the best place in their lives to achieve their careers. I should provide them with the need to achieve the goals. I need a lot of funds for the education of my kids. The education system also changes. That is why preparing all things to fund schooling should be my priority. I need a lot of money in this case. In the future, my kids will face different challenges from my early career and they have to be ready for the challenges.
What are my reasons to be a successful hive blogger?
I think we agree in general that success in hive blogging is indicated by some factors. They are power, earning, followers, and popularity of posts. The more power we have the more rewards from our curations. Besides that, posts' popularity will attract more whales to give the highest value of upvotes. These are my reasons why I should achieve success in hive blogging.
Hive blogging has unlimited opportunities.
Hive blogging gives me a wide range of opportunities. I can earn in different ways. Earning from curation is the main goal because this needs no much action and energy. Earning from posting articles takes much energy and focus. I should write posts regularly to be known as an author in hive. I also should do some strategies since hive as the main blog gives me a small reward from curation. Hive tokens give more opportunities to earn better.
I open a way for my children in the blockchain world.
My oldest kid is only 11. She does not know anything about blockchain. I plan to teach her at the age of 15 when she is ready. I will open an opportunity for my kids to earn money via blogging while they go to their school. I hope blogging can be a stepping stone to enter bigger opportunities for their career in the future.
I should reach a state where hive blogging is a sustainable income that can fund my family's needs.
In my 40, It is hard to expect an increase in salary from my job. Hive blogging gives me an opportunity to earn unlimited income. Blockchain tech has given opportunities for everyone to grab the world financial market. Hive is the first door that I should break.
Those are my reasons why I should be a successful person in my family and a successful hive blogger. What are your reasons to be successful in your life?
---
Posted via proofofbrain.io
---
---