The Weekly LBI Contest
Authored by: @hetty-rowan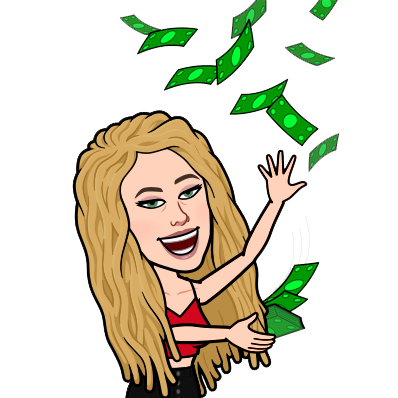 Another interesting week
We had another interesting week, with lots of lows of Bitcoin, the dominance of Bitcoin has been reversed again, which means that every coin now, is following about the same pattern as Bitcoin at the moment.
Of course, this also applies to Energy Web Token, although you might have expected that this token would follow its own path given the use case. But no, this token also followed in the wake of Bitcoin, which meant that EWT also had a week in which more lows were printed in the daily candles.
It is therefore not surprising that the price of 1 EWT started a decline last Friday. And that is reflected in the price that 1 EWT had last Friday at 12 noon.
Namely, $11.23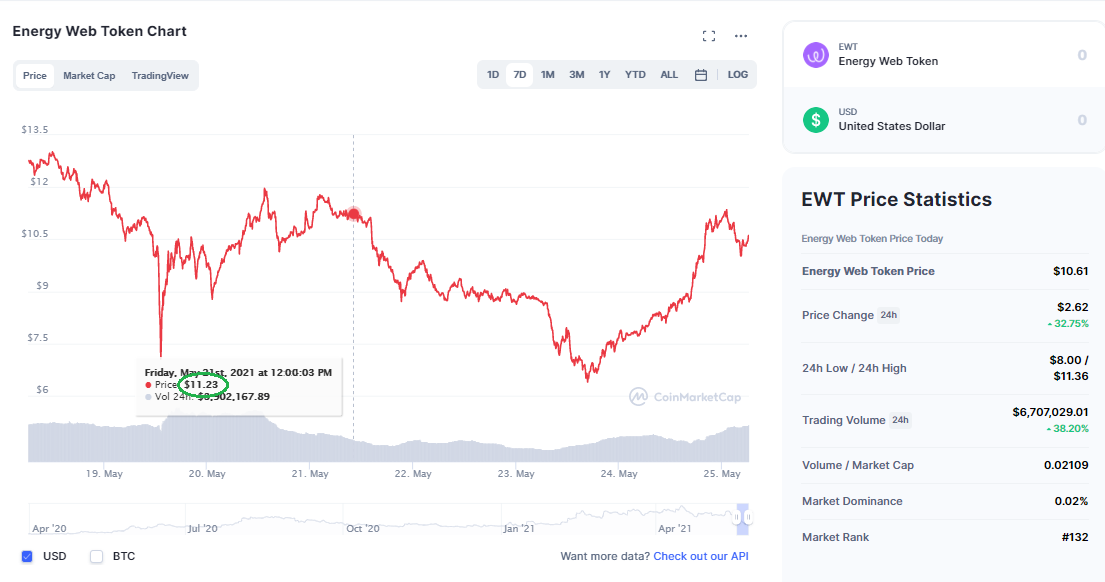 No one has guessed this 100% right, but of course there is a winner. The person closest to this price with the prediction this week is @tomhall.leo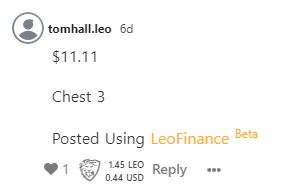 @tomhall.leo On behalf of @ lbi-token, I warmly congratulate you with winning 2 SPI!
The new contest
Then continue with the new contest of the week. So this week it is advisable to keep an eye on Internet Computer Protocol (ICP).
As usual, I would love to find your answers here in a comment BEFORE next Thursday, May 27, 2021, 6pm.
And the question is of course;
What is 1 Internet Computer Protocol (ICP) worth on May 28, 2021 at noon.
As is known, I use Coinmarketcap as a reference for the price.
Of course, I wish you all success in this contest by making a prediction. Easy? No definitely not. Fun? Yes, I hope so.
Yes, yes, ya'll wanna know. And yes, there is also something to be gained. We have filled the chests again!
Chest 1.) 5 LEO
Chest 2.) 5 LBI
Chest 3.) 2 SPI


And just as a reminder, if there is someone who has the prize to be completely right, who wins in addition to a prize of your choice, also 5 dollars in the relevant token!
So I would say, give it your best guess!

Posted Using LeoFinance Beta
---
---