Happy Christmas from LBI @lbi-token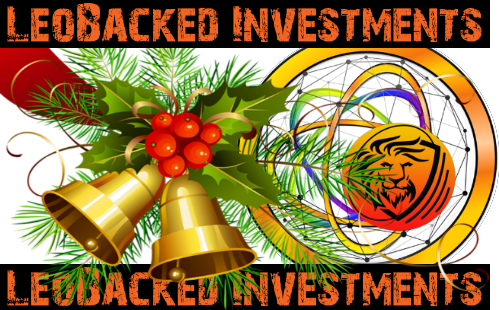 Merry Christmas
to one and all with the LEO community
It has been a hard year for us all, COVID has put huge pressures and stress on our world economies, peoples mental health and been a real eye-opener in terms of just how fragile the world really is. Millions have lost jobs and can't get reemployed with facemasks, plastic gloves and empty shelves in supermarkets are the new normal. It's not been a great year.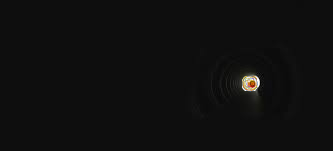 However, we have seen a glimmer of light show through for us as the crypto market made 1 hell of the run through Dec and bitcoin smashed new all-time highs. This signals that 2021 will be a better year for us are at least anyone holding cryptos. We hope that COVID vaccines are safe and by summer 2021, we can get back to some sort of normal again.
There is only 1 week left of 2020, lets make it a positive week
From everyone at LBI, we wish you, your family and friends a safe and happy Christmas. We hope you eat too much, drink too much, give too much away in gifts and make a fool of your self dancing to Christmas songs.
Christmas reminds me of the big dinner, Charlie and chocolate factory and seeing all my family and most of the extended family on 1 day. This year, we can visit 1 other household because of restrictions in the UK so this year will be quite and im good with that :)
Have a good one everyone and stay safe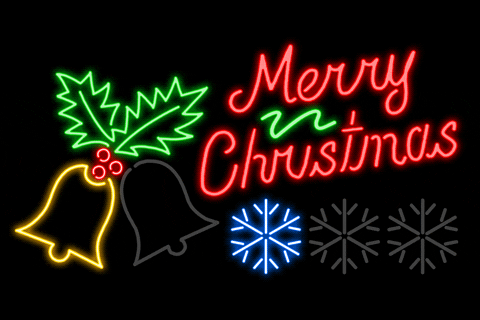 Posted Using LeoFinance Beta
---
---