What do you think about Solana?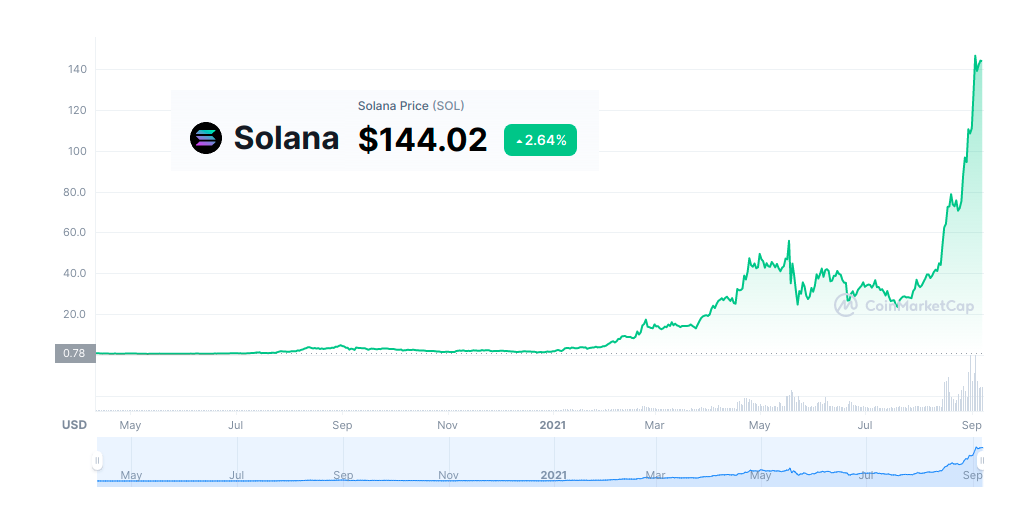 What is your opinion about Solana? 400 millisecond blocks, is it no good?
We have no fees on Hive blockchain / Hive engine / www.lassecash.com, whereas Solana/SOL has small fees, despite their fast blockchain.
A young guy here that talked about it, he told me that he has invested all his money in it before the 4-6x pump.
I see that Audius company choose Solana, the other companies/projects I have never heard of before.
Is it a pump and dump or the real deal? I will say 60% chance its a pump and dump and 40% change its something lasting.
I see blockchain war/battle, who will win? I know that HEX is winning everyday, so I am a happy HEXICAN.
LasseCash is your prefered social media, at-least it is mine :)
/Lasse Ehlers
---
---