Still not in HEX? You are making a BIG MISTAKE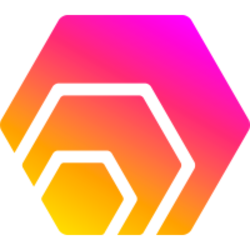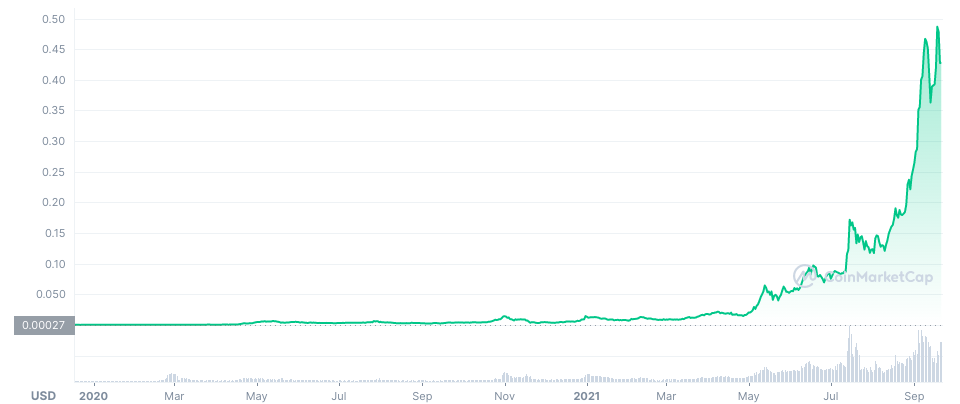 We are pre-viral, so this train is not stopping anytime soon if ever? We might be in the hockey stick moment meaning we are continuing up. There are 60000 people in HEX and there is room for much more.
I think very soon HEX will be bigger then Bitcoin.
/Lasse Ehlers
---
---