RE: WEB3 BERLIN HIVE

You are viewing a single comment's thread:
You deserve a response, after all it seems like you follow me more than most people.
Now why did you upvote the LEVEL post back in the day, if you are a BALLHEAD?? https://www.lassecash.com/@lasseehlers/level
I am confused.
You seem like my biggest critic, and at the same time you upvote my number one flat earth post.`?
You actually promote my ideas, you wrote elsewhere that I promoted HEX for 3 years and that is true AND its a GREAT THING, because HEX did 10000X in 2 years of that period. You cant beat that, even the critic, unknownly give me credit for my hard and VERY GOOD work.
Yes I been right like 9 out 10, and I wrote about it since 2016, talked about it since April 2013. Am I a OG or what?
Now I go to Berlin satourday and promote the shit out of LasseCash with my new flyers: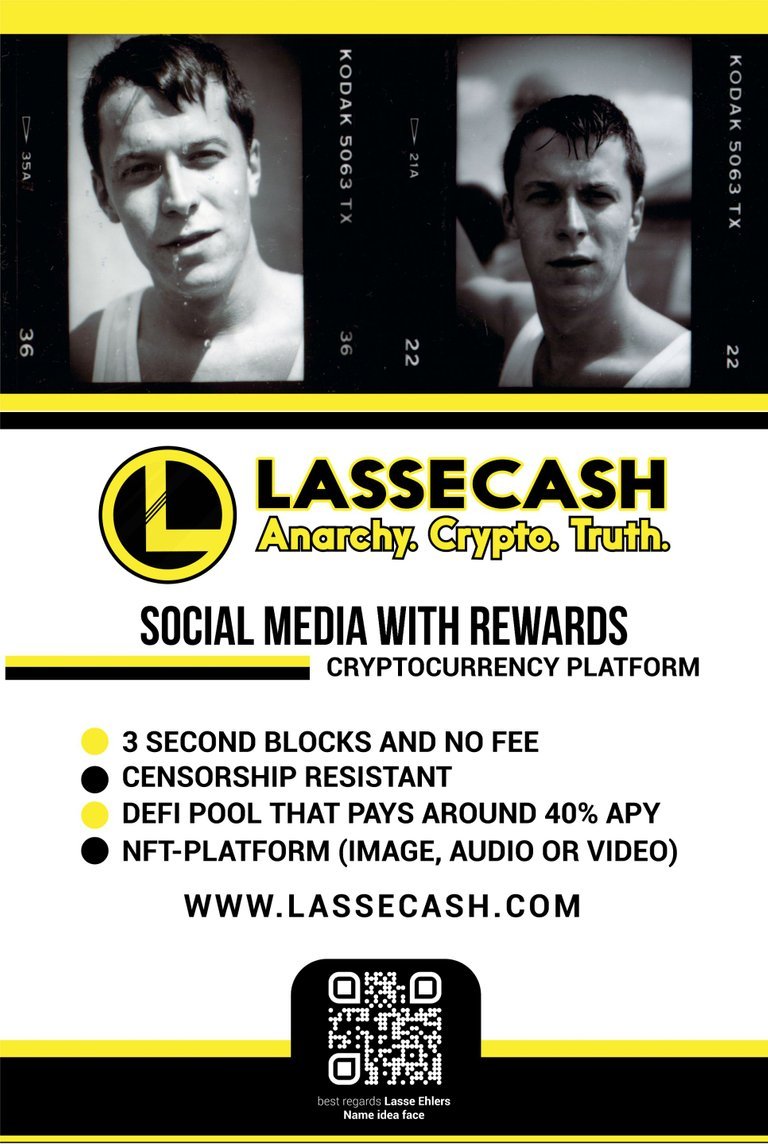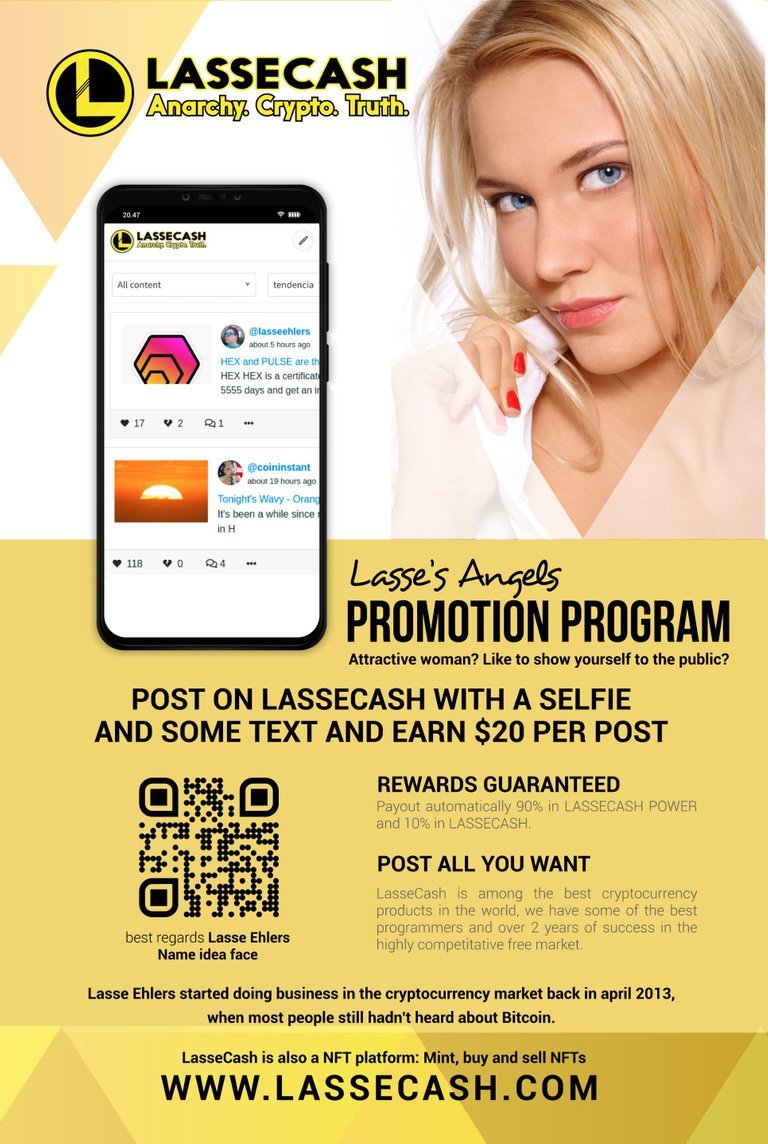 They are in the mail, I just got a message today. I had to pay extra for them to print in a few days, usually they take 2-3 weeks, but this time they did it in 2 days for an extra fee. Thats how much I love the world and the truth.
I think I will hang out around the Hive booth maybe, but as I am an outsider, since they didnt wake up to reality, that is flat, yet, I might just roam the conference..
This time I will probably not be talking to so many people, instead I just leave my flyer ALL OVER THE PLACE, its underground marketing, of maybe one of the best products in the cryptocurrrency market.
Why not talk? Yes you know the answer: THEY ARE A BUNCH OF BALLHEADS LOL
---
---