I invested in the Japanese ghost dog!


I will keep it secret as the ghost dog that I am, and just say I got billions in this product now. There will be a copy on PULSE when it happens, but who knows if SAIT will implement PULSE? I think there is a chance they will.
Finally a billionaire... go fuck a goat @themarkymark !!! Hahahahaha (I heard that now he also flag my new friend @coininstant , folks remember Marky has ZERO power at LasseCash) Will there be a day where we will flag him to hell where he belong, that stupid BALLHEAD?
/Lasse Ehlers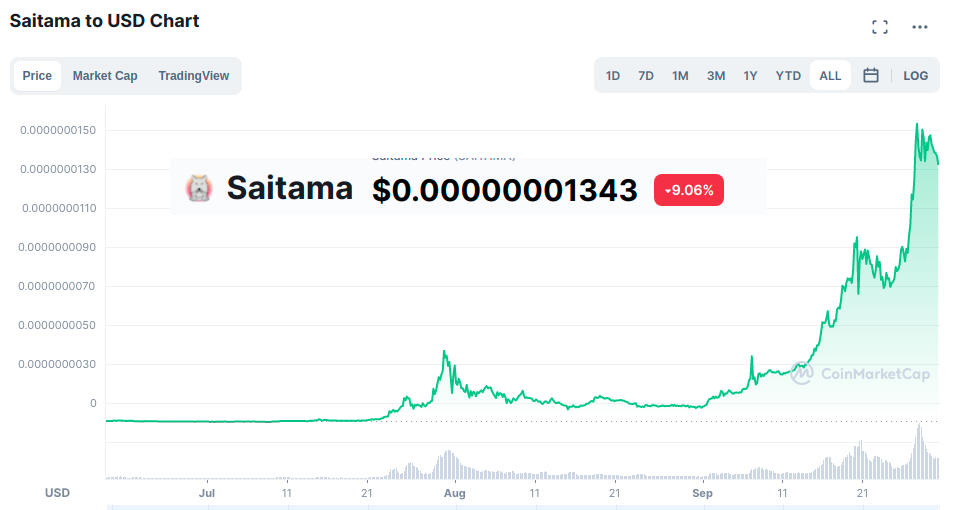 ---
---