I created the first NFT on Tribaldex

Pure luck? Or just because I am way ahead of the curve? I dont know! But what I know is, that I was the first to create a NFT on Tribaldex, some days ago. You can become the buyer/investor/speculator of that very first NFT, it is up for sale, just click here: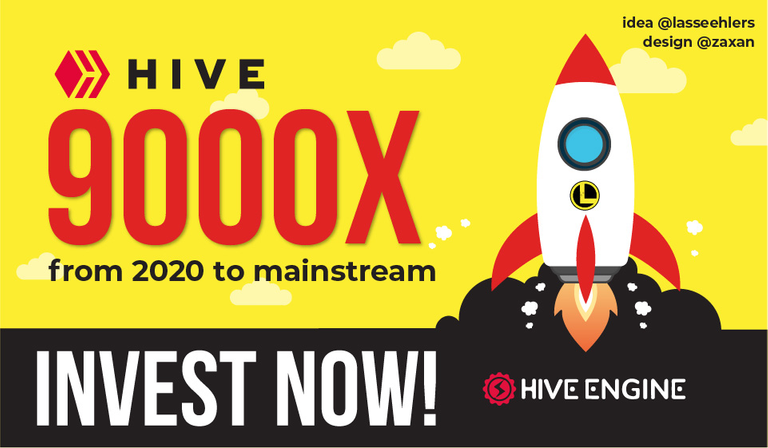 The go price right now is 100000 SWAP.HIVE, but you can shoot me an offer if you like, I might take it.
The programmers are working on implementing IPFS, so that all images are decentralized stored, I will say that it is very sure to happen at some point, probably soon!
/Lasse
---
---