HEX versus Solana?
So I meet this young man locally who is all hyped about Solana, thats why I post about it for 2 days now.
Lets start with the HEX chart: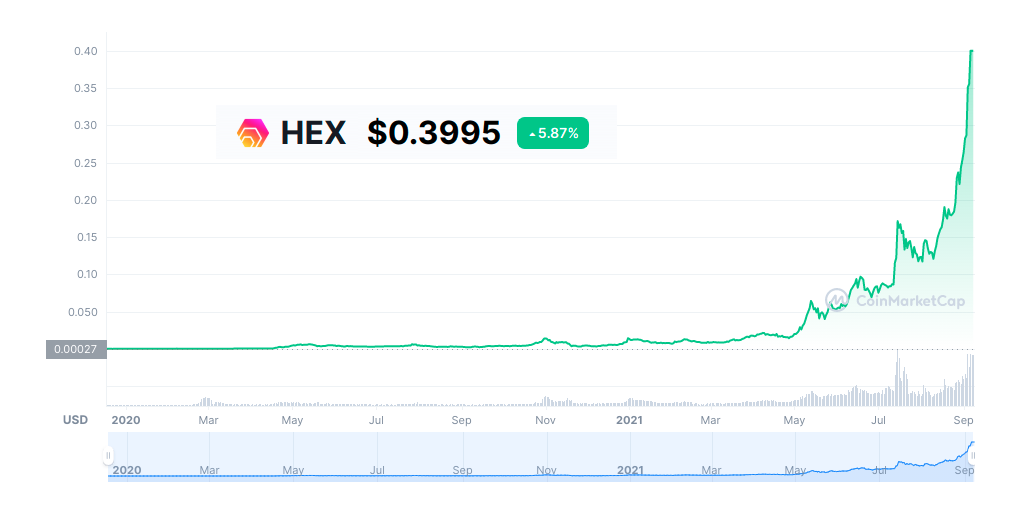 Looking pretty juicy right?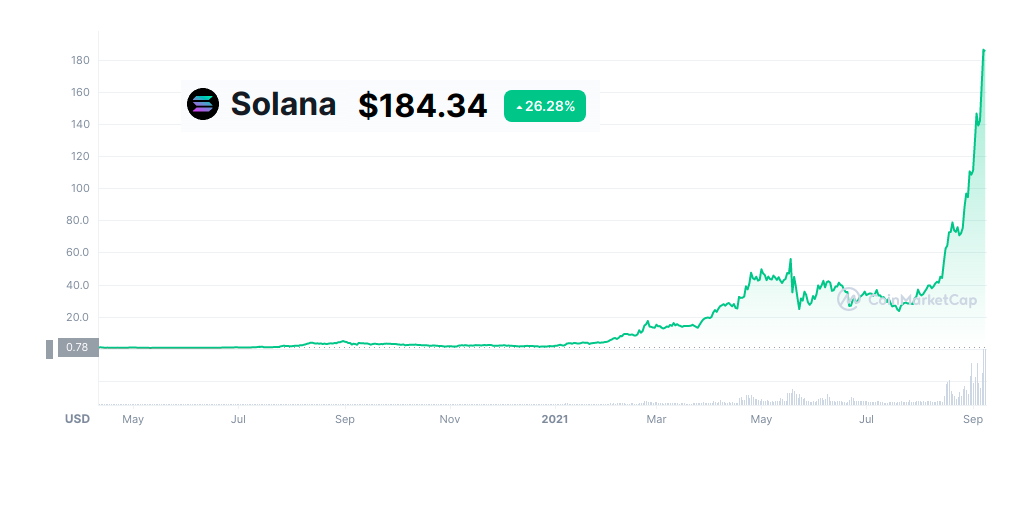 Looking kind-of juicy in my eyes.
They both have a very good price performance, but HEX looks more like exponential growth, whereas Solana has a period of side-ways action.
The logos
So what about the logos? HEX wins.
The product?
So what about the product the two offers? Its a long story, but my conclusion is HEX wins!
Thats it folks, I have to run to work on official NFTs for LasseCash.
/Lasse Ehlers
---
---