Good news, I guess!?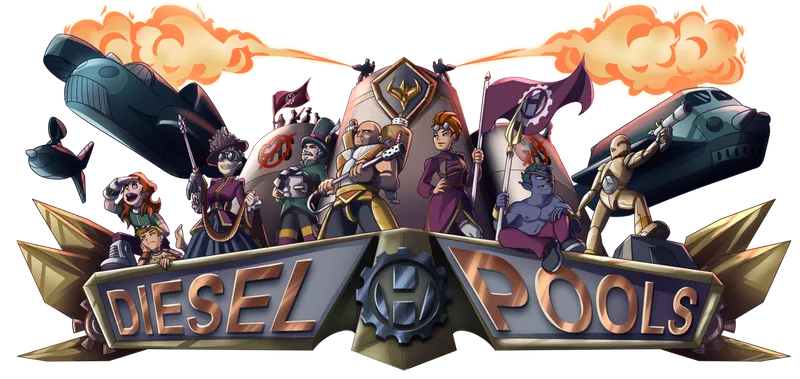 After thinking about it for a day, I opened my mind to the possibility of running the liquidity provider rewards contract in the future. I mean I actually got the money now, but its too expensive for me to do it now. So It will depend on where the Hive price goes over the next few months, when and if I launch the contract.
It would be great to have, as it would potentially bring liquidity to the market of LASSECASH on the pool.
Lets give it 3-5 months.
/Lasse
---
---