Getting flagged on Hive probably mean you just told the truth!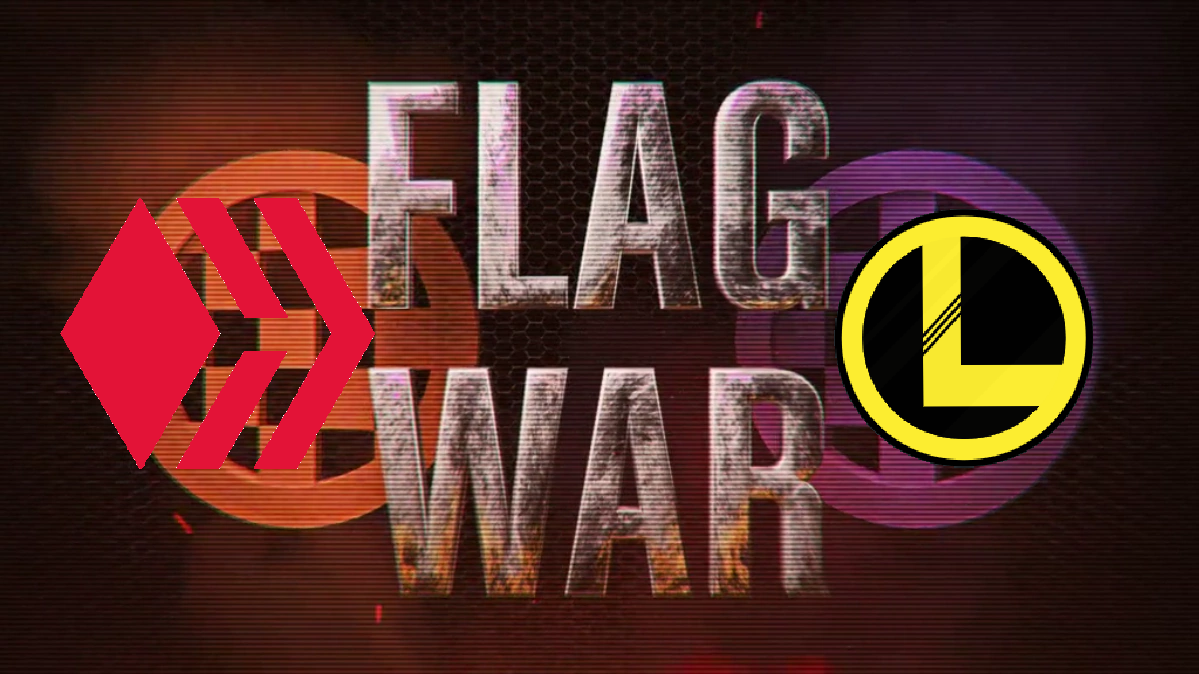 For about 3 months @themarkymark has been downvoting all my content. I mostly post about HEX or cryptocurrency in general and rarely about flat earth or other truth topics.
So my conclusion is posting the truth on Hive can get you flagged. Basically I never really got rewarded for all the promotion work I did for Hive (former Steem) for 5 years now, I got some rewards, but it was not much. I guess the truth just doesnt fly on Hive. People like @sweetsssj made millions of dollars and she never told a hard truth, instead she disappeared with the money 2-3 years ago and never posted again.
I am still here and I am not leaving. All my posts on hive now get 0 reward. It doesnt bother me, as my content goes staight to www.lassecash.com where it is appreciated. LasseCash is the only place in the world (that I know of) that reward the truth in hard money! (among Crypto and Anarchy content).
My new friend @coininstant resently also began getting flagged by Marky, but after a small discussion, Marky took him of his downvoing bot list. I guess @coininstant has too many fans, as you can see on his posts he has like 20-30 people commenting, today I upvoted all of them with LasseCash upvotes, I guess Marky realized, that if he continued the flagging of @coininstant all those people might have a real reason to finally join LasseCash over Hive.
I am happy for @coininstant and I hope he will continue to use LasseCash.
/Lasse Ehlers
---
---