Freedom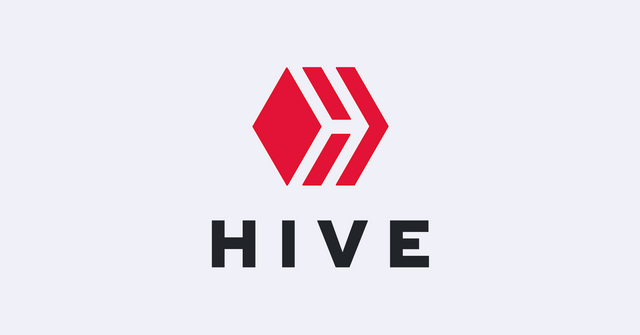 Freedom
Hive is alive. Today at 10 am, the HIVE blockchain was launched, with an airdrop of the whole steem community except ninja-mined stakes, mostly Justin Sun's steemit inc account was excluded in the airdrop.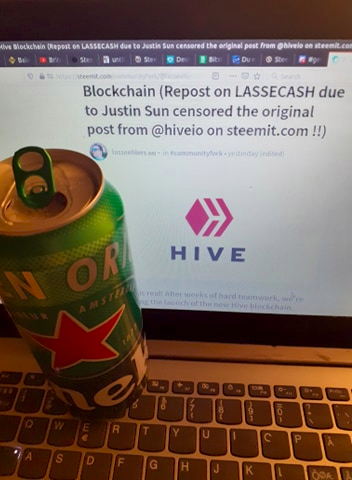 celebrating with a beer, I actually thought it was a carlsberg when I bought it...
Its something I personally have fantasized about for years, that just happened today. Its a big day. I suggested "Fork Justin Sun out of STEEM" on the day he bought steemit inc., it seemed unrealistic at the moment but today it is reality.
This is a great day, FREEDOM!
/Lasse Ehlers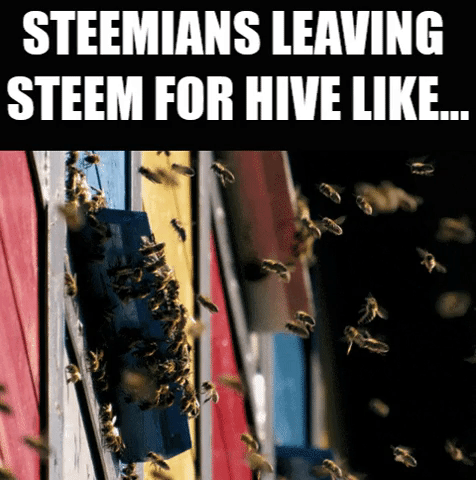 ---
---