Expect less activity on LasseCash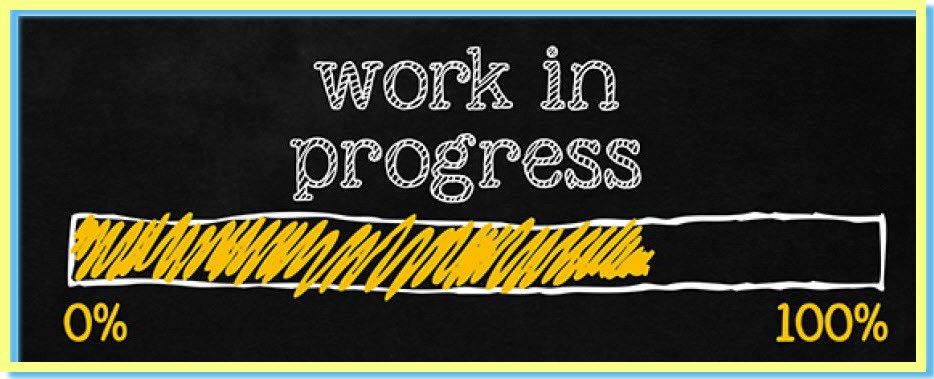 While we are working on the official NFT, there will be less activity on LasseCash, its not because nothing is happening, its because it takes time to make what we do right now.
Diesel pool rewards and an updated about page is also in the works, but it is unclear to me if Hive Engines final contract will work for LasseCash, as @aggroed have been giving mixed signals on this topic. I am promissed that it would happen for some time, but it got delayed a few times, and it is unclear to me if he will really deliver this time for LasseCash?
Entrepreneurship is hard and when you want to be the best, its even harder. Usually things work out for LasseCash, its just that these Diesel pool rewards uses issuing tokens and not from account, but they have several tools for it, we are waiting some weeks for the final contract.
LasseCash has been delivering many times in the past, the OUTPOST is running and you are welcome to use it for content and art regarding anarchy, crypto and truth.
Investing now in LasseCash is probably a better time then ever before, the potential for the future is massive and you can use your investment from day 1.
Stay safe.
/Lasse Ehlers
---
---