Earth is flat

Number 2 flat earth proof from @lasseehlers .
So its been a very long time since I made my first flat earth proof: https://www.lassecash.com/@lasseehlers/flat-earth-proof-1-my-first-flat-earth-proof-debunking-ball-earther-mathias-kp-who-made-the-turning-torso-ball-proof-video
Infact its been around 4.5 years. I didnt really think about making another proof until now.
In the meanwhile a lot have happened, my mind has been adjusting to the truth and most of the flat earth videos I saw as the real ones are now gone from youtube. The one that I mostly send to people these days is this one:
https://www.lassecash.com/@lasseehlers/level
This video is 1 hour long and contain a lot of good informations with some proofs also. It got removed from youtube recently, but are up on the decentral video service Odysee which I link to in the post.
Today I want to show one of those proofs in this post.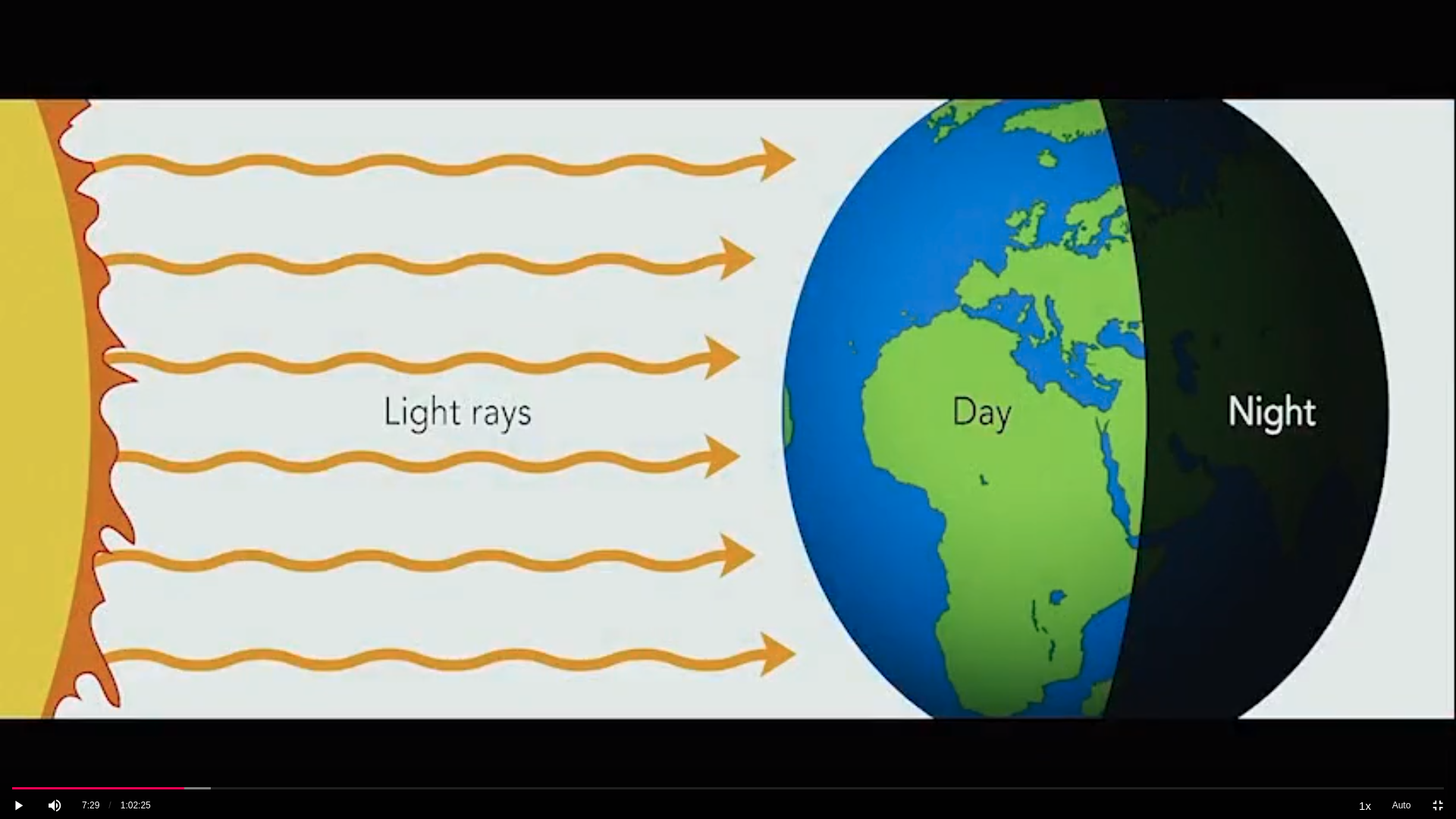 If the sun was huge as they say the light would come parallel into the earth: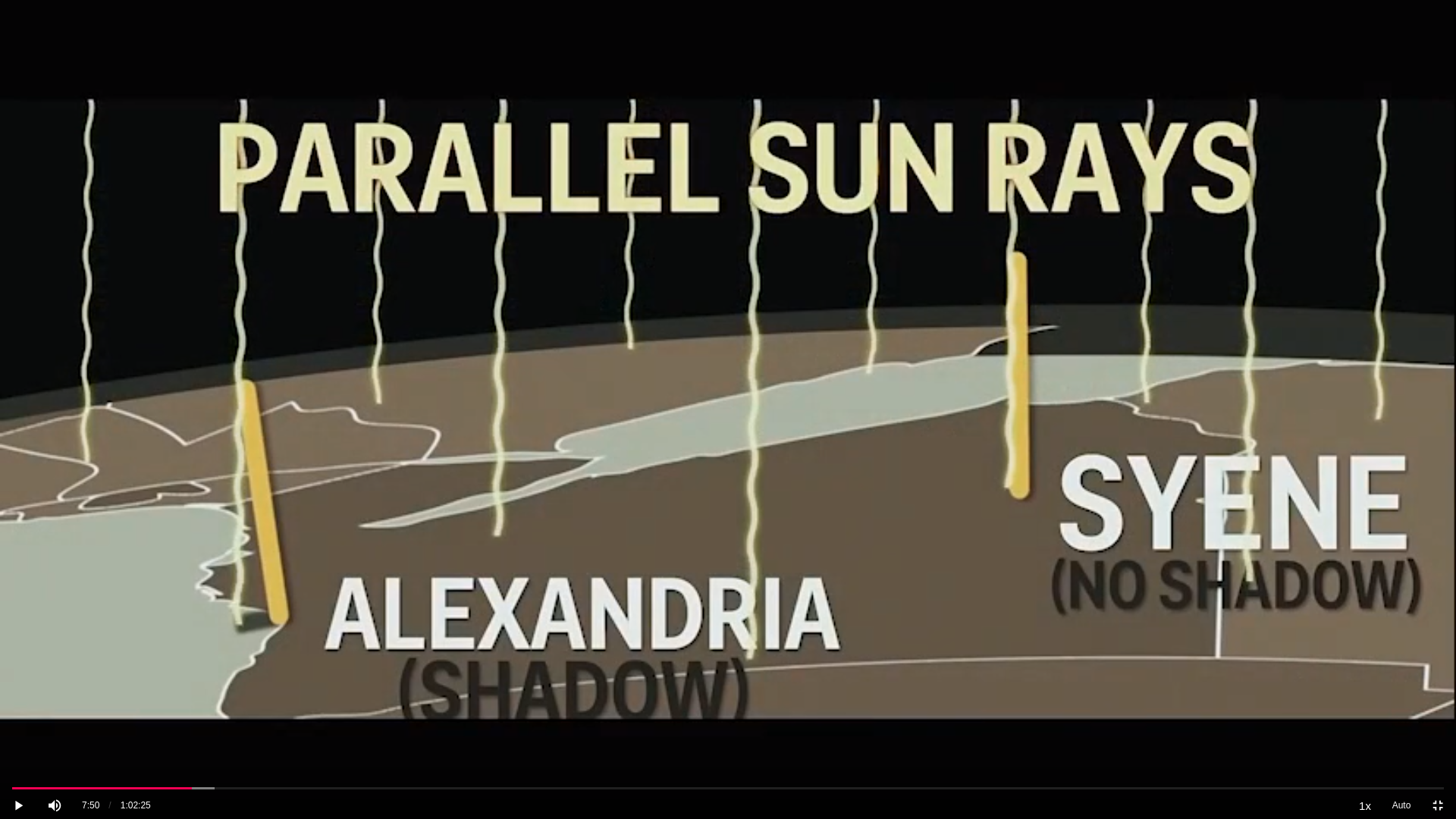 But thats not what we see: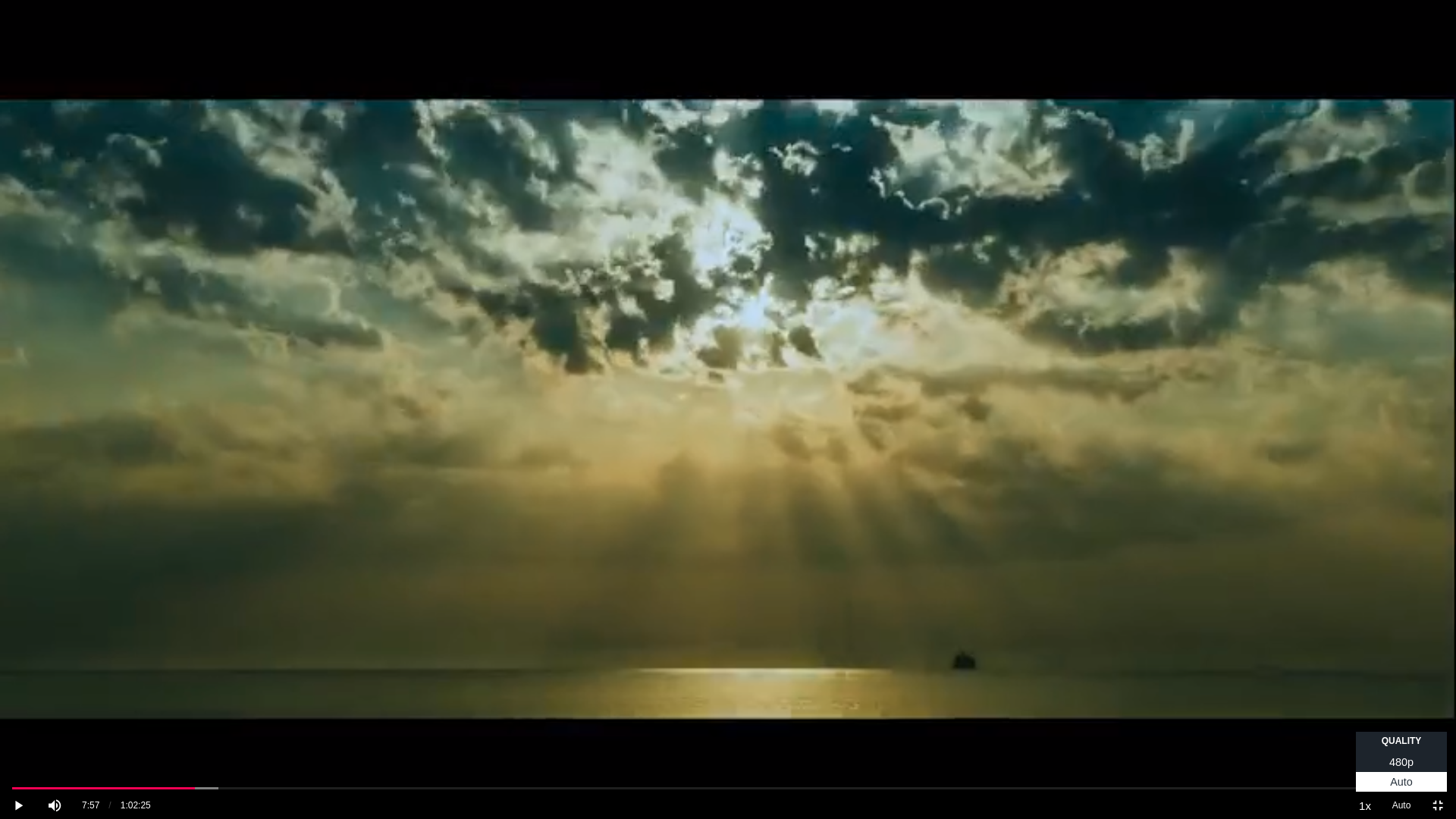 Conclusion the sun is not huge and far away, but rather small and close to flat earth.
When I say this to people, they usually say nothing, but still cant break out of the brainwashing.
There you have it folks, my second flat earth proof!
/Lasse Ehlers
---
---