cryptocurrencies - the wild west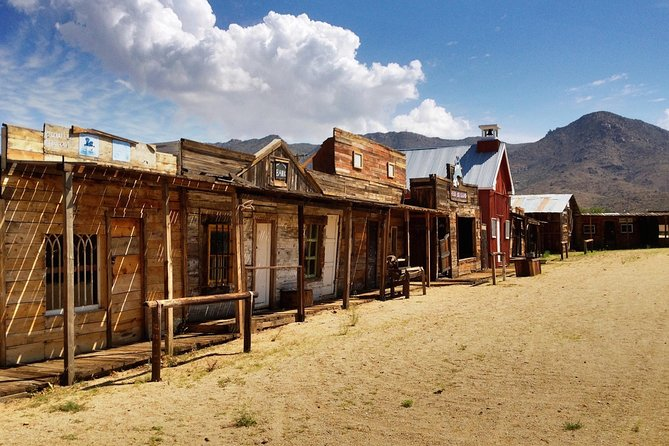 Lets not forget that the market for cryptocurrencies is the wild west.
Today I learned from @eonwarped that Hive engine decentralize the smart contracts. So for a tribe to be on the new p2p decentralized network one need to deploy a smart contract. This is massive positive news for Lassecash, which I now believe at one point will run on 100% decentralized technology.
Hive engine was recently hacked and the hacker send back a lot of the loot. This goes to show the wild west nature of this market of cryptocurrencies. Something not to be forgotten.
There are ups and downs when dealing with highly experimental technology on the cutting edge of what is even possible today. Today was a day with wild UP for me and my product.
Lassecash has a value already, but making the technology truly decentralized will potentially make the product more valuable.
/Lasse
---
---