Bear market is on!

LASSECASH, HEX and PULSE will prevail the bear market
I have a strong conviction for a long time now, that LASSECASH, HEX and PULSE will prevail the bear market. In april 2013 I first saw Bitcoin and same month I got my first bag of 20 Bitcoins (if I recall correctly, I mean I remember the month and year correctly, but I am not sure about my first bag, just remember I had 20 Bitcoin in the biginning of my journey and that I was playing around with it), a lot have happened since and there has been kind-of two bear markets since: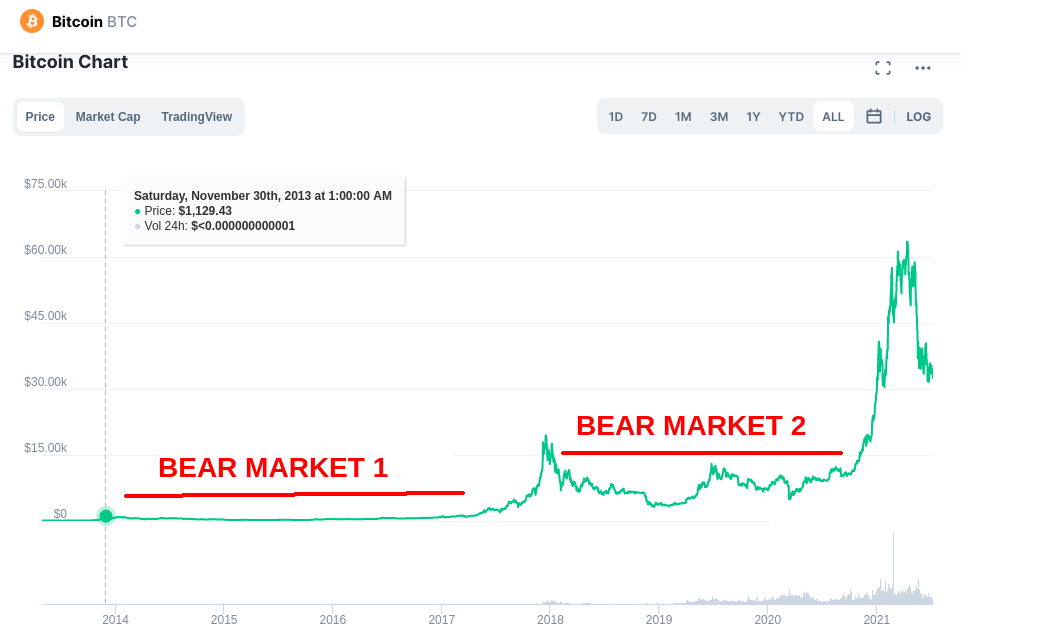 As you can see a bear market can be long, very long. In these two instances it was 3 years and 2,5 years. Most people new to cryptocurrency know nothing about this, I have known this since the start.
Death Cross is on!
I am no strong believer in TA (Technical analysis), but that being said, lets pretend for a moment that I believe it, then the death cross is on: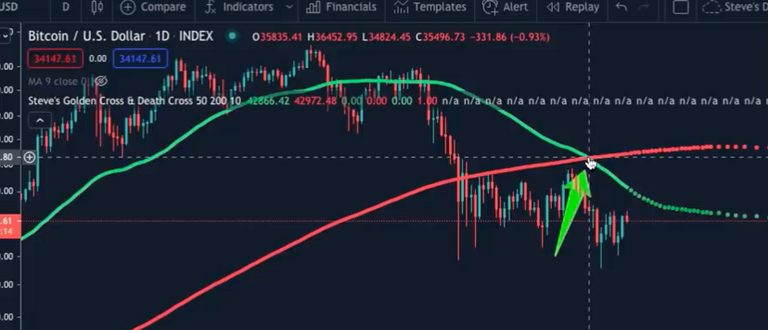 This is the common indicator that we are in a bear market now. Let me remind you that the market can always go against any TA indicator, that is one of the reasons I dont believe much in it.
Again lets pretend we believe TA and therefore believe we are now in a bear market, then my strong recommendation is that you buy HEX, PULSE and LASSECASH and stake it all, it will prevail the bear market and your money will grow.
/Lasse
---
---