ANGELOCASH, now you can speculate on it!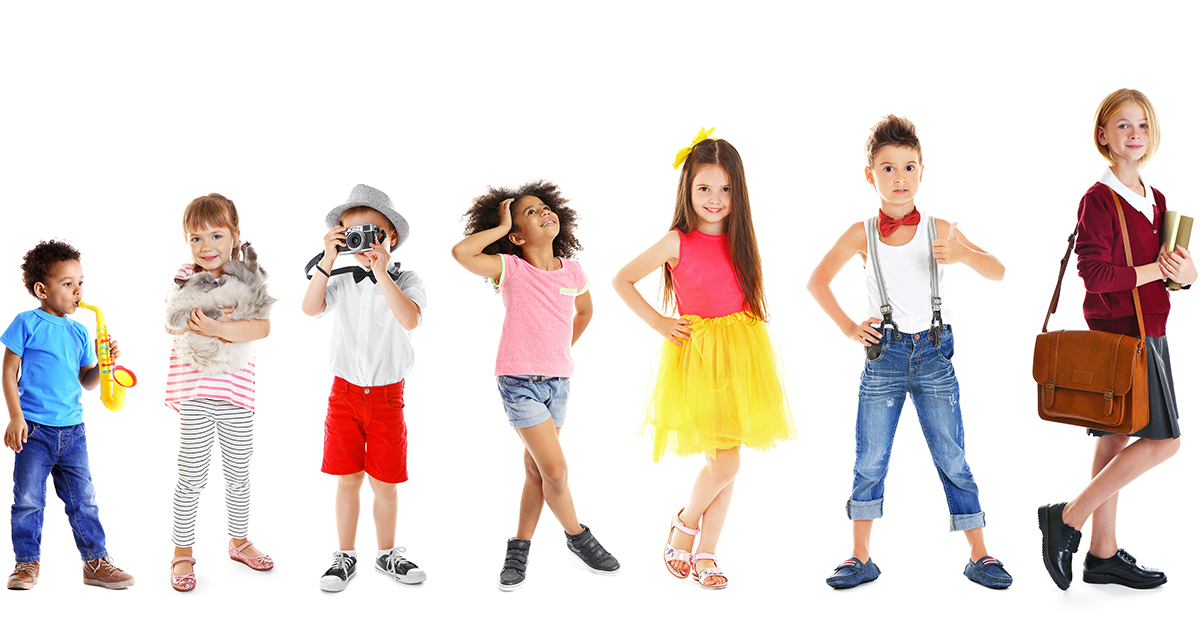 ANGELOCASH (ACASH), what is it?
ANGELOCASH is similar to the LASSECASH tribe but for children. Now you can buy and sell the token on the Hive-Engine.com market. Angelo is my son, he is 11 years old and I have suggested him to make a tribe, where I will be advisor and help him with everything needed. So fare he don't want to create the tribe. So the big question here is if or when he will create the tribe.
The domain angelocash.com, the Hive accounts @acash and @angelocash are secured.
So in summery, for now the token is released as of today, so that you can speculate on if Angelo will create this tribe in the future or not.
/Lasse Ehlers
---
---