Top 5 sunsets by me !
Hi hivers it's my first time in this community, so I hope everything is as it should.
I'm fond of sunsets, it's my favorite ending to every day, the amazing thing is that I'm in the same spot every day but the sunsets are different, that's nature's ability to amaze us.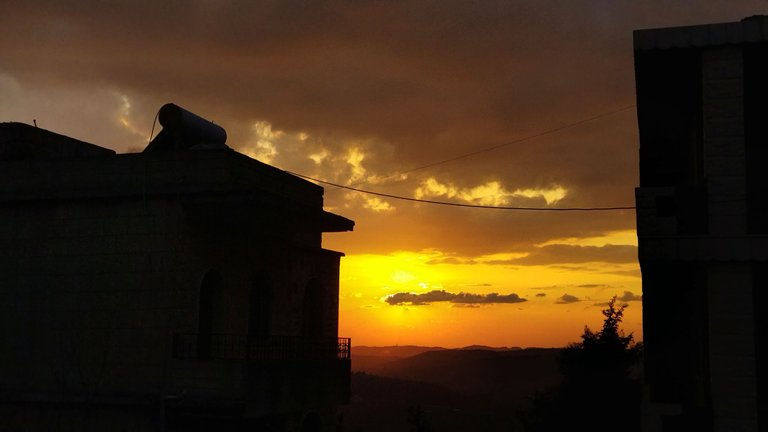 They say sometimes a beautiful end is the beginning of something more beautiful, so while I sit and watch the sky waiting for the last ray of light that embraces the horizon, to paint the artist's painting and capture it with my lens.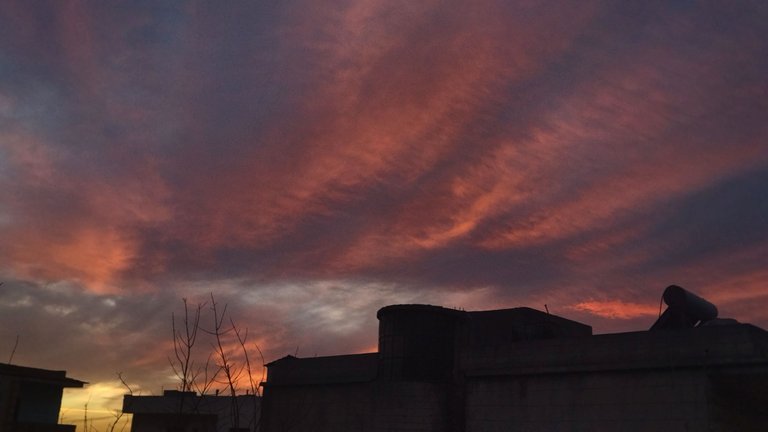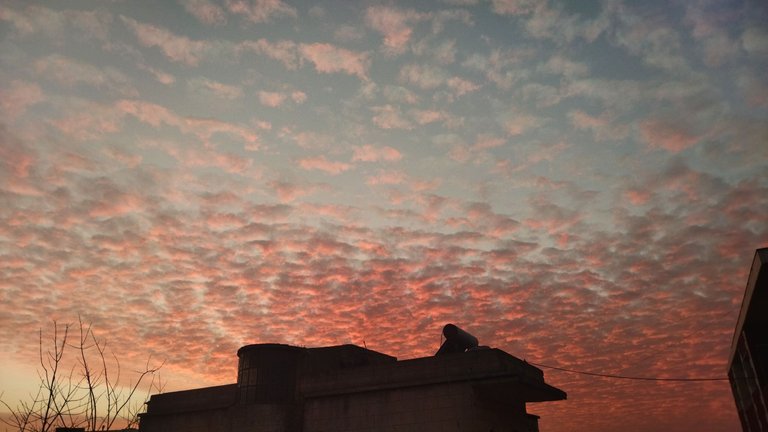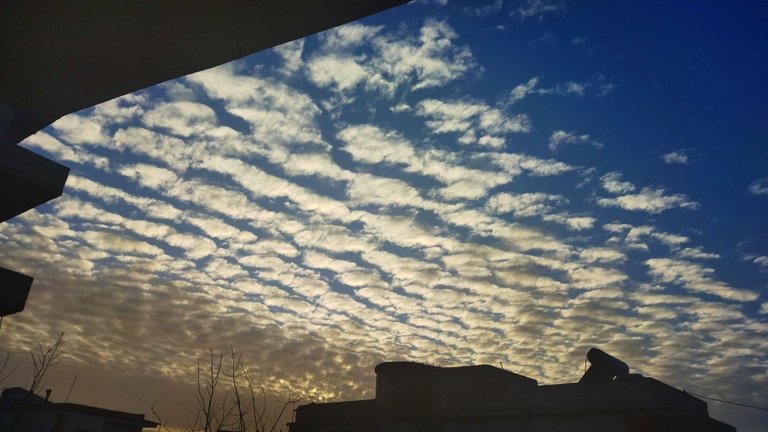 I couldn't decide which sunset was my favourite but 3 out of 5 I caught them from my room window, I'm lucky to sit by the window and get this view in front of me.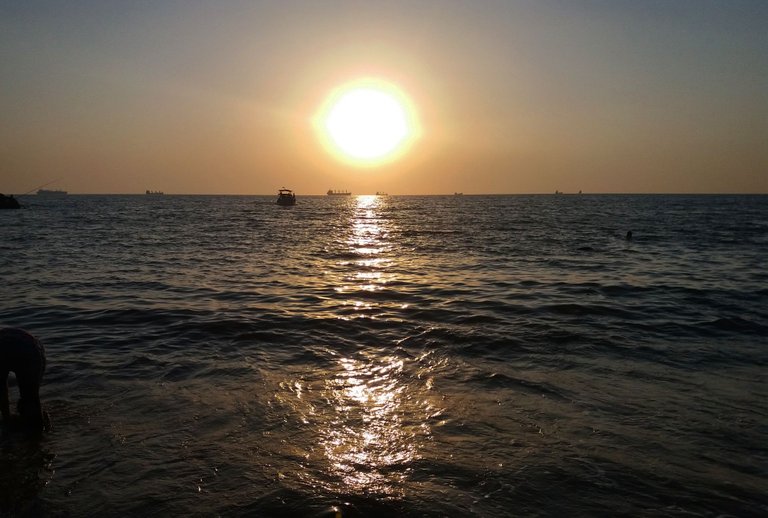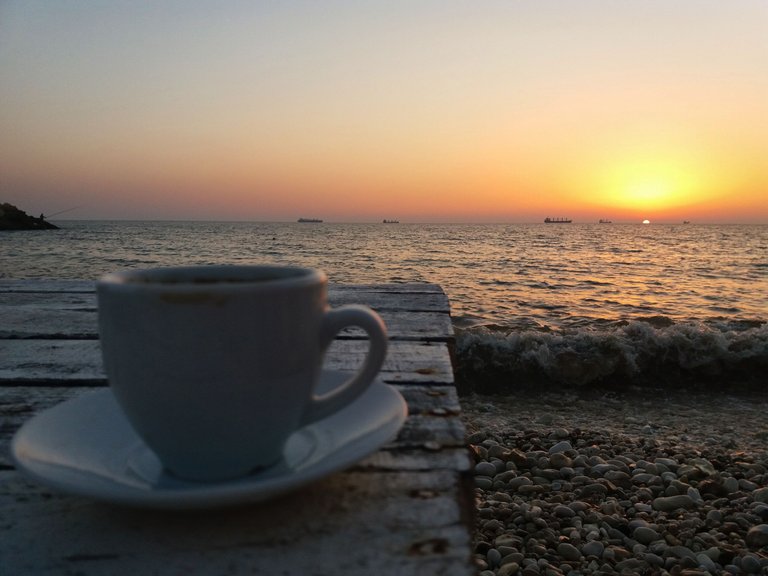 About this sunset, I just got it when I was sitting on the seashore after a long day exploring a nice island in the Mediterranean.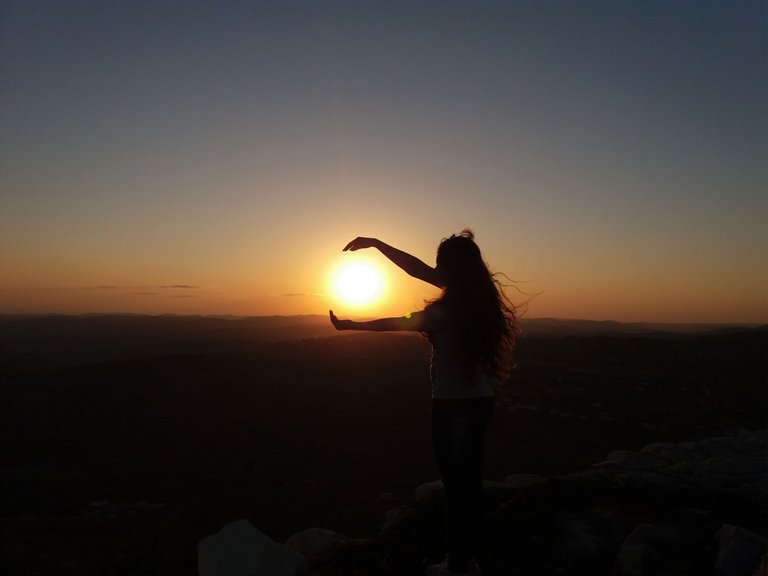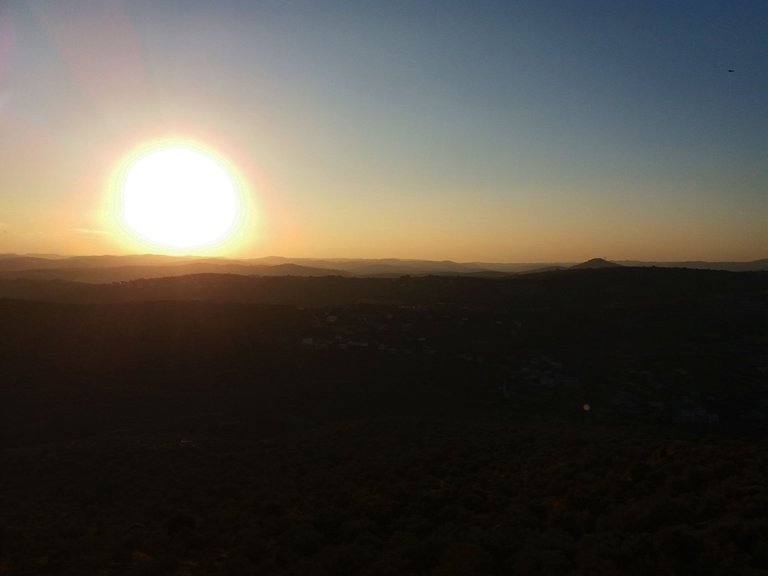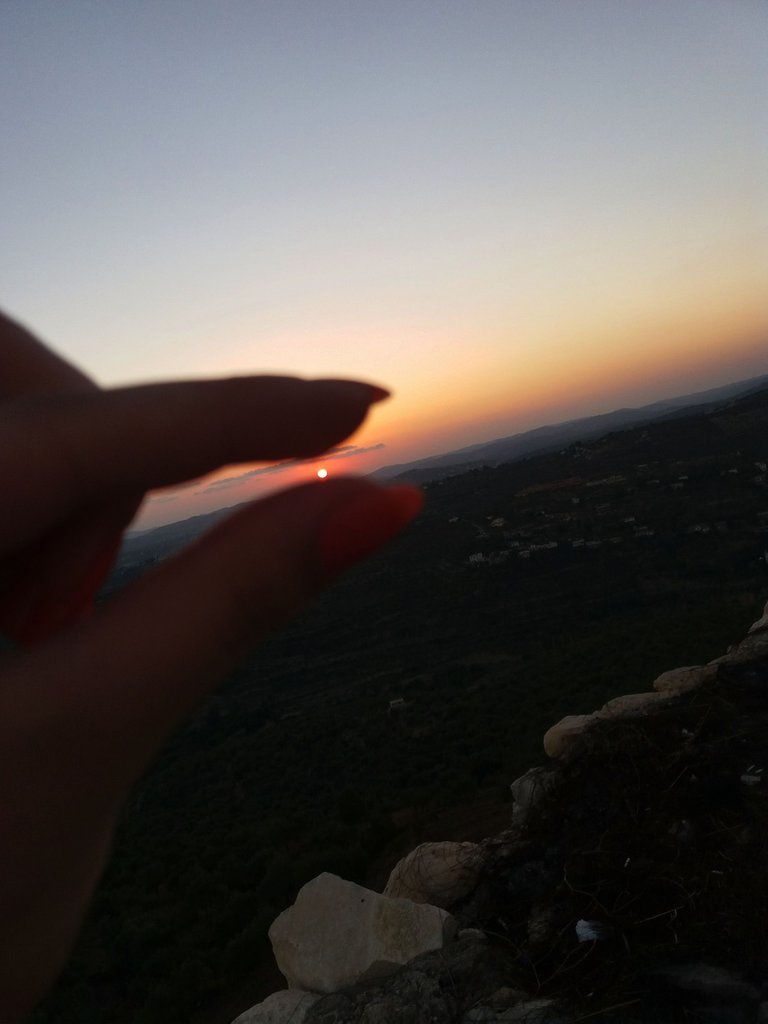 As for the last sunset in this group, I took these pictures on my visit to the mountainous areas in an area near my city. The sun seemed to be a luminous crystal in my hands.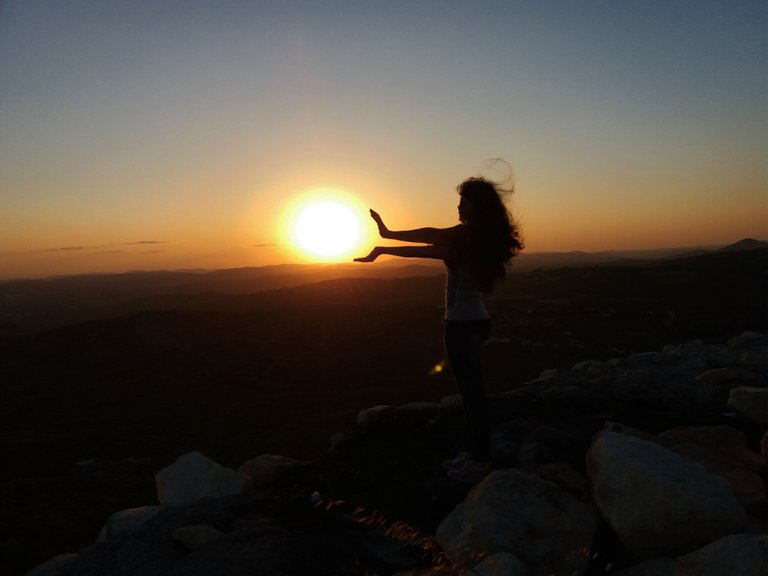 In this particular picture, I felt like Goku from the Dragon Ball anime series 😆
I hope you like these sunset photos as much as I do, and thank you for your time.
This post and photos are all original and belongs to me.
---
---