Growing on the proofofbrain platform
There is a saying from where i come from that goes like if you force a loose teeth what you get it blood and headache. Things come through processes and these processes follow particular steps or order for their happening. Progress is not a one day thing and if you try to rush the process or make a shortcut out of it then things are bound to fall apart.
Many newbies who joined the blockchain not long ago wants to be like the oldies within a month or two which just can't happen, it won't happen because they took time to build, some of these great steemians we learn from and look up to have been here for years and have accumulated power, reputations, friends, respect and a whole lot which means that they have established themselves well on the blockchain.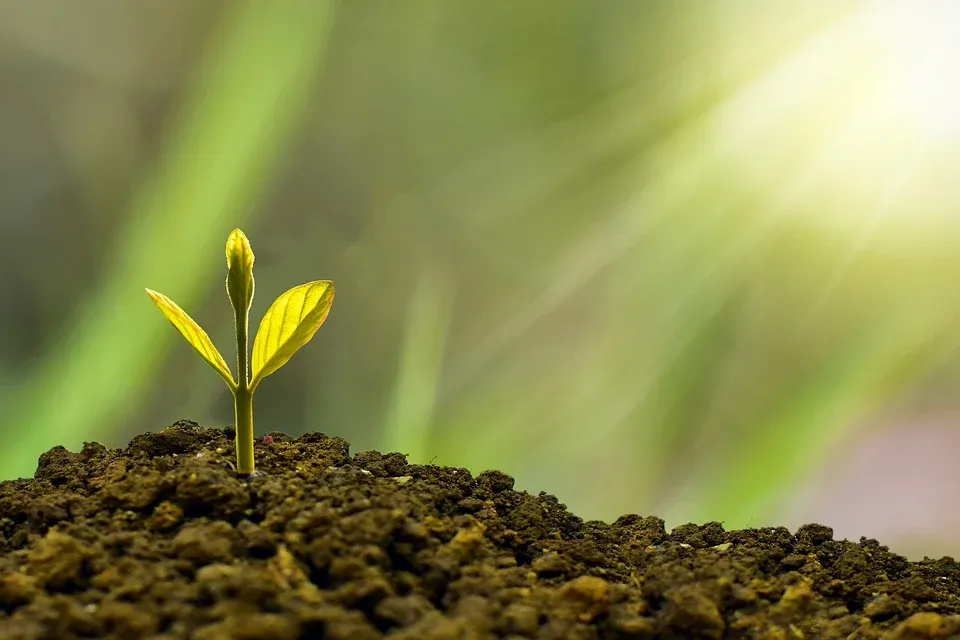 Photo credit
It is thus incumbent on you as the newbie who is now building their friends circle on the blockchain to put yourself out there to do your best in terms of everything, let the people get to know you, do things that will gain the trust of others and gradually you will be growing on the platform as you build block by block, little by little.
And so the summary of my message to all is that growth is a gradual process which cannot be rushed or shortcuts taken, if you rush, you will crush and if you crush things fall apart such that starting up again become quite difficult. And so do not crush, keep study and keep sailing, your time will come.
---
Posted via proofofbrain.io
---
---