WATCHING THE SUNSET
---
---
What's up hive friends, a big greeting and especially for this community that I like so much for its beautiful content as are the sunsets.
---
---
Today I want to tell you about my job and how nice it is to see the sunset from there. from there.
---
---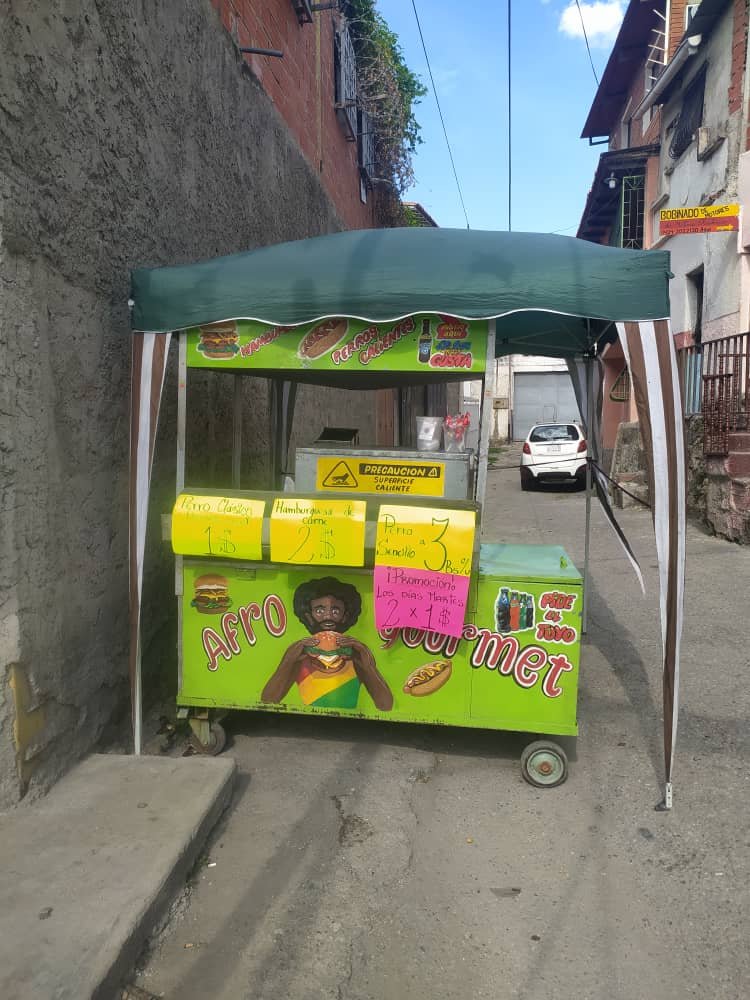 My sister, her boyfriend and I have been running a fast food stand for more than 5 months. We start from 14:00hrs and we try to close at 20:00 there are many days that we close later because of the movement of people who come and buy from us.
---
---
The heat and the sun of our beloved Guarenas is strong, spicy and much more at noon until 17:00 in the afternoon.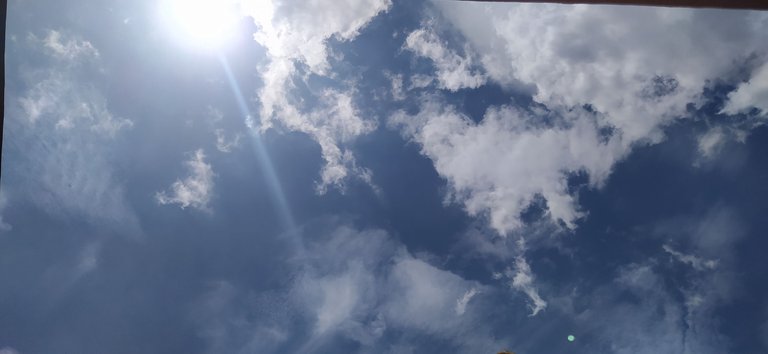 ---
---
In the place where we place ourselves there is no shade, we make it with an awning that we put up and that we are so grateful to have.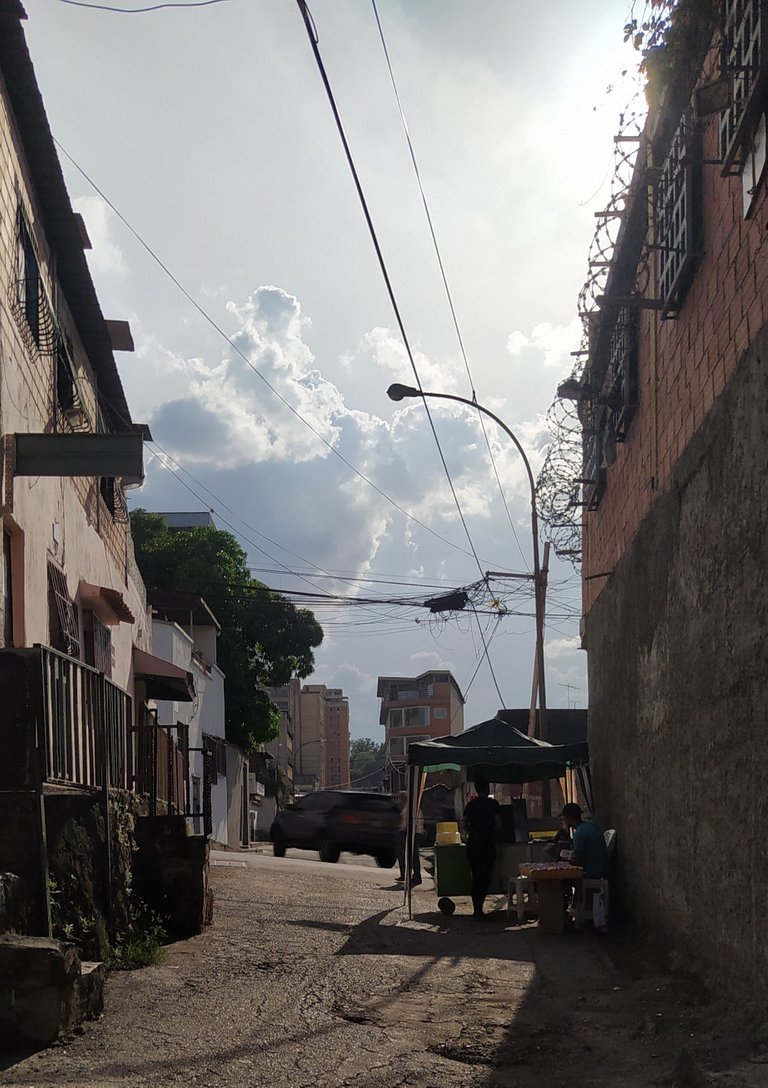 But the truth is that I try to go out after 16:00 to wait for the sun to go down a bit.
After 17:00 everything becomes calmer and we can even see the real color of things.
---
---
Undoubtedly what we love is to see the sunset from there. So every time we can take a picture for the memory we do it, other times we take it with our personal camera, that is to say with our eyes and for our memory. Here I share with you photos of several days, I hope you like them as much as we do.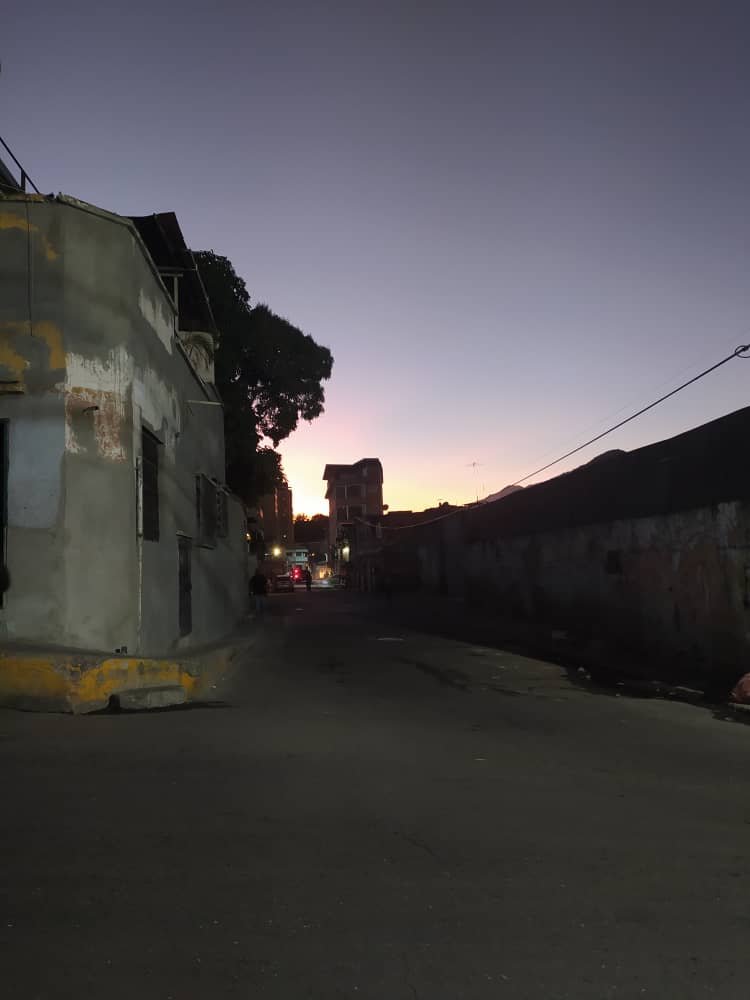 ---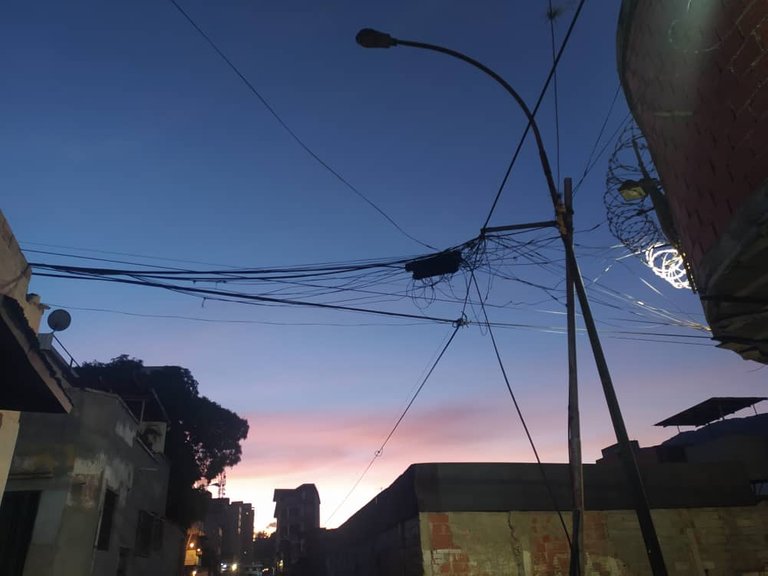 ---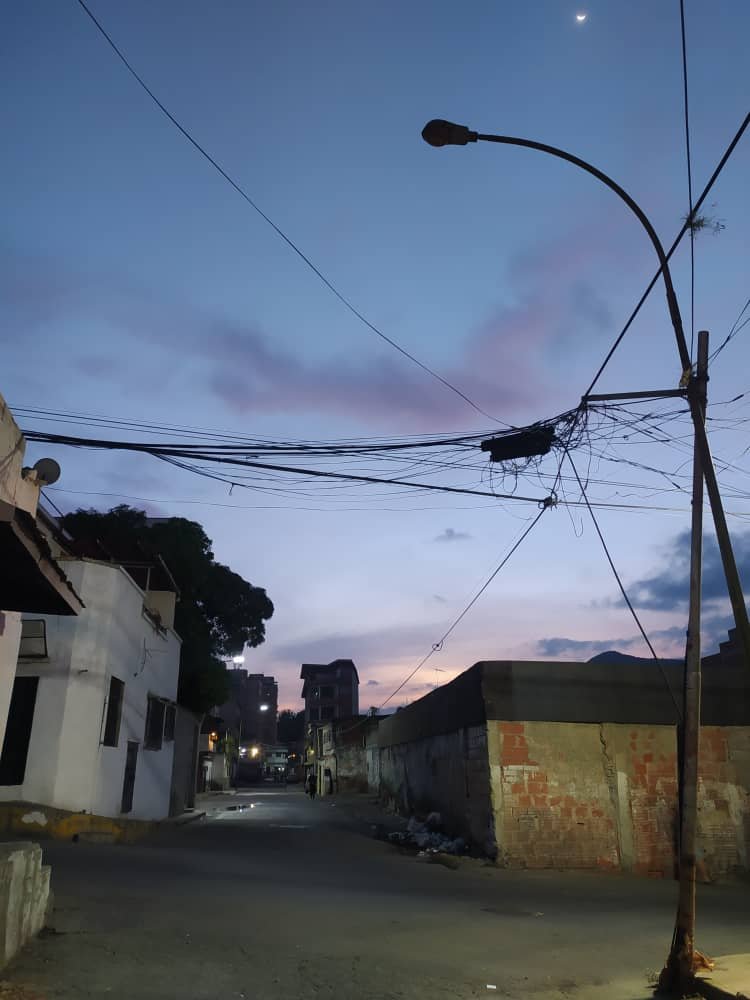 ---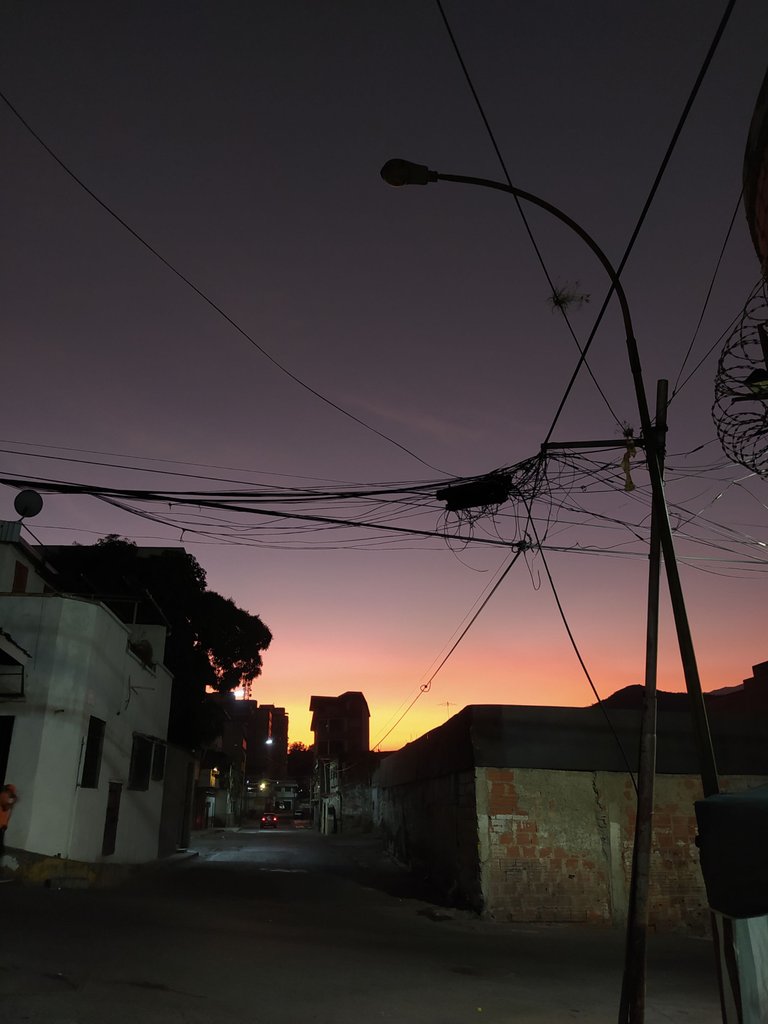 ---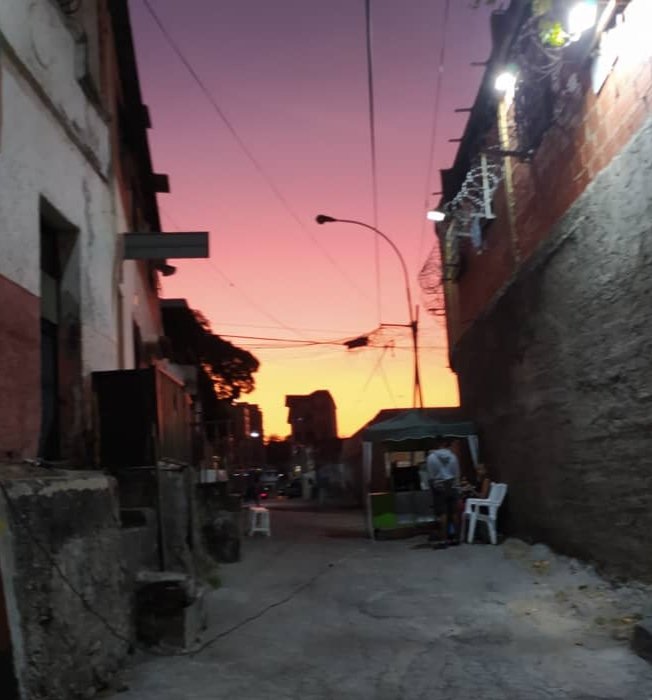 ---
---
Thank you for reading
---
---
All photos are taken with my Redmi note 8 phone.
---
---
---
---