Who else love melon soup.
Today I cook melon soup for dinner so I'm gonna share the recipe, procedure here in foodies bee hive.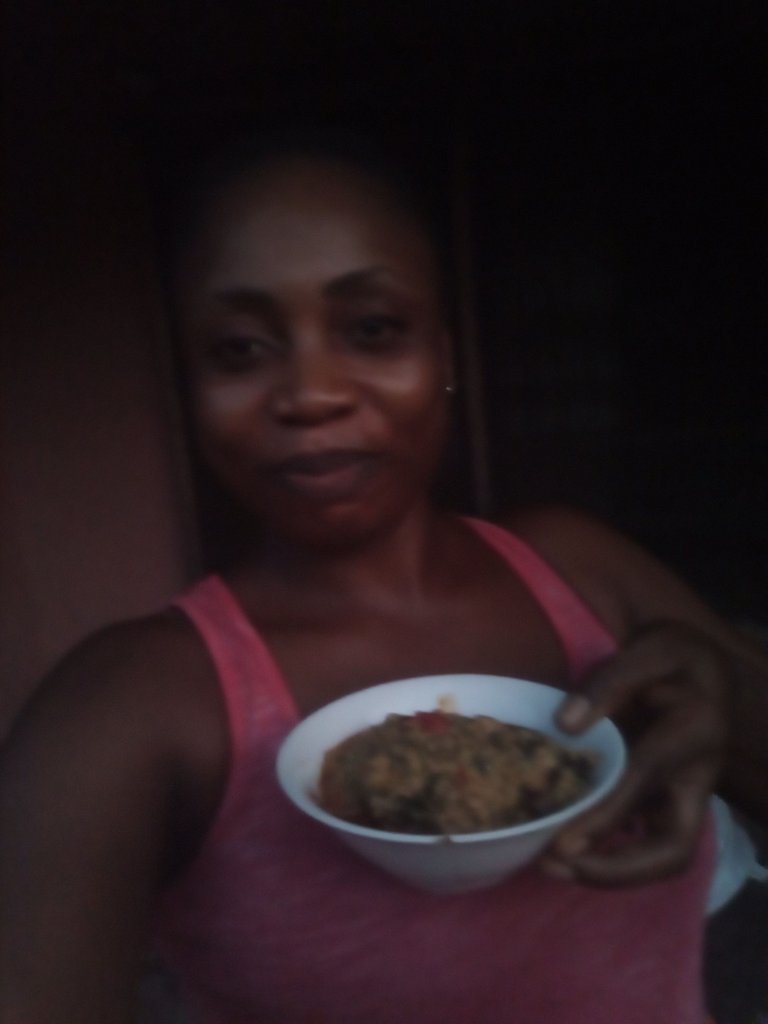 To make this soup, we need the following
Water leaves
Melon
Smoked fish
Fresh fish
Periwinkle
Kpommo
Crayfish
Cubes
Fresh pepper
Palm oil.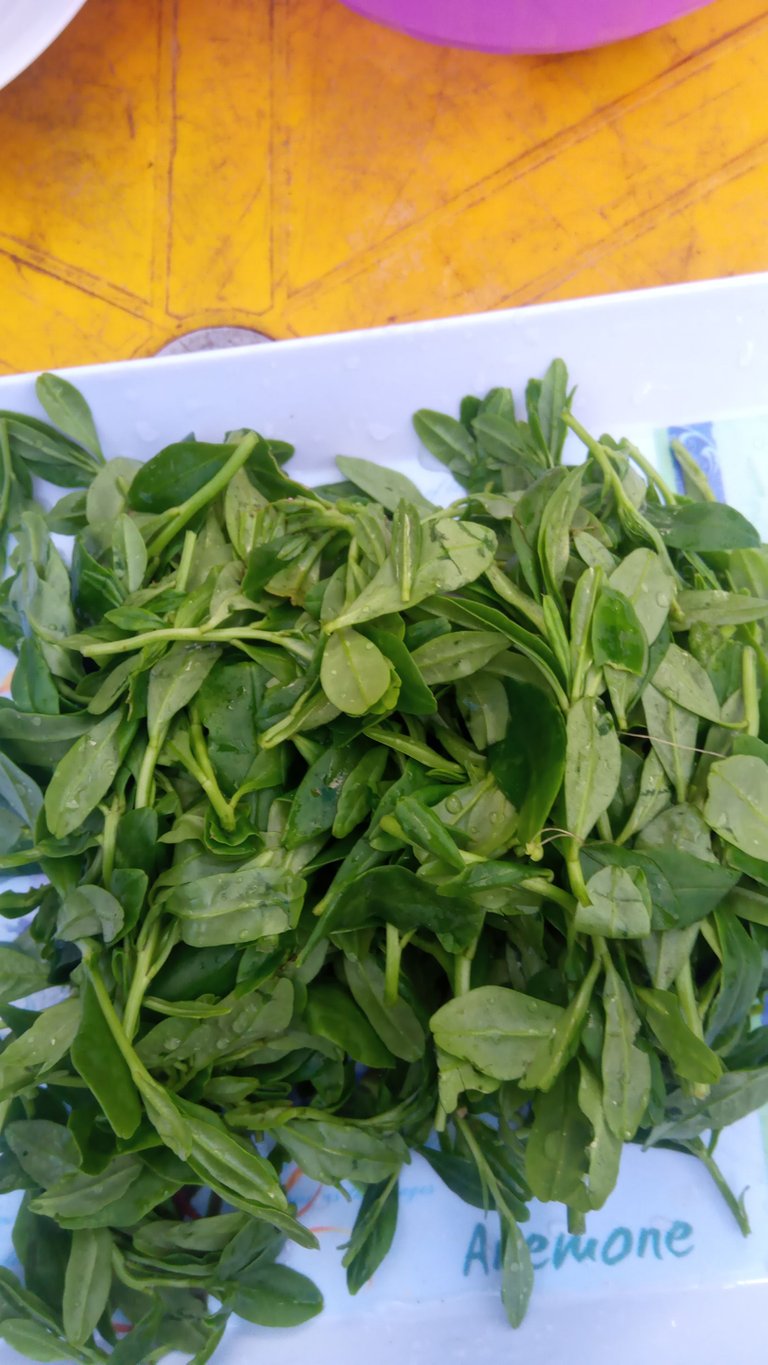 Water leaves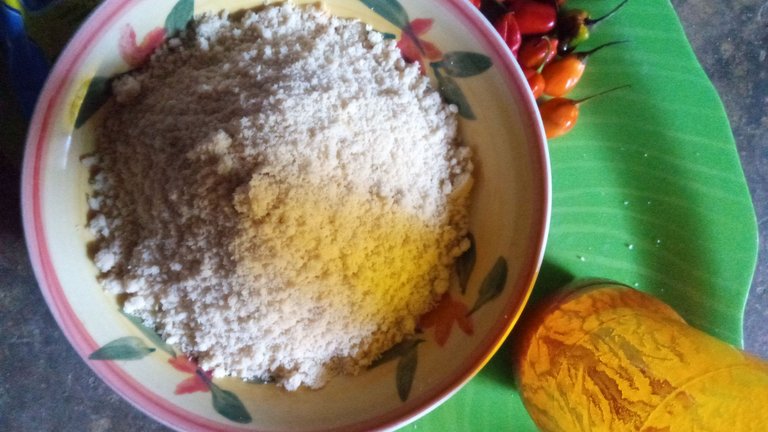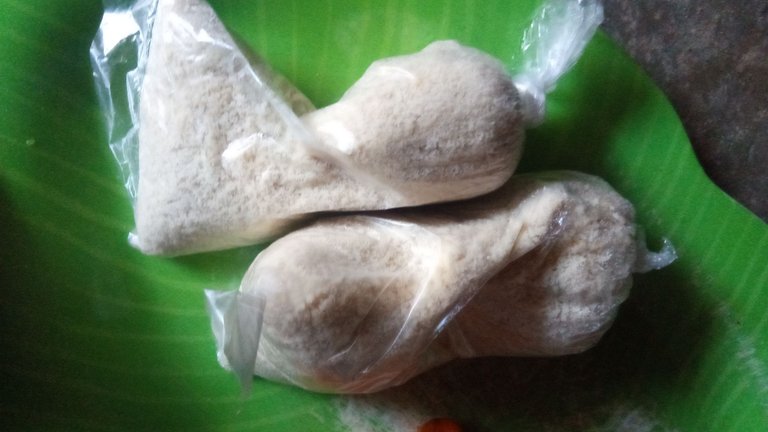 Melon the grinded one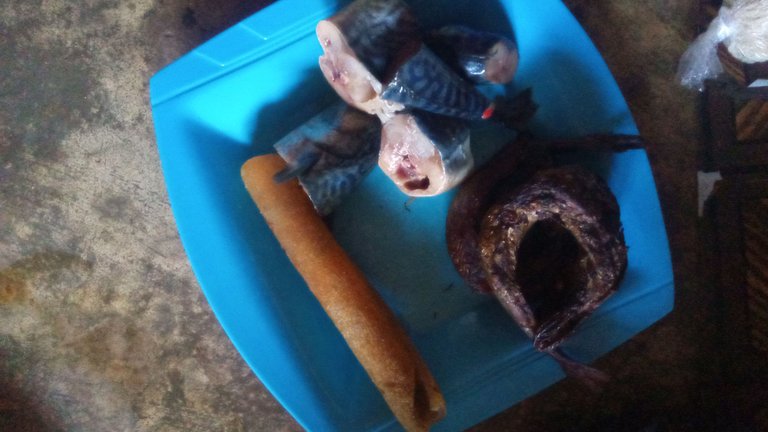 Smoked fish, fresh fish and Kpommo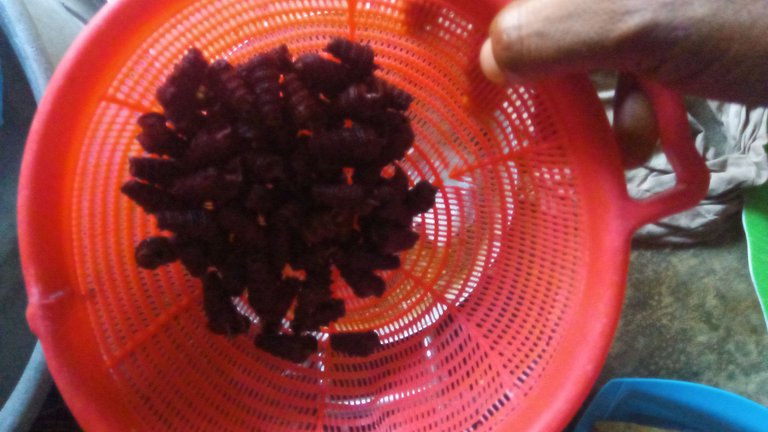 Periwinkle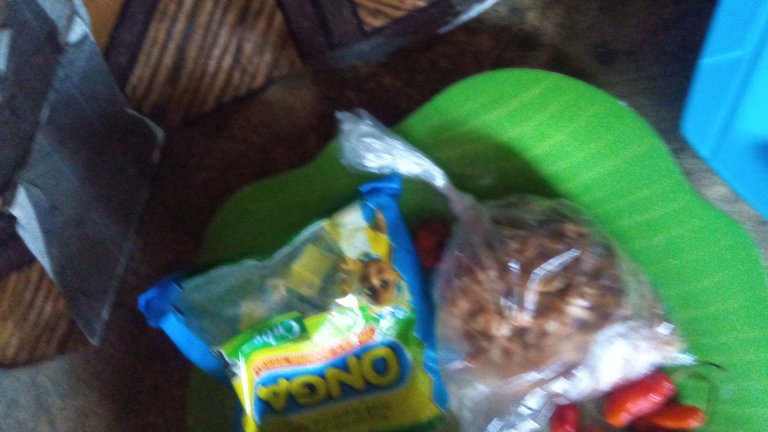 Crayfish, Maggi and pepper.

Fresh pepper and palm oil.
all this you can get them in the market. But This ones, I wasn't the one that went to the market, is my friend that buy them for me since am not too strong to do so. My work is to prepare it thou is not my kind of soup but I have to prepare it for them it is what they want.
I wash the fresh fish with cool water first while I boil water. The hot water is to cut down the unpleasant odour and also clean the fish well.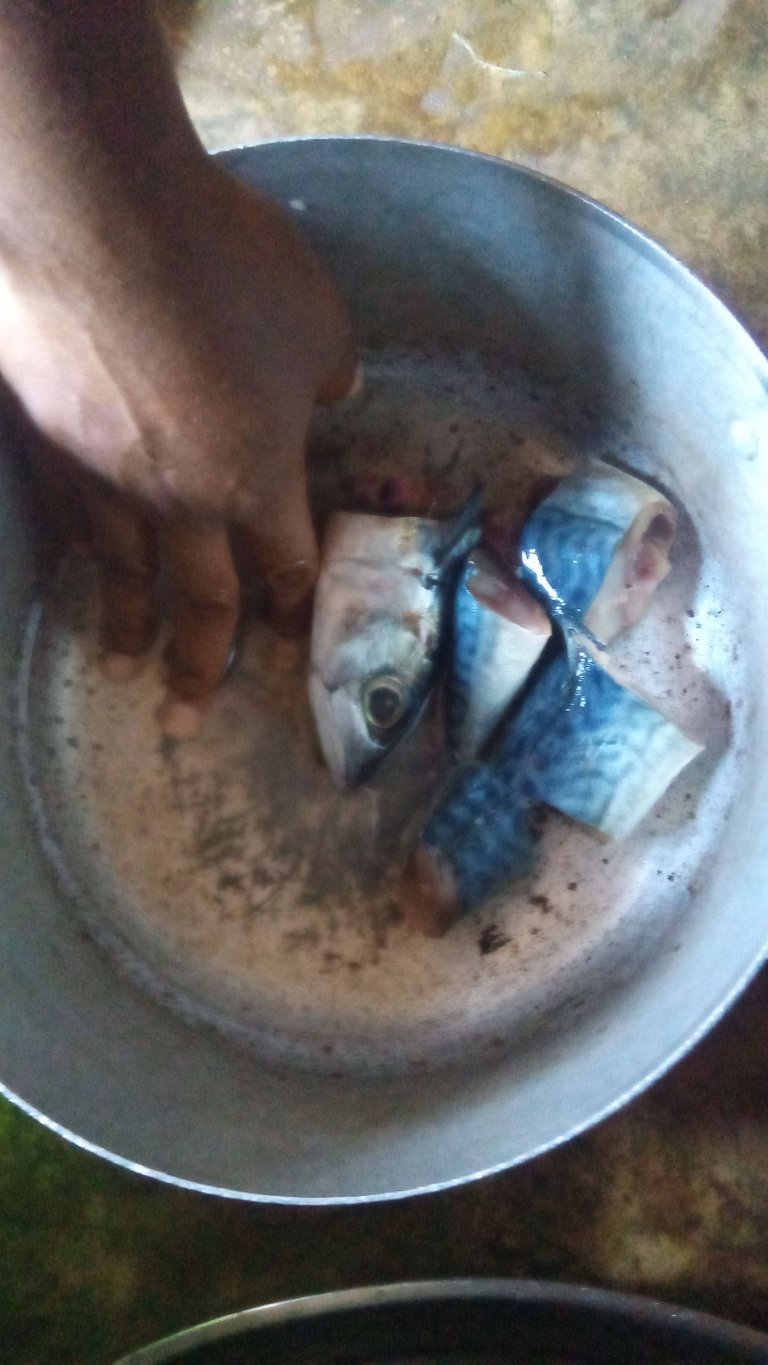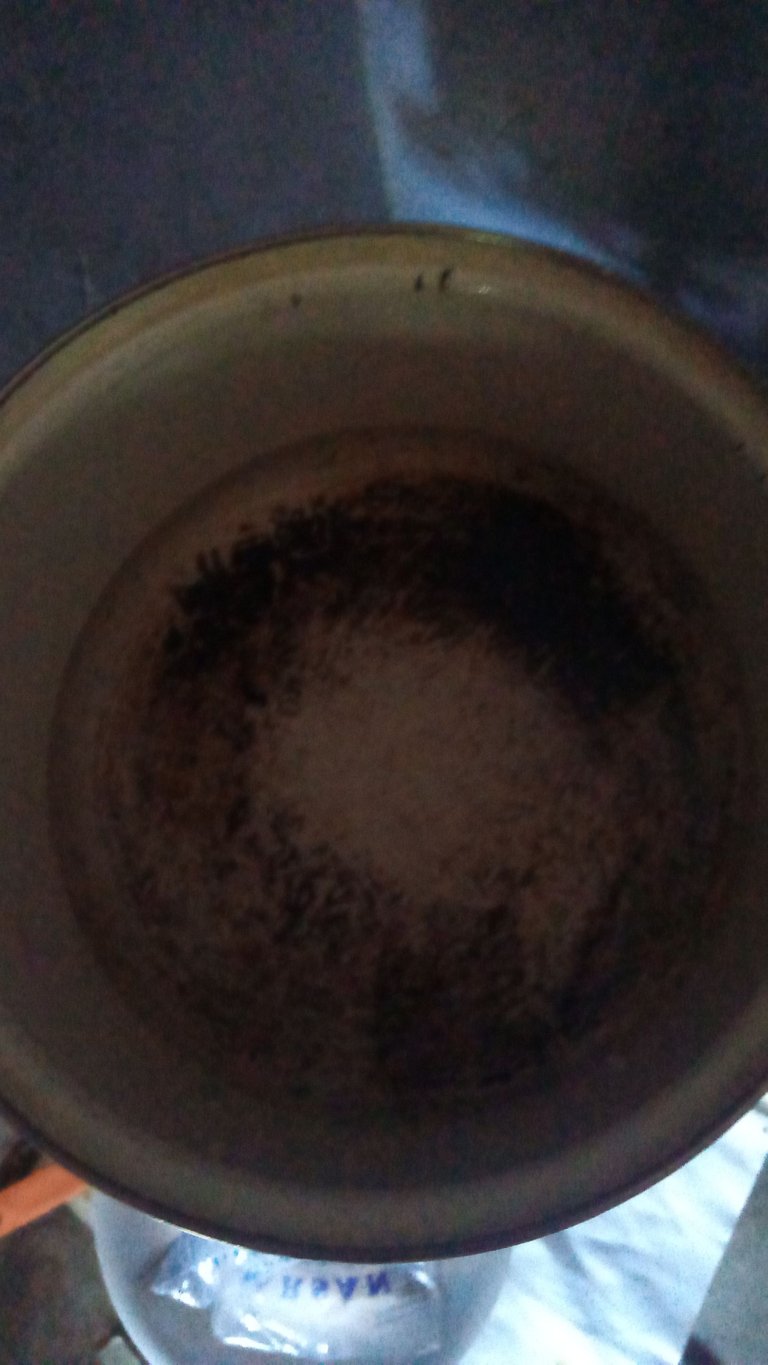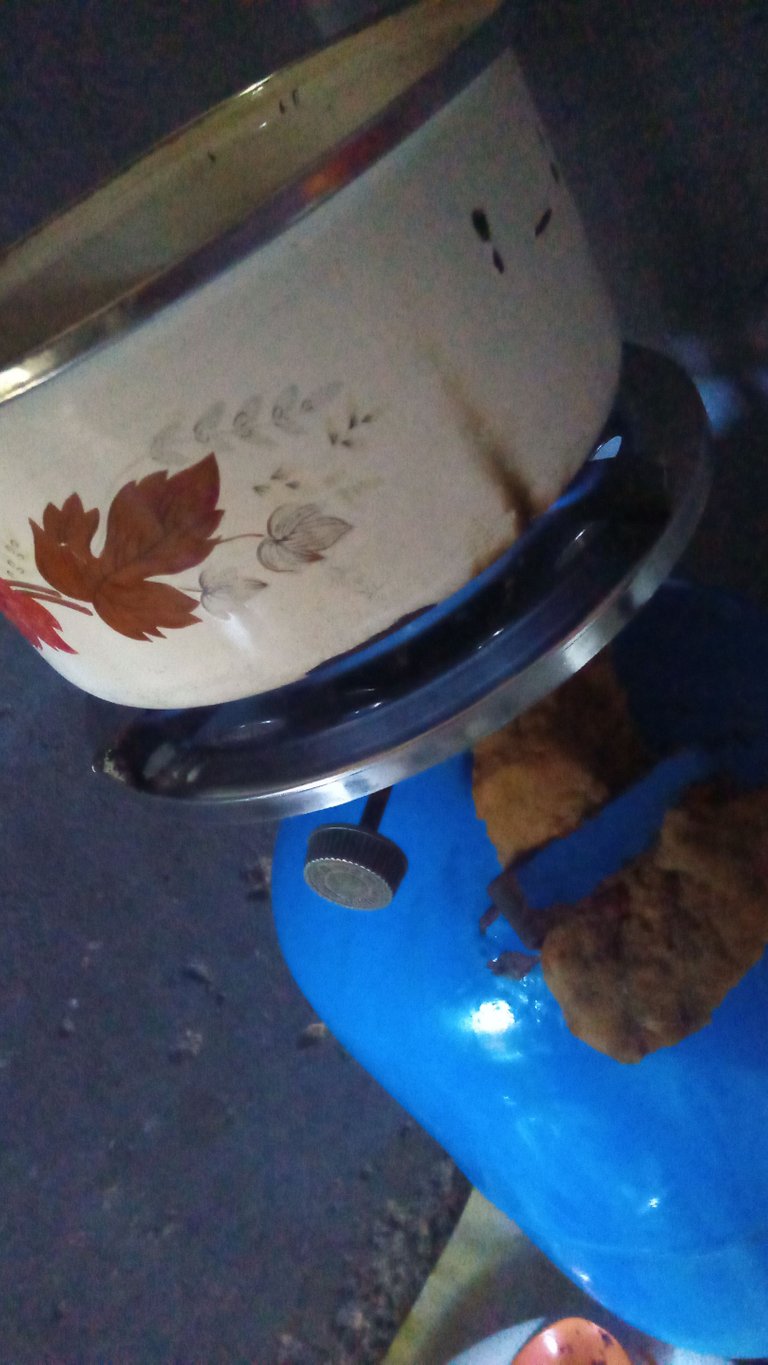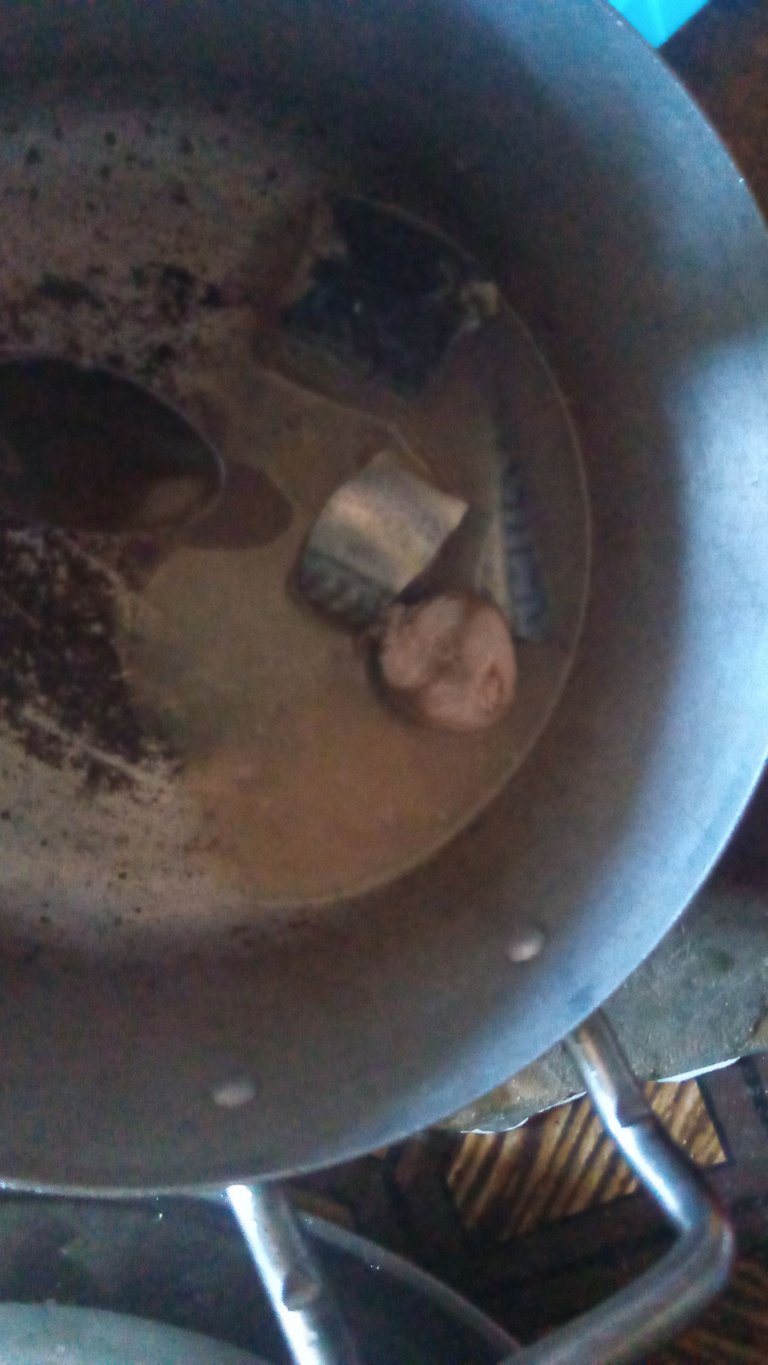 When you pour in the hot water this is how it will look.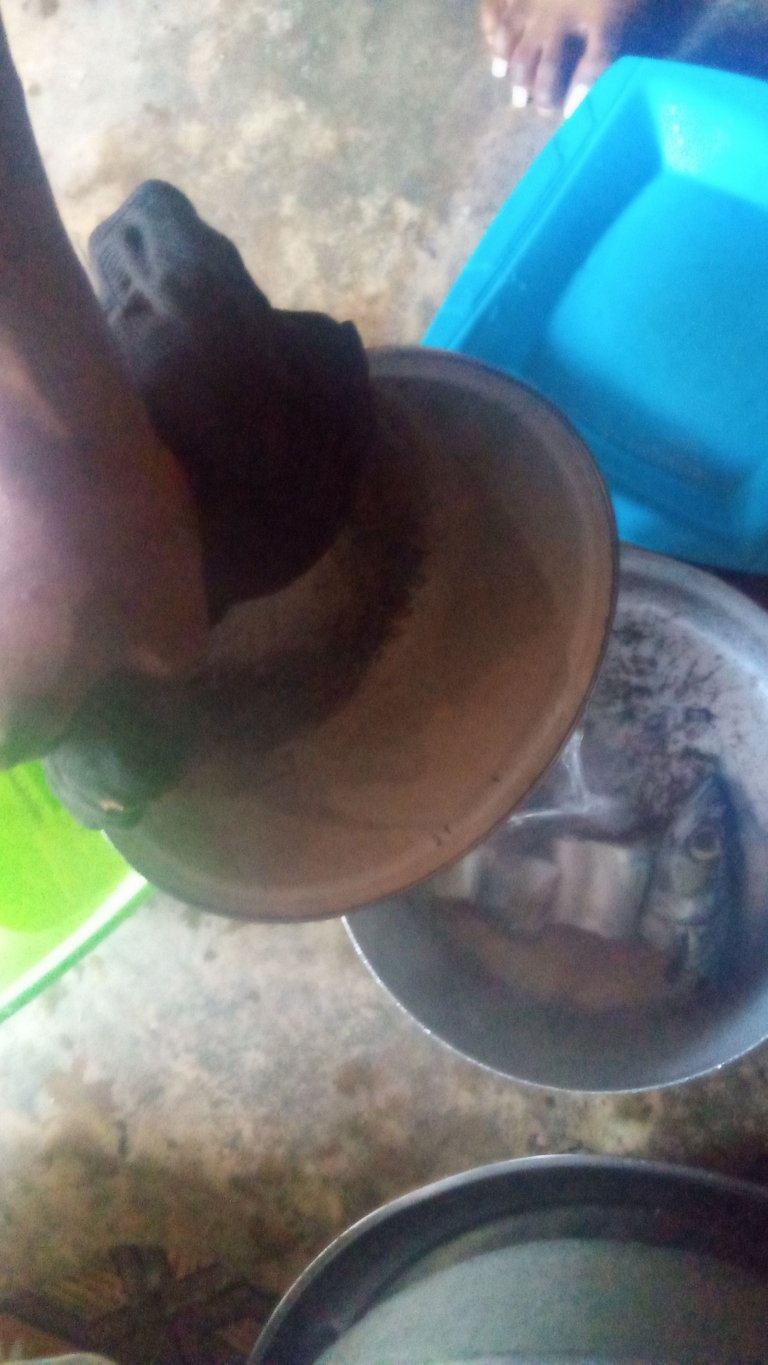 Wash the Kpommo with much water and cut them to the sizes I need and add it with fish. And season it for some minute.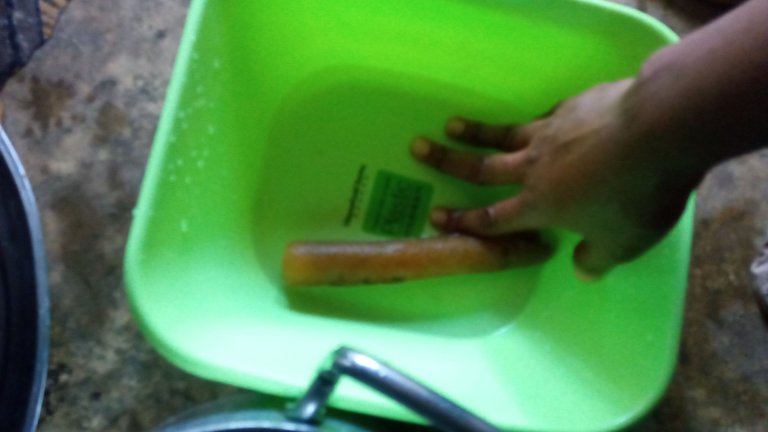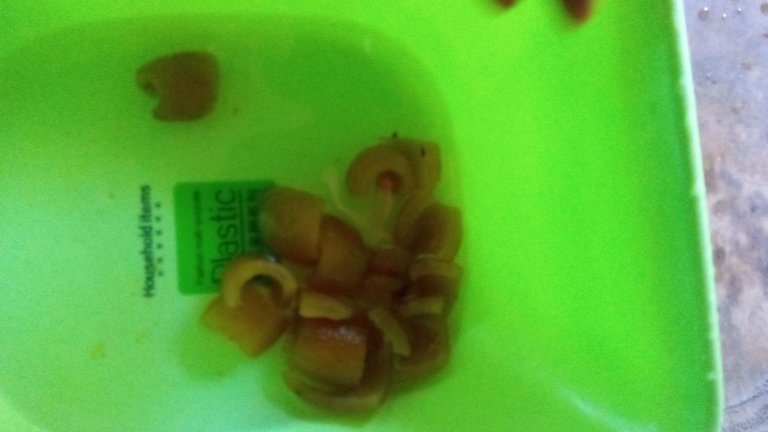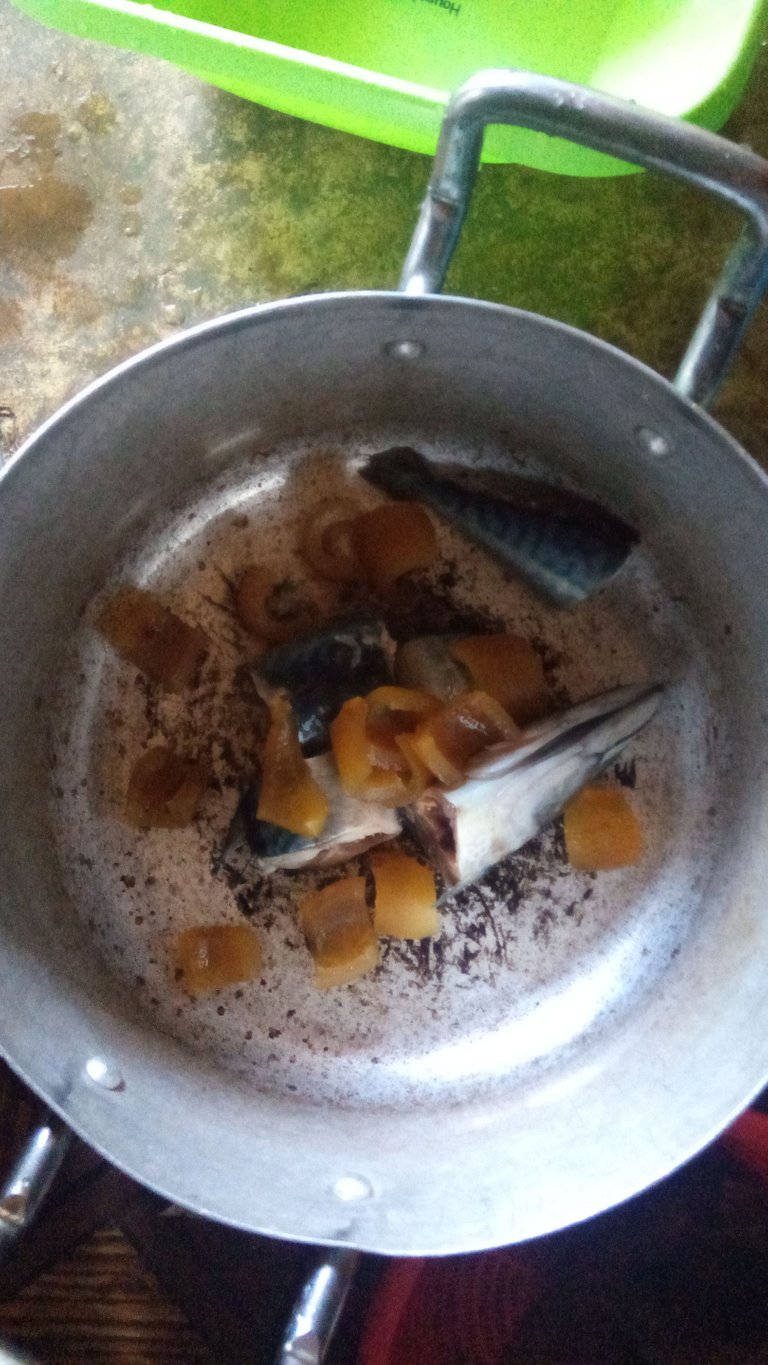 Wash the smoked fish with salt water also add it to the already season fish Reduce the flame of the gas while you wash the water leaves, slice it after which add the slice water leaves to pot of the seasoning condiment.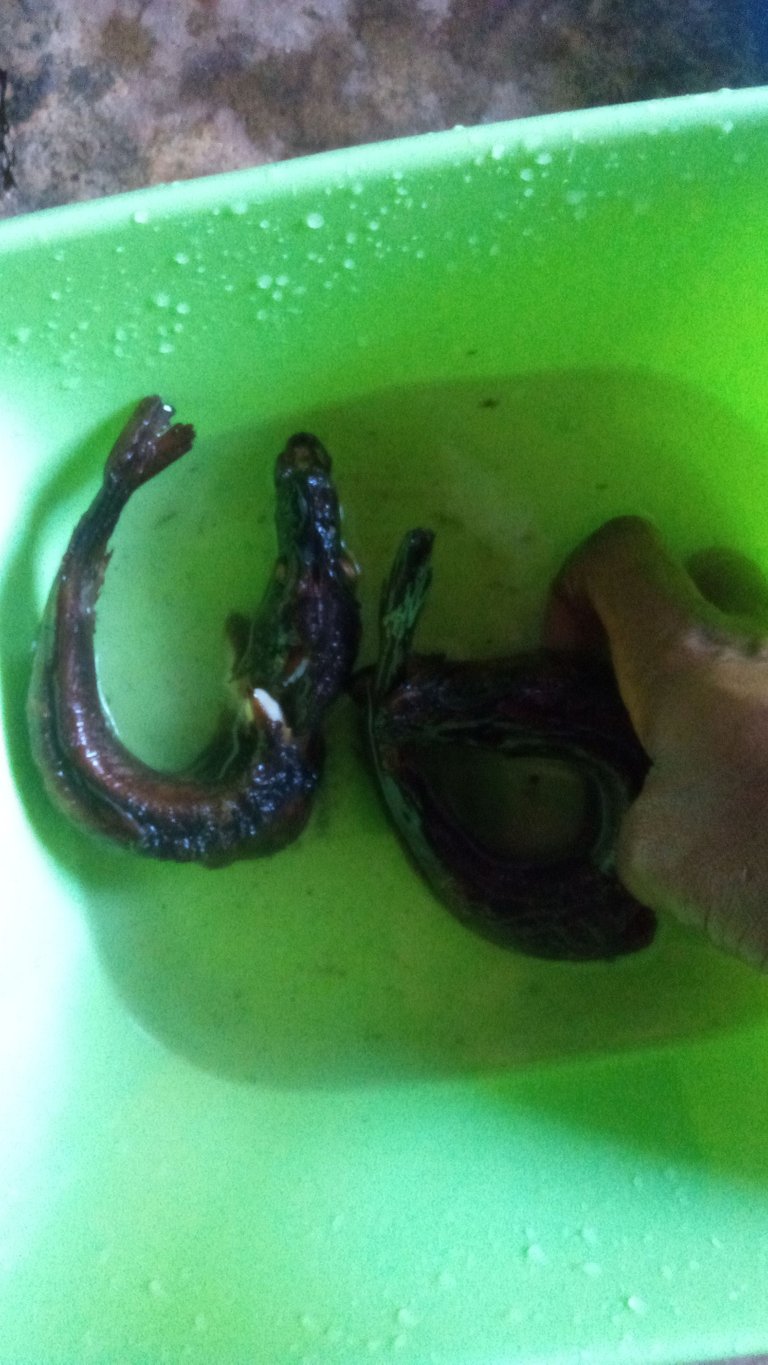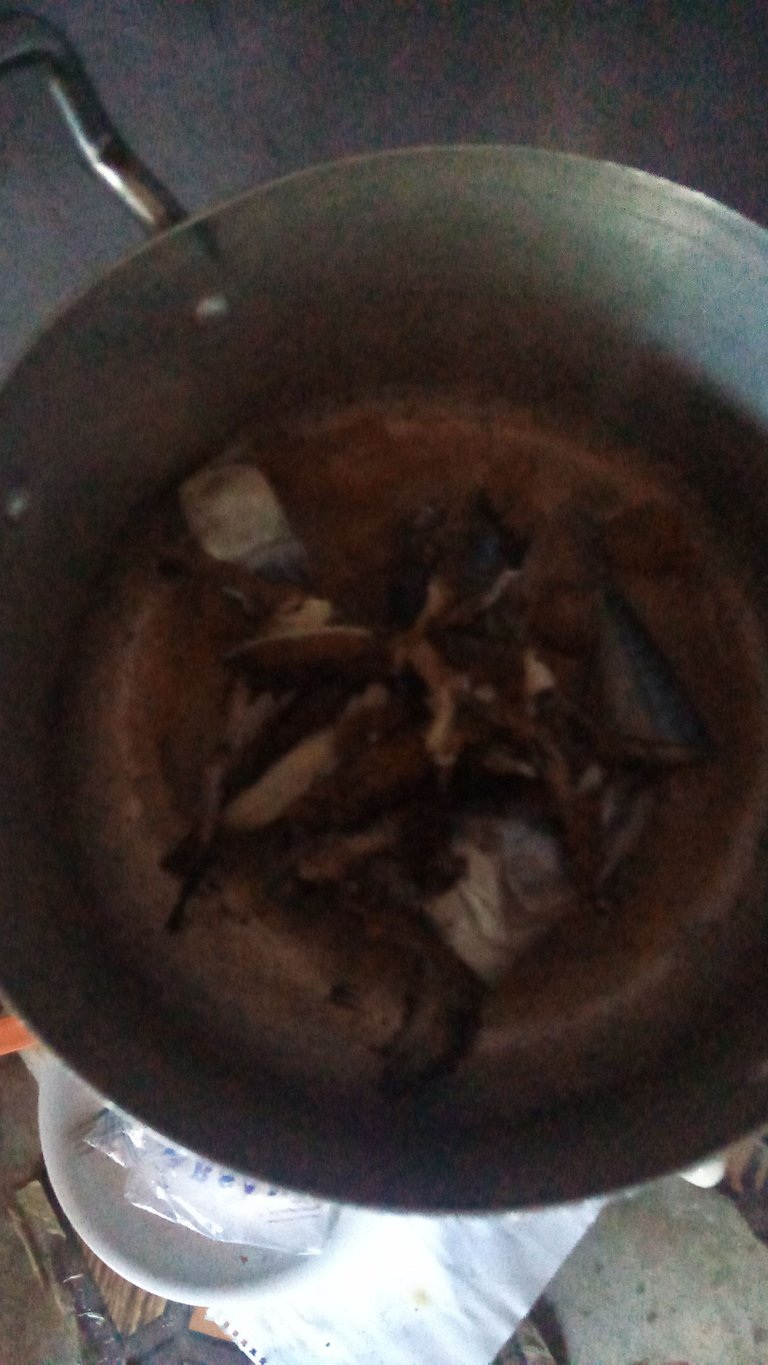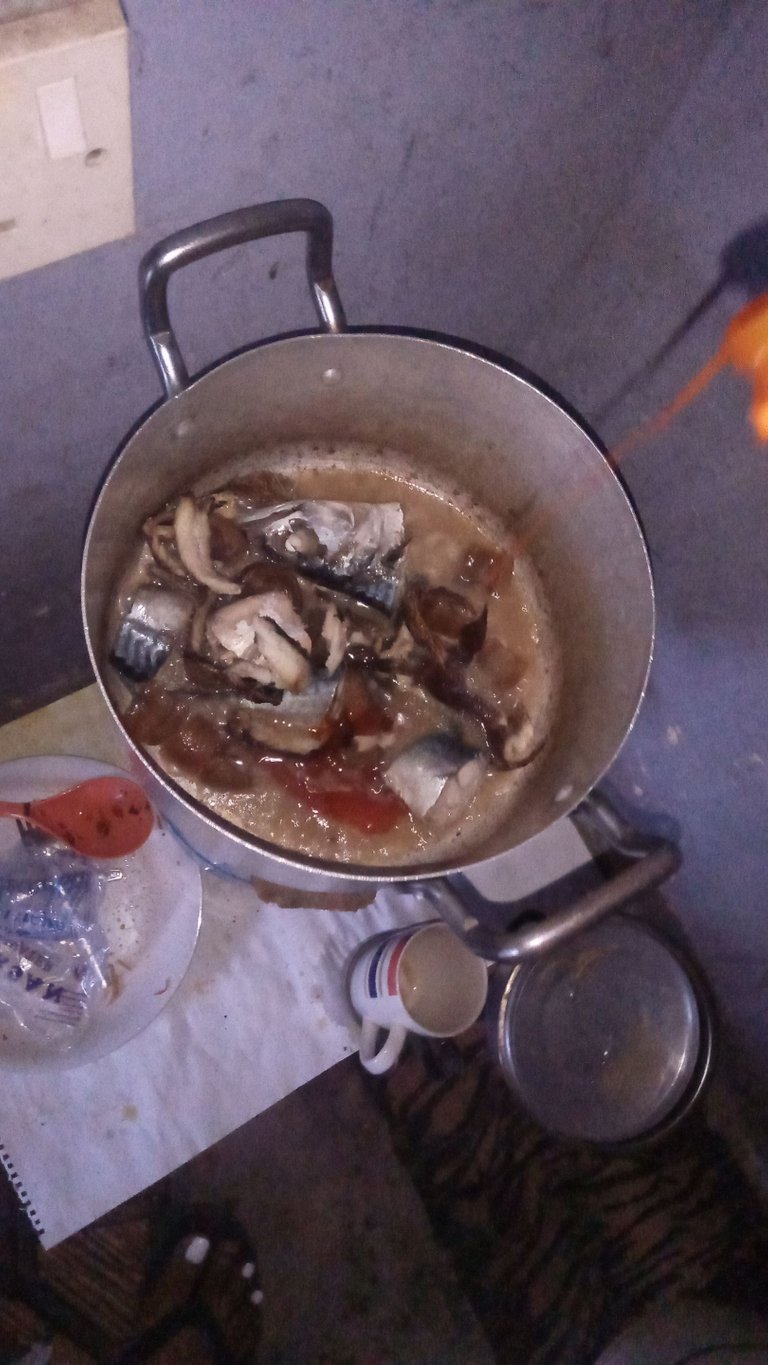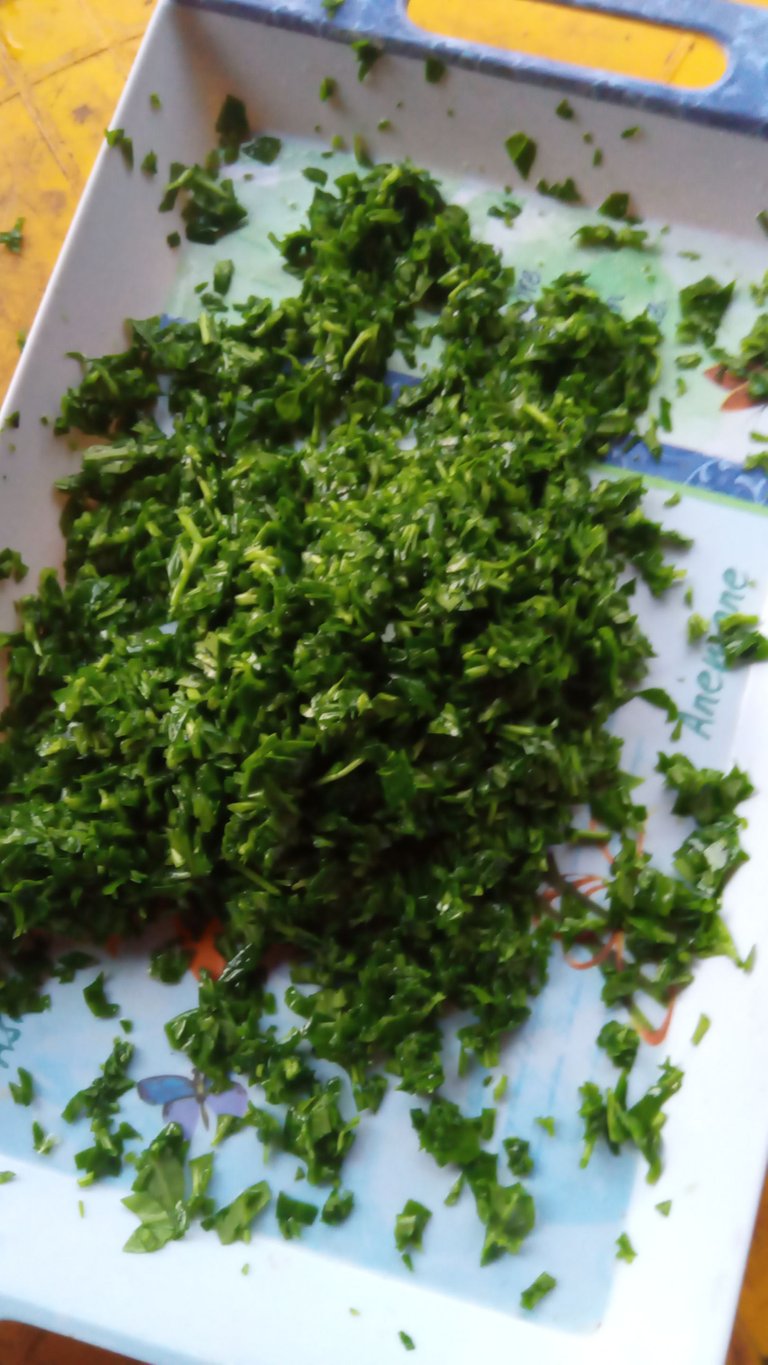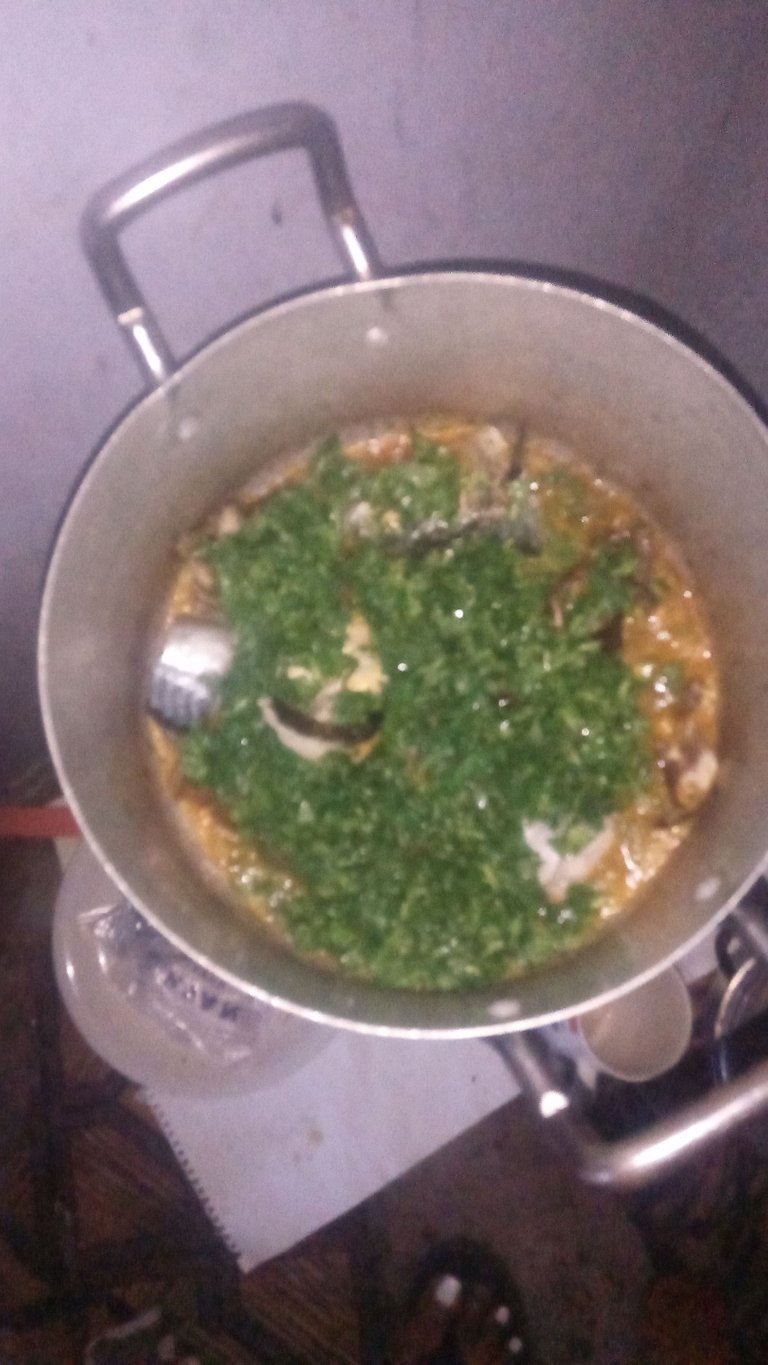 Leave if for some minute add the Periwinkle leave it for 5 minute add oil, little water melon turn it with cooking spoon to mix well add everything that is the Crayfish, Maggi, pepper, and palm oil keep turning it to mix. Cover the pot and allow for some minute.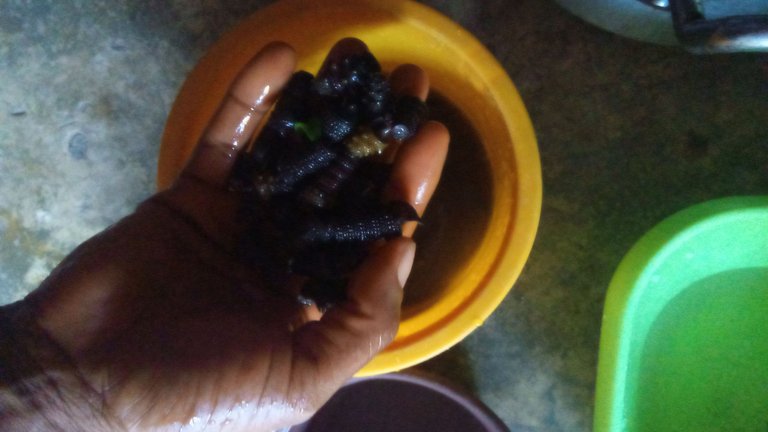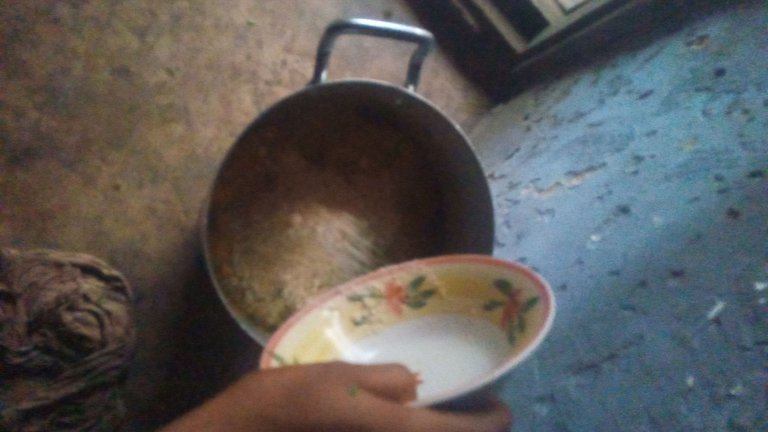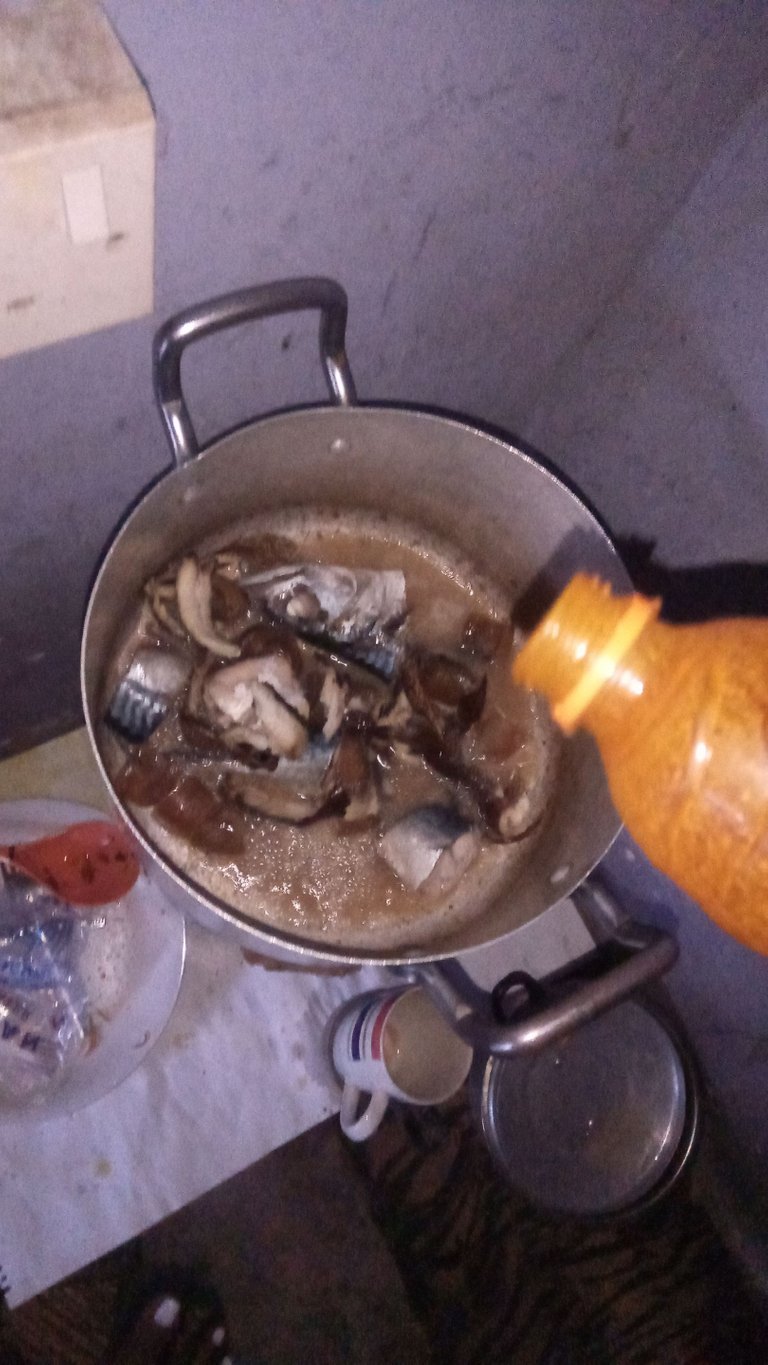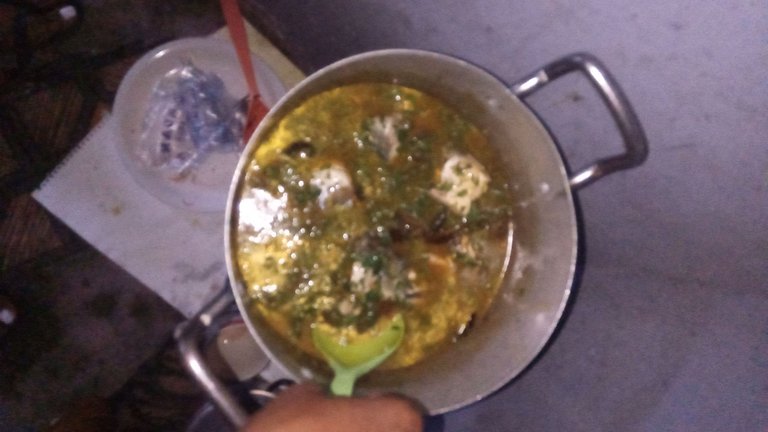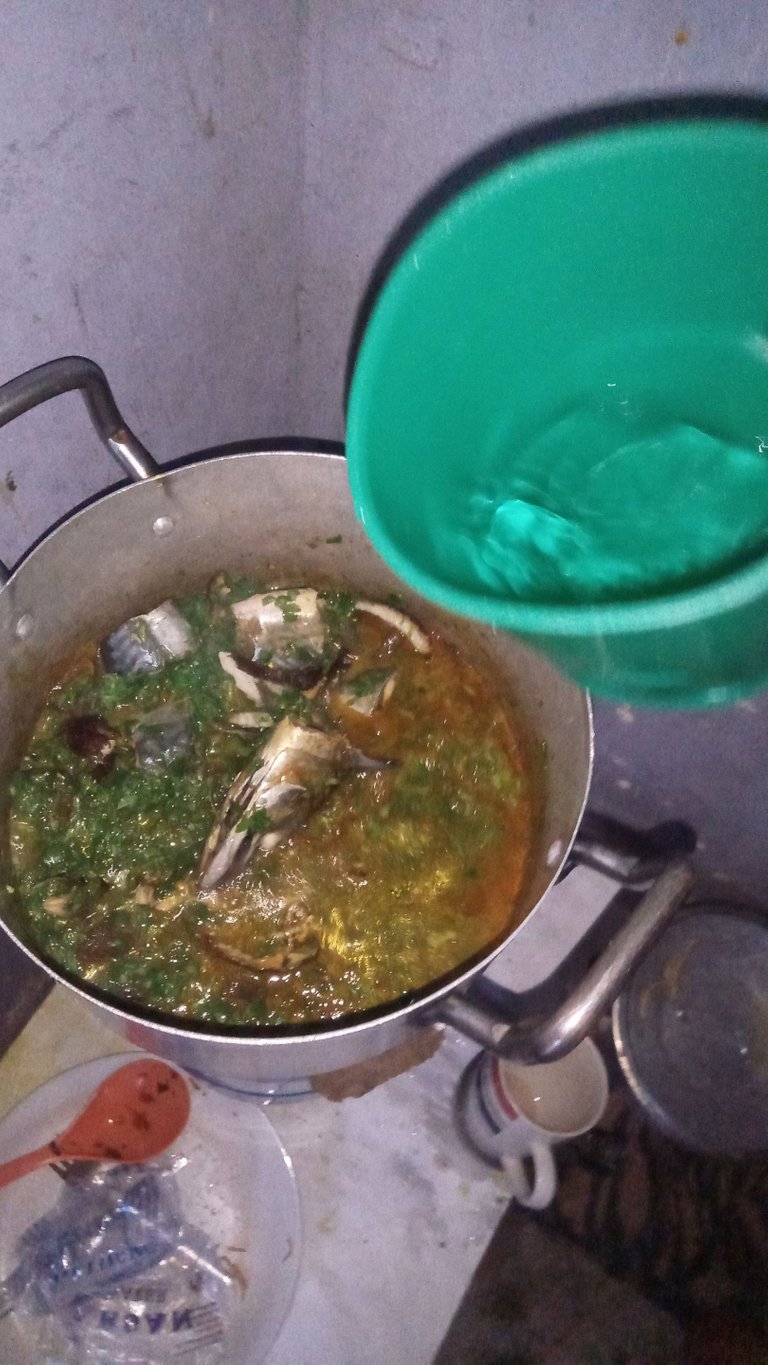 The soup is done and this is your melon soup it taste yummy yummy.....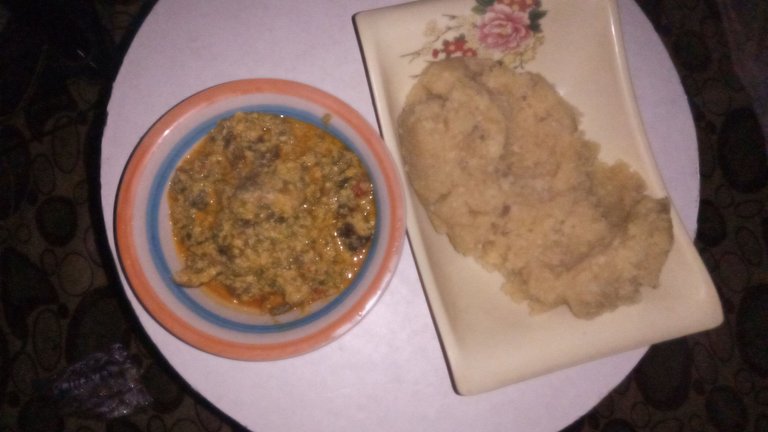 That was it hope you enjoy the steps
Thank you for your time remain bless
I love you all.
---
---