Creative desire decoration and event management company.
Today in creative desire decoration and event management company we welcome a new Trainee in the company his name is mkpo- ikanke we the old staff of creative desire decoration received him with joy and gladness as he has meet the requirements by giving all the things in the list except wine that he said he will bring during the training.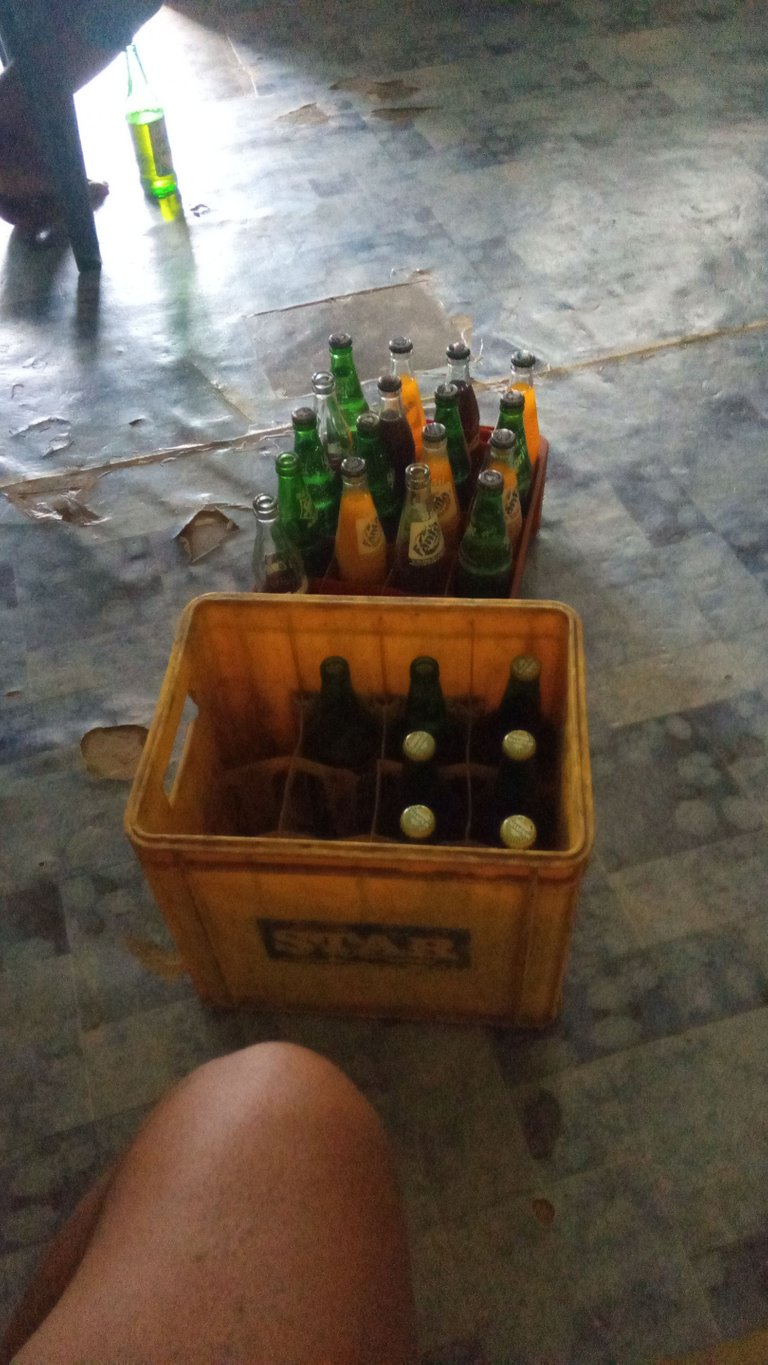 One crate of mineral, one crate of beer and cash part payment this is confidential which I didn't know the amount but money was involved.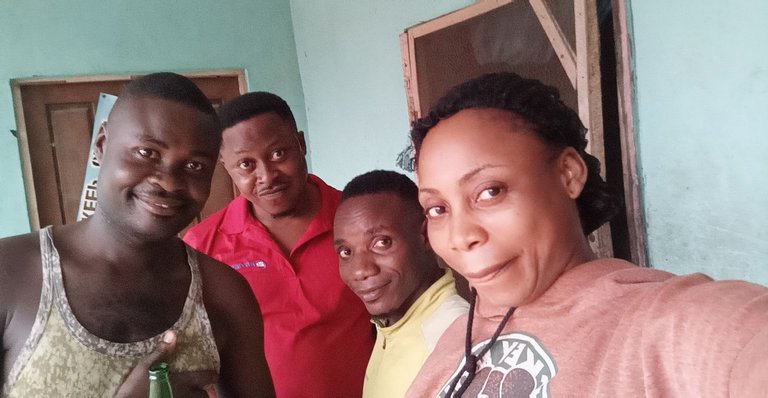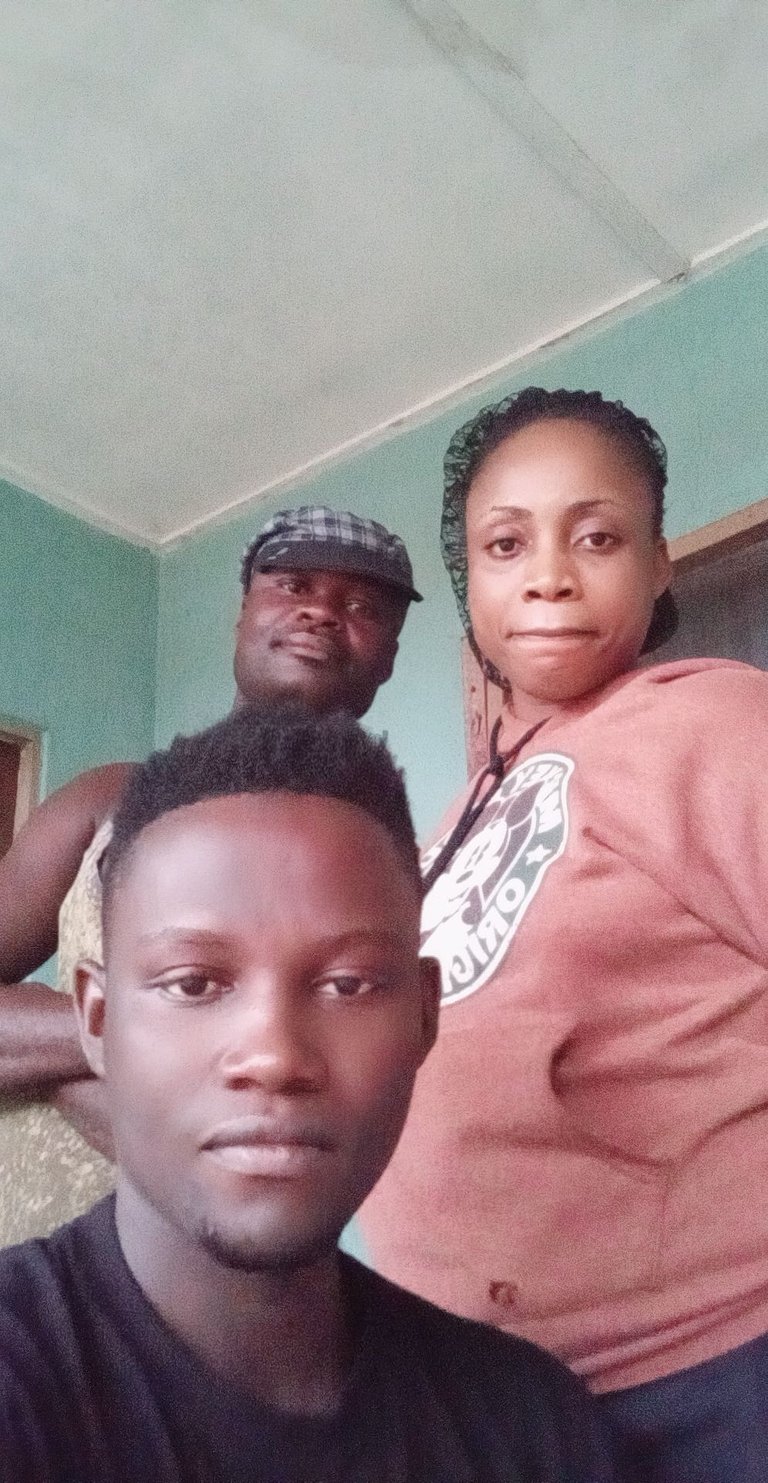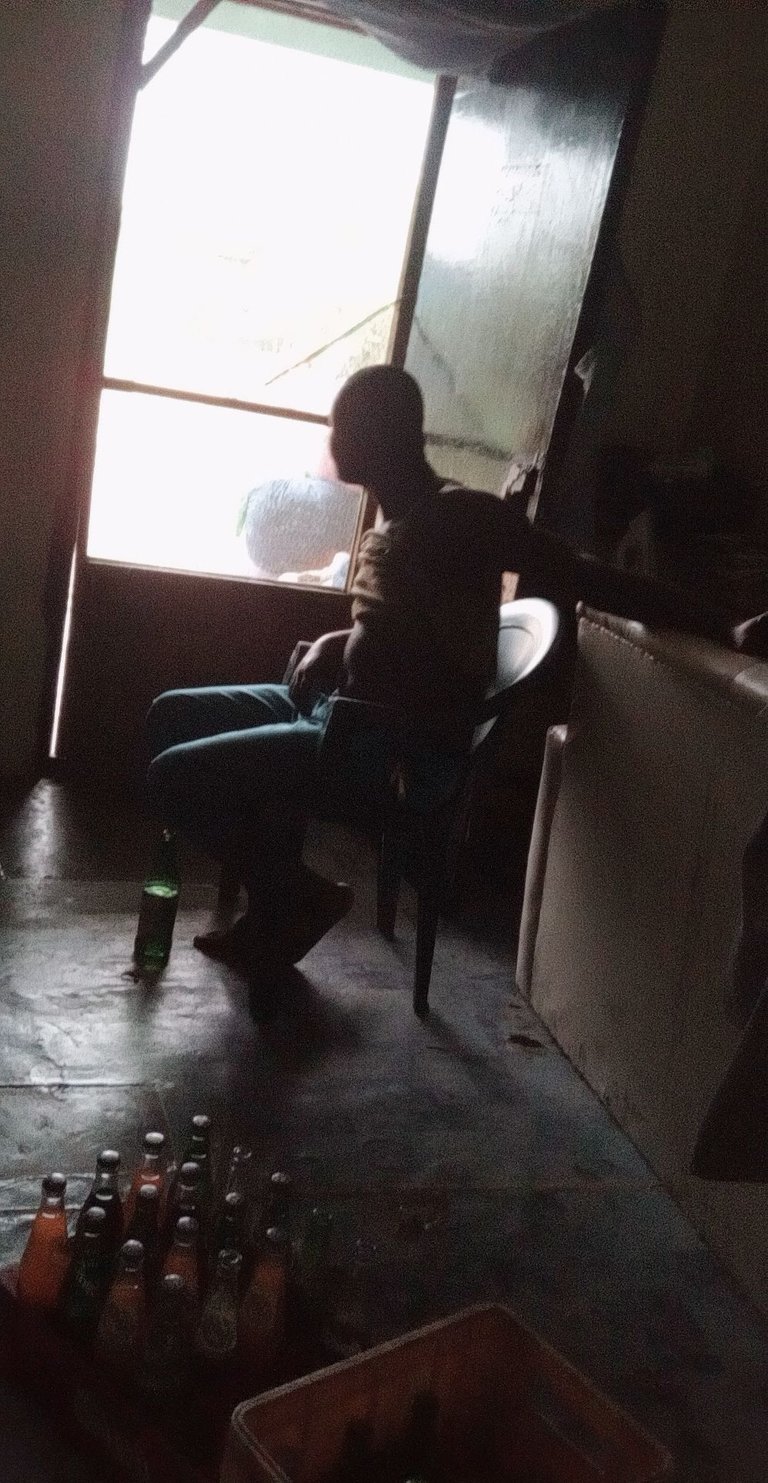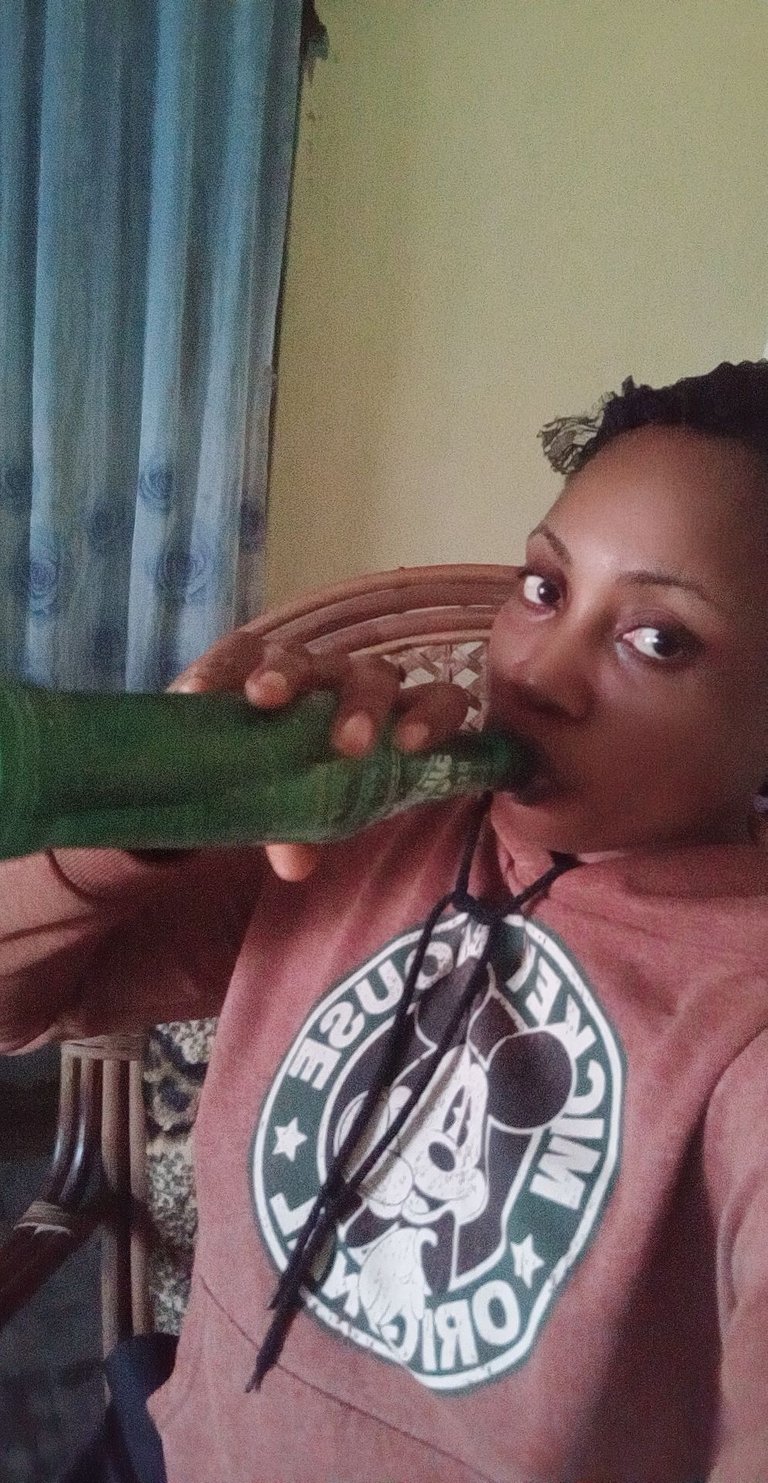 In creative desire decoration company today was wow and fun am happy I was in the attendance. As the CEO he advised the new worker to be faithful and loyal in his work. Also he told him to be submissive and respectful take his work seriously. He shouldn't allow the money pay on his head to be waste he also told him to free his mind as the creative desire decoration company is one family and as such every one in the company are brethren. In response he the Trainee was happy for the warm welcome the company render to him in return promise to take his work seriously and also be loyal and respectful. We all welcome him on board as one of us.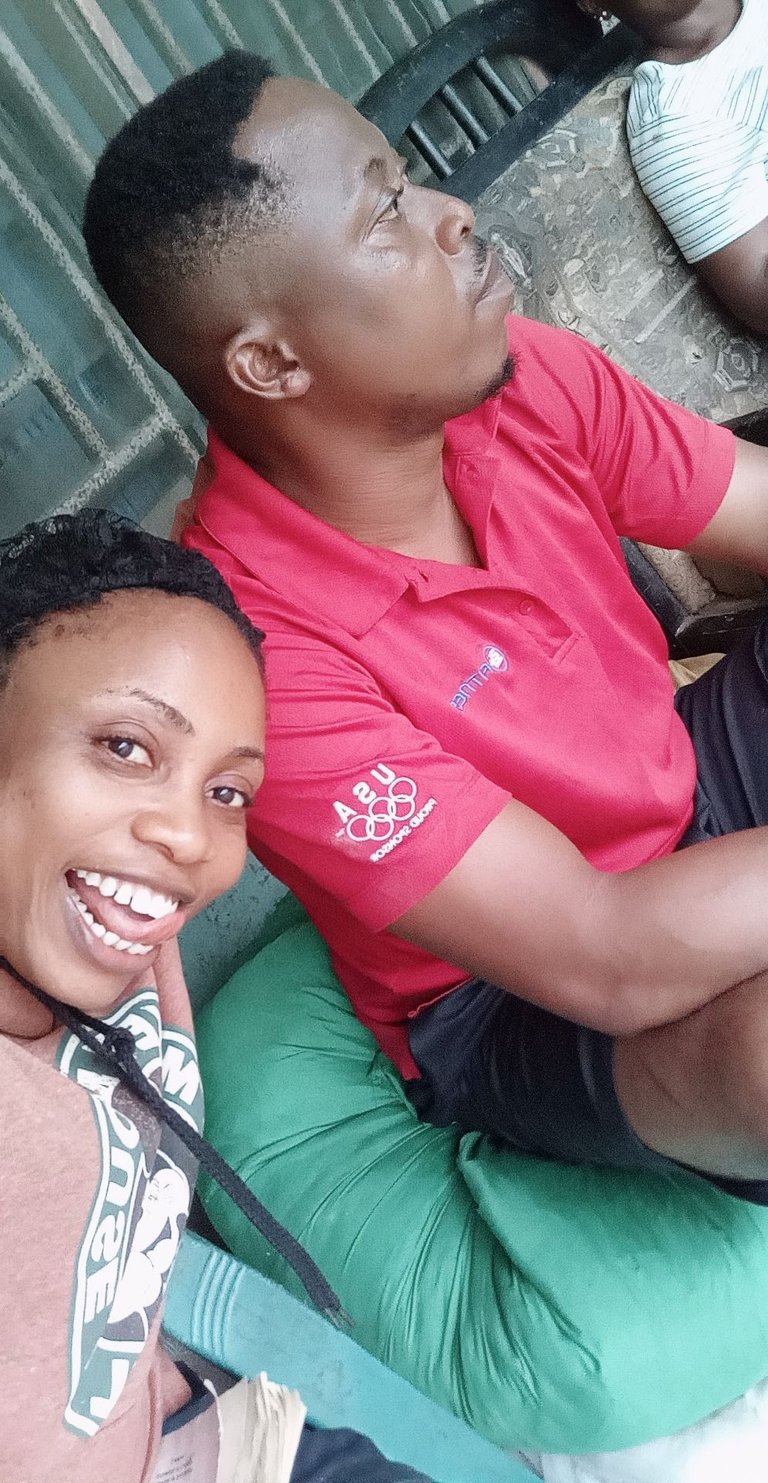 This is the CEO of creative desire decoration company. Mr Daniel Tom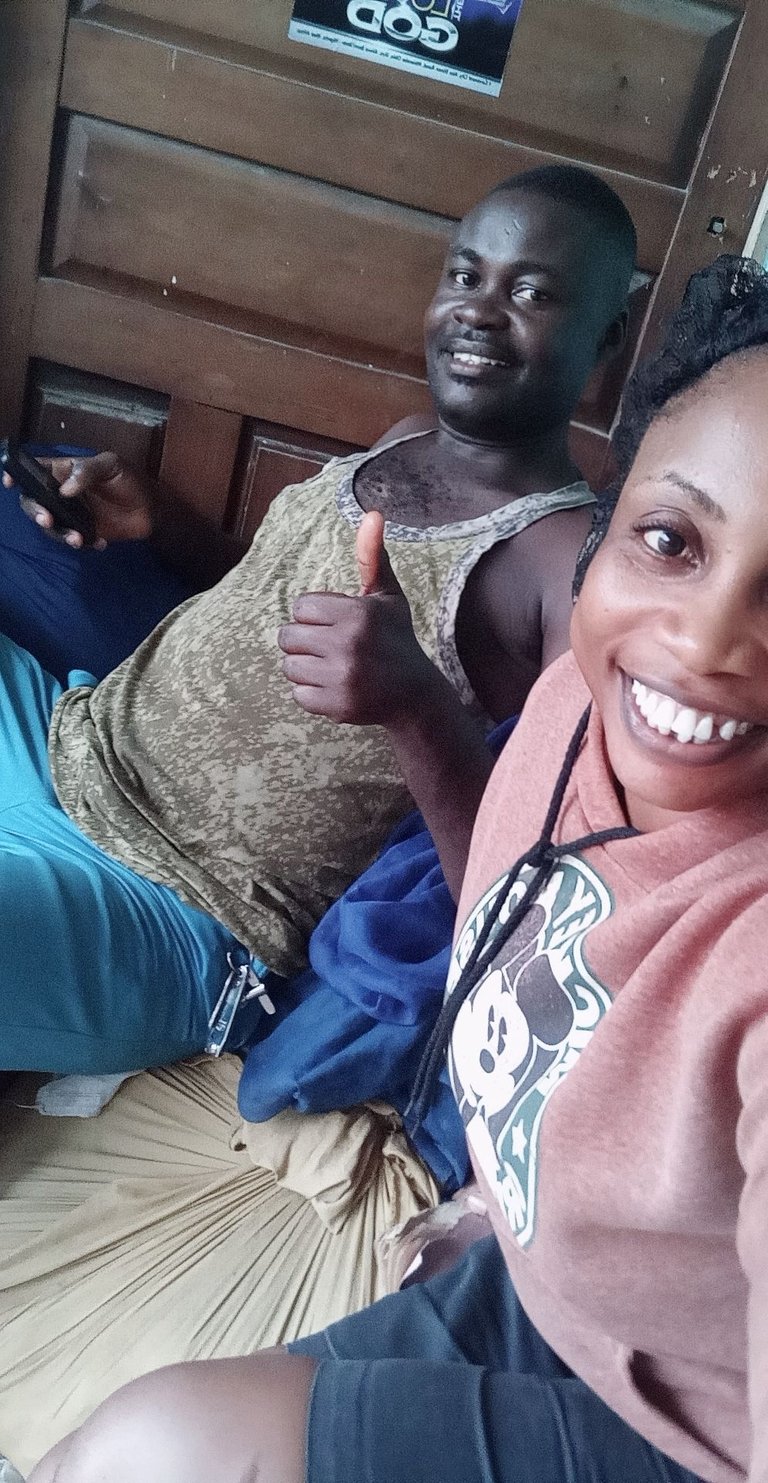 Here is the manager of the company Mr Ezekiel Usanga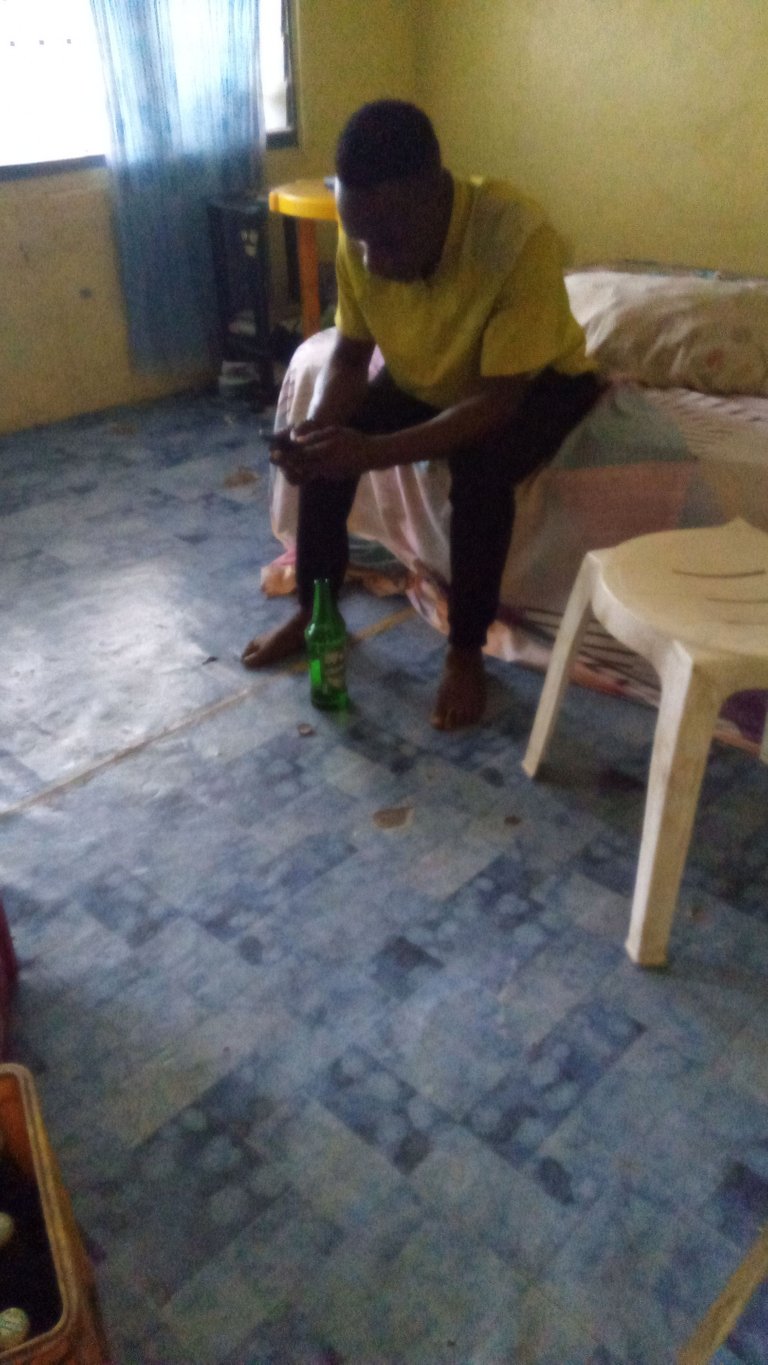 Here is our new worker mkpoikanke-abasi
---
That was it for today thank you and remain bless. Have a bless week.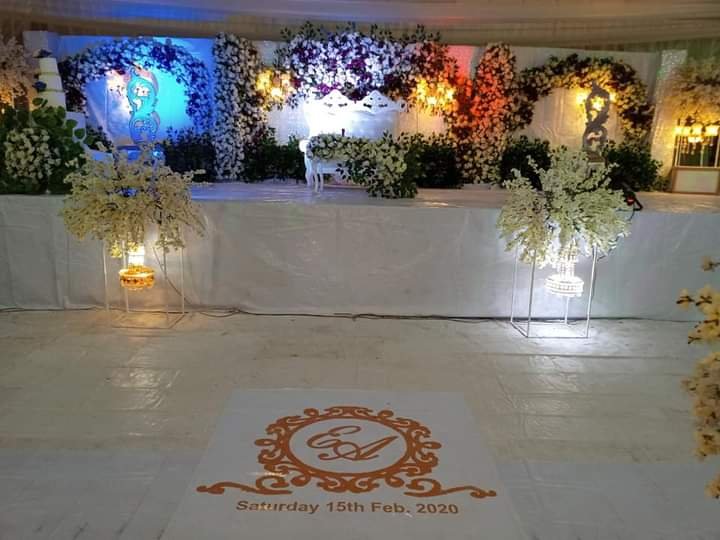 You too can message us for your occasion, interior and exterior decoration for any ceremony 🙏🙏🙏
Creative desire decoration company located in Uyo No. 8 ukana Ebet Street Akwa Ibom State Nigeria.
---
---